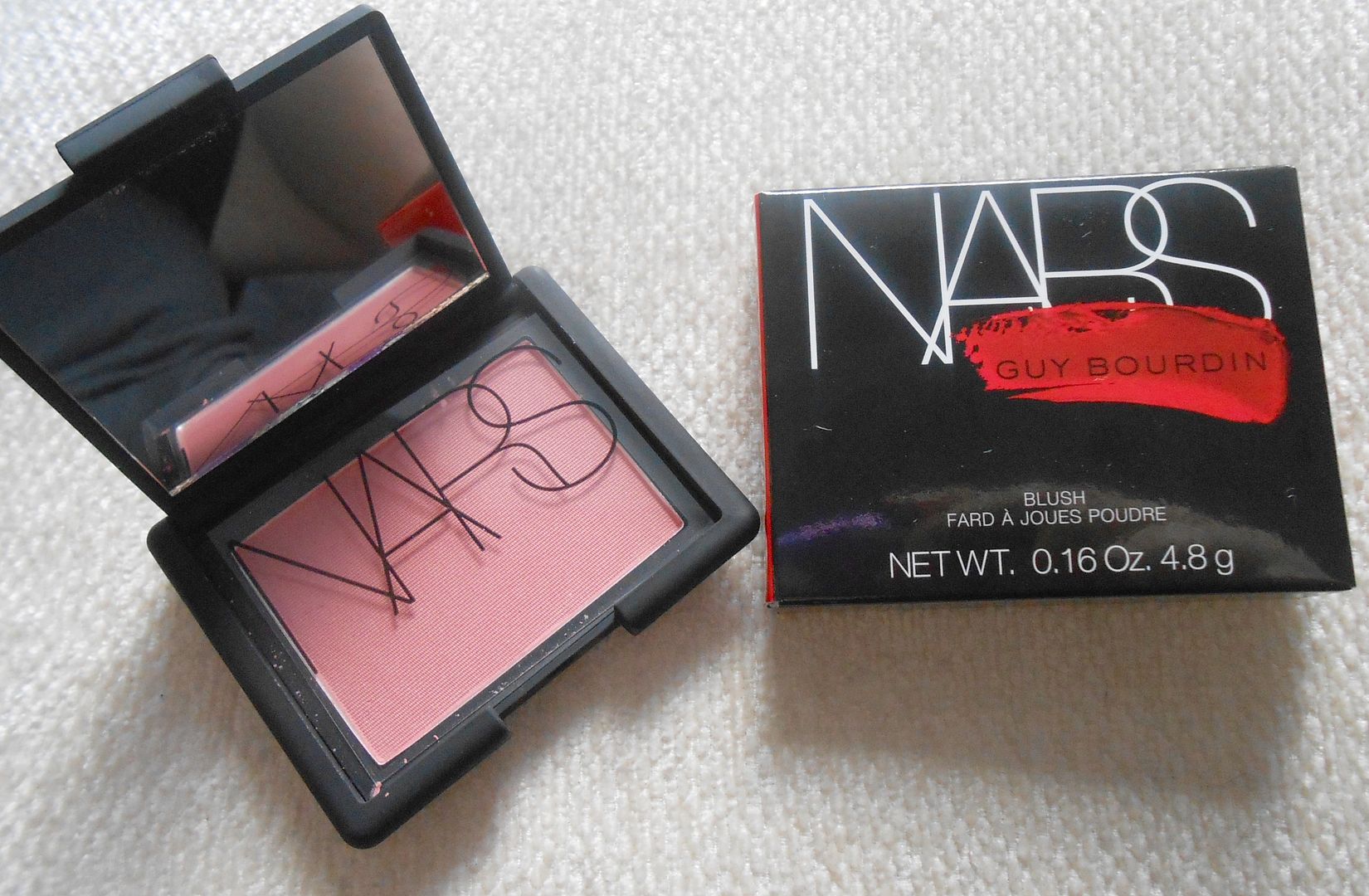 NARS Guy Bourdin Daydream blush
NARS Daydream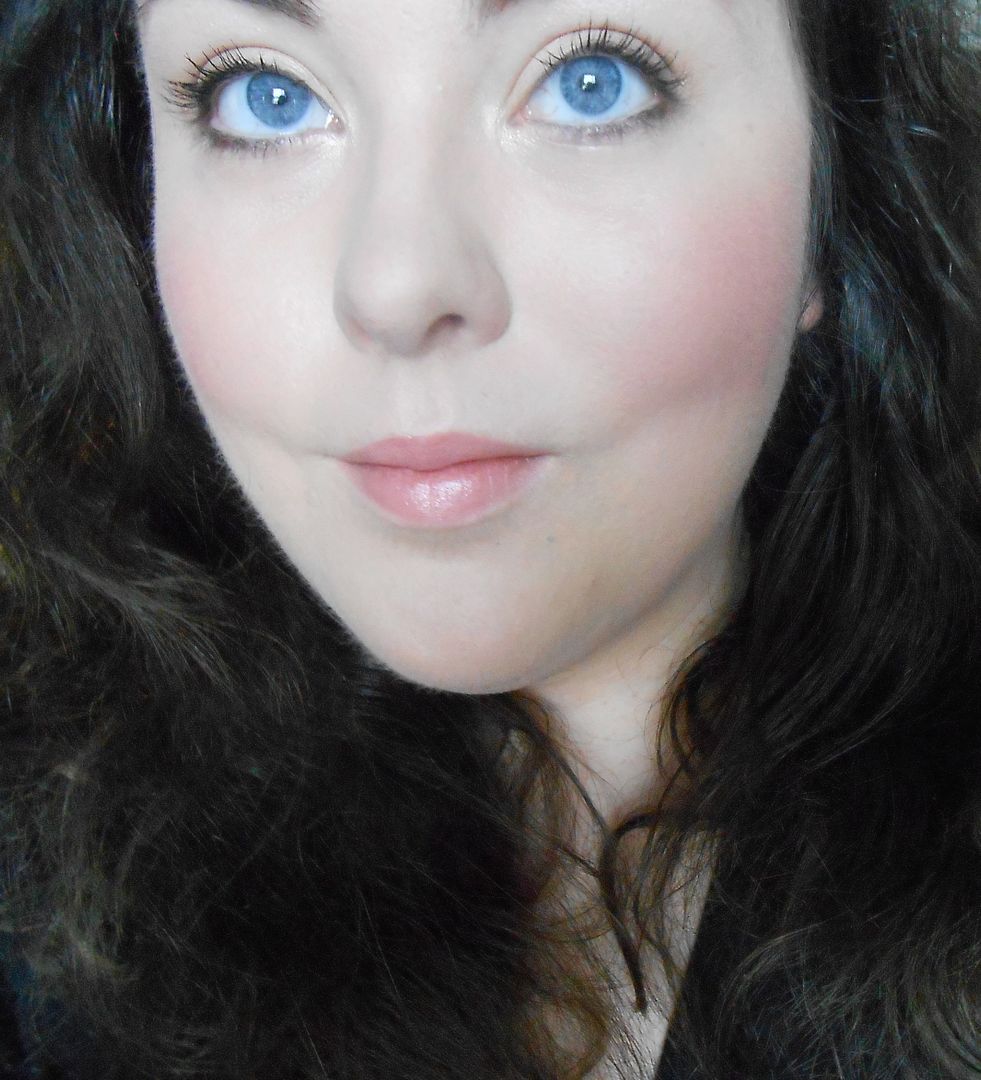 Wearing NARS Daydream blush
Ah, a new NARS collection. Be still my beating heart.
When Adrienne drew my eyes to the palette I was excited, but then I saw this blush and made a decision! The palette looks amazing, but it has Orgasm (not a fan), Deep Throat (already have) & Laguna (I want blushes in my blush palette, dammit!). I saw Daydream and knew I wanted it. I am the biggest fan of NARS blushes with Luster, Sin and Gaiety being favourites of mine. I am not majorly impressed with the whole Guy Bourdin collection, as I think he's quite controversial. I love the collection, but not the collaboration... hmm.
Daydream is a gorgeous peachy pink blush with no obvious shimmer or glitter. I think this would look really flattering on almost any skin tone except really deep tones. It adds a really nice glow without sparkle. NARS blushes just bring it...
The pigmentation is medium for NARS - stronger than Gaiety but not as strong as Sin. The formula is a little powdery, but that makes it soft and blendable. It's basically a fool-proof peachy pink, and you all need it.
I don't think the shade is particularly unique, but it's been done so nicely and to excellent NARS standards. I'm actually surprised NARS doesn't have this colour in the permanent line (this is Limited Edition by the way... gogogogo). They have deep throat, but that is more pinky-peach than peachy-pink, if that makes sense! :)
I got mine directly from the NARS website - link!

p.s. Today is my half birthday. Yay for me!