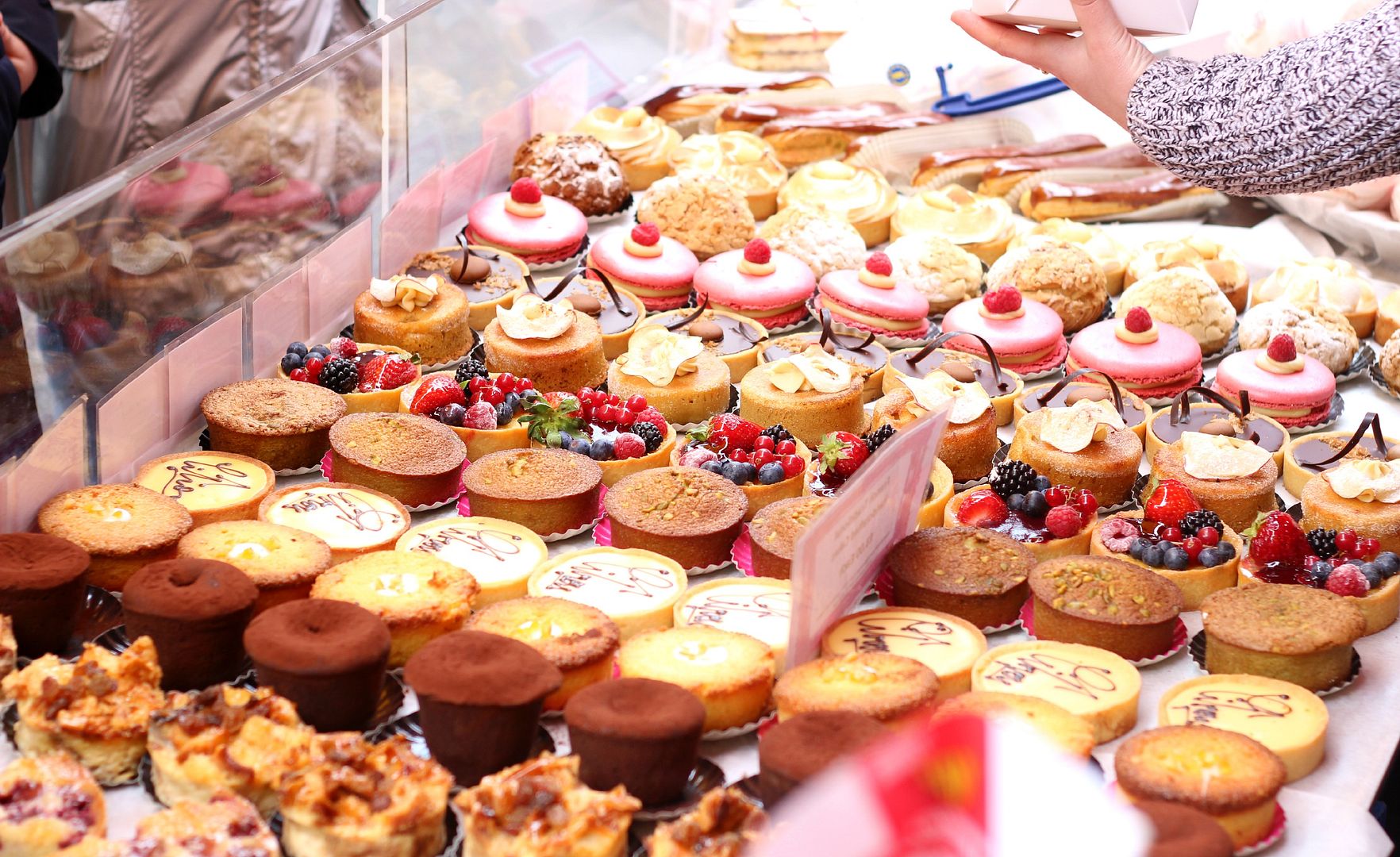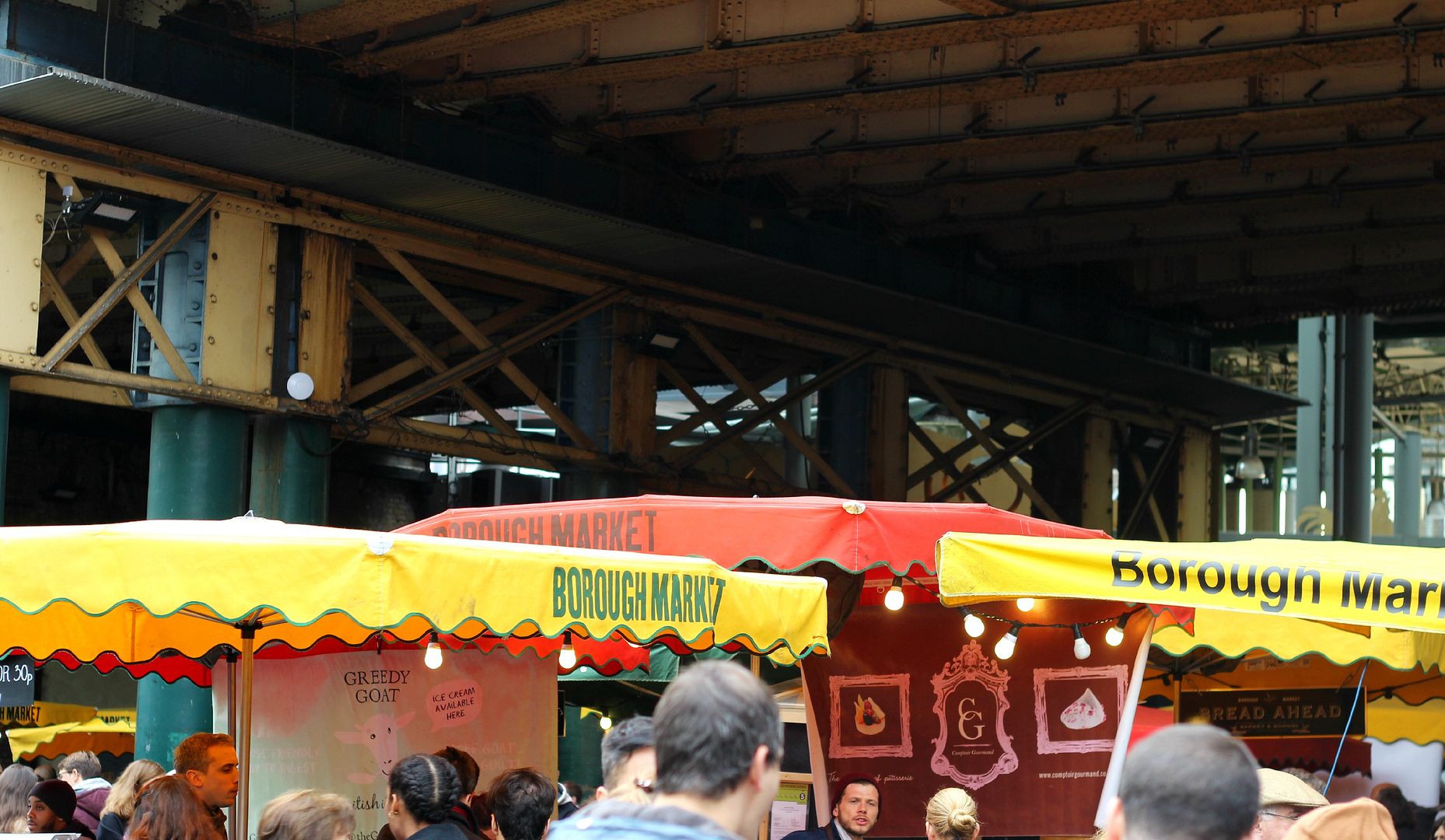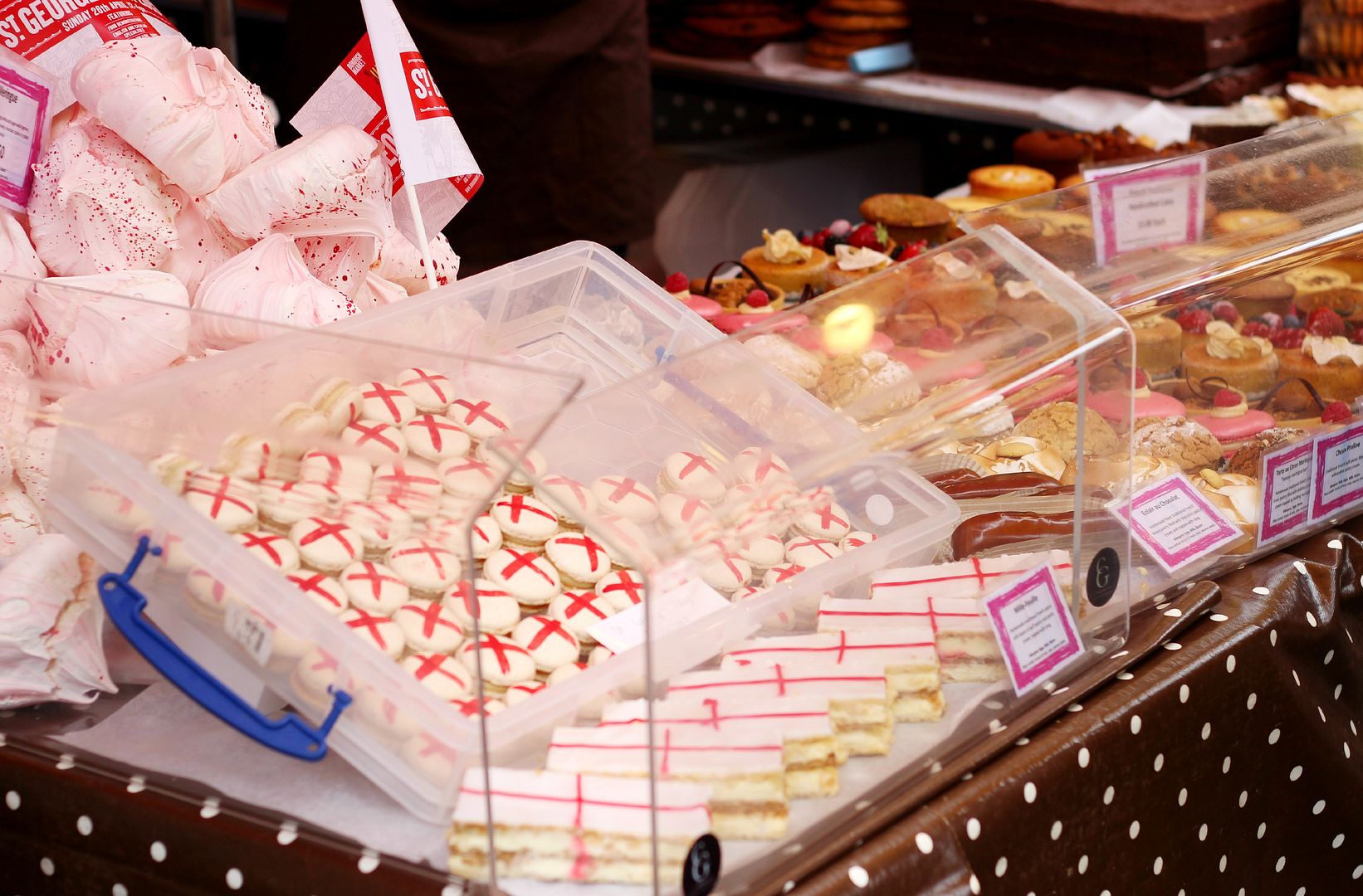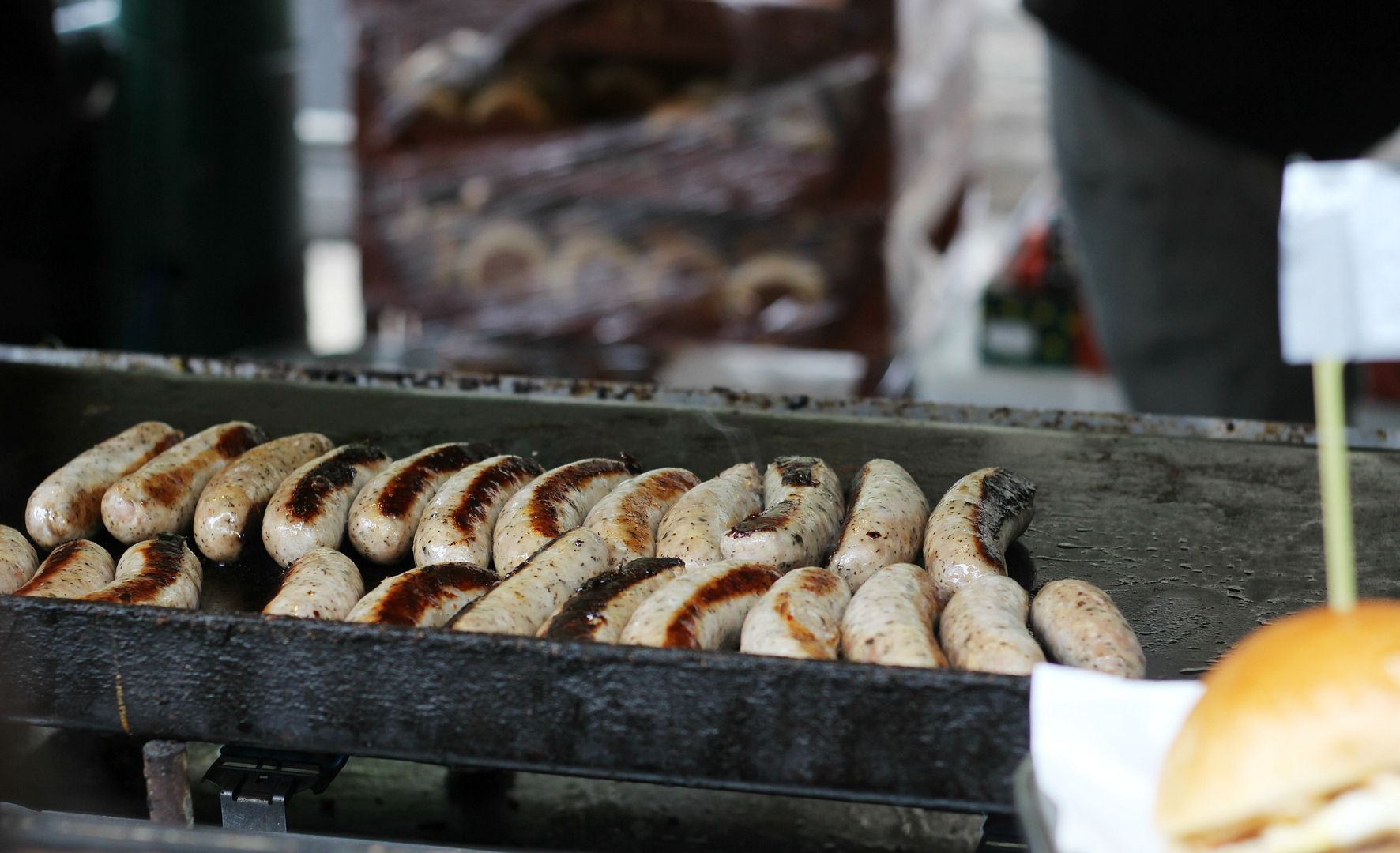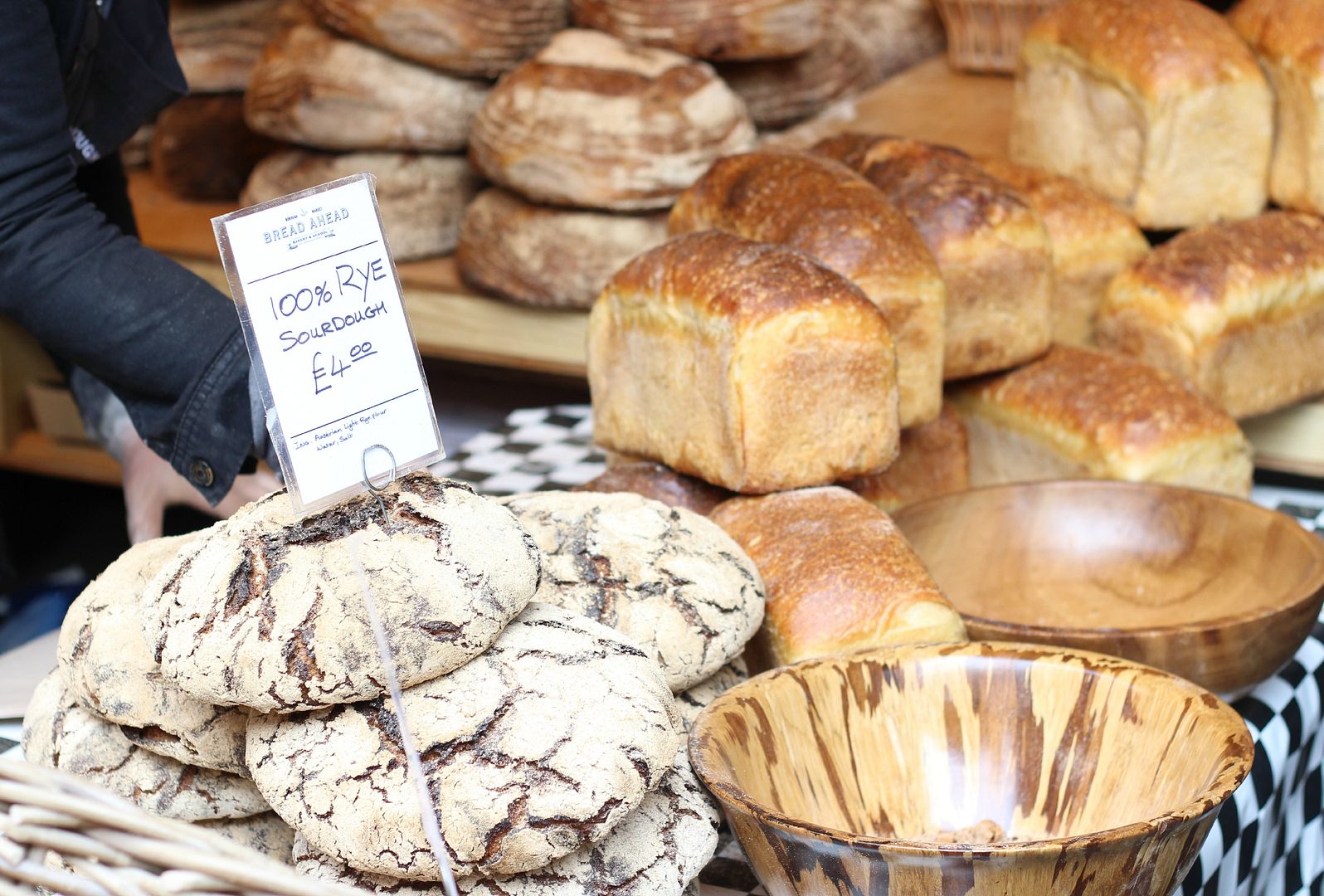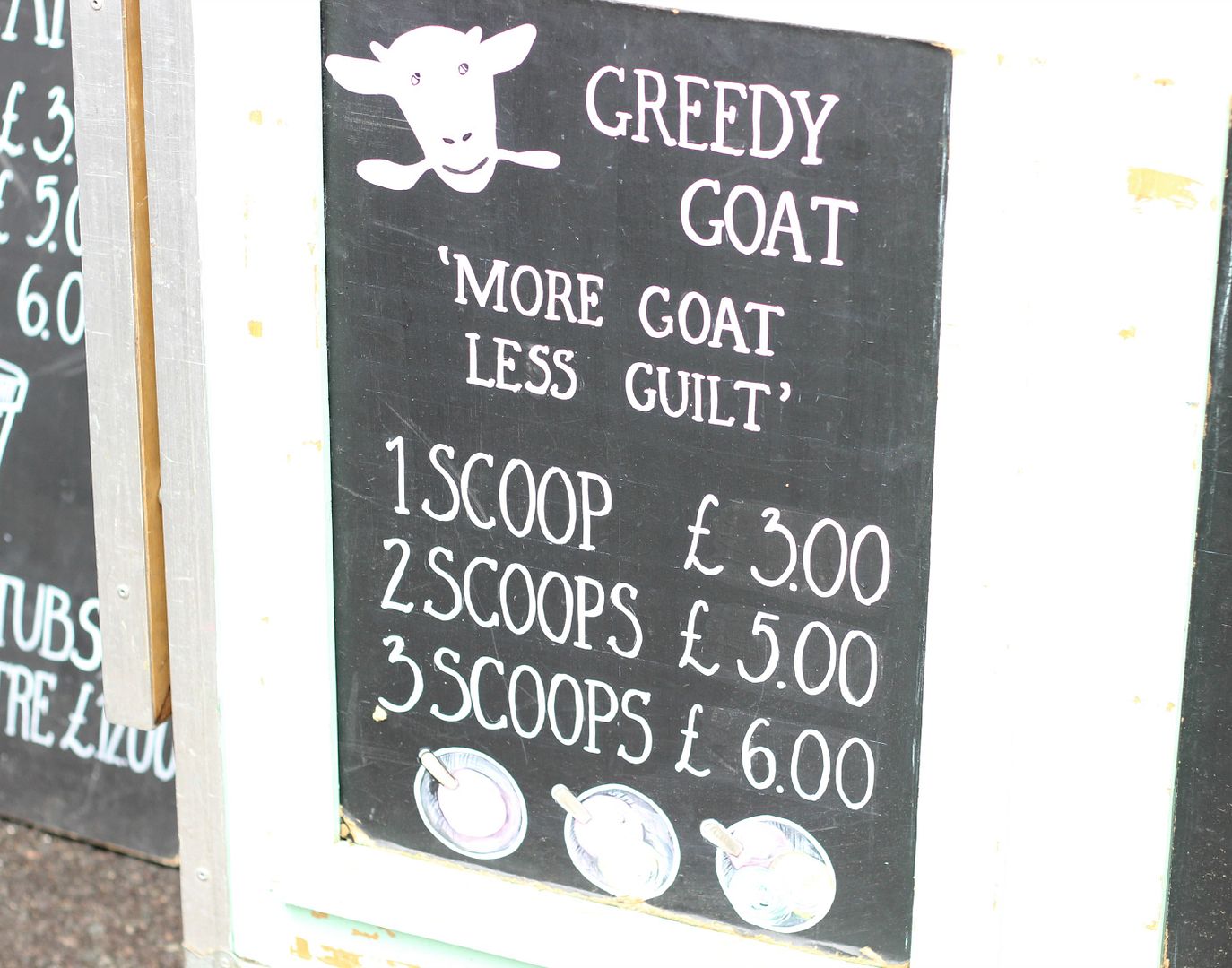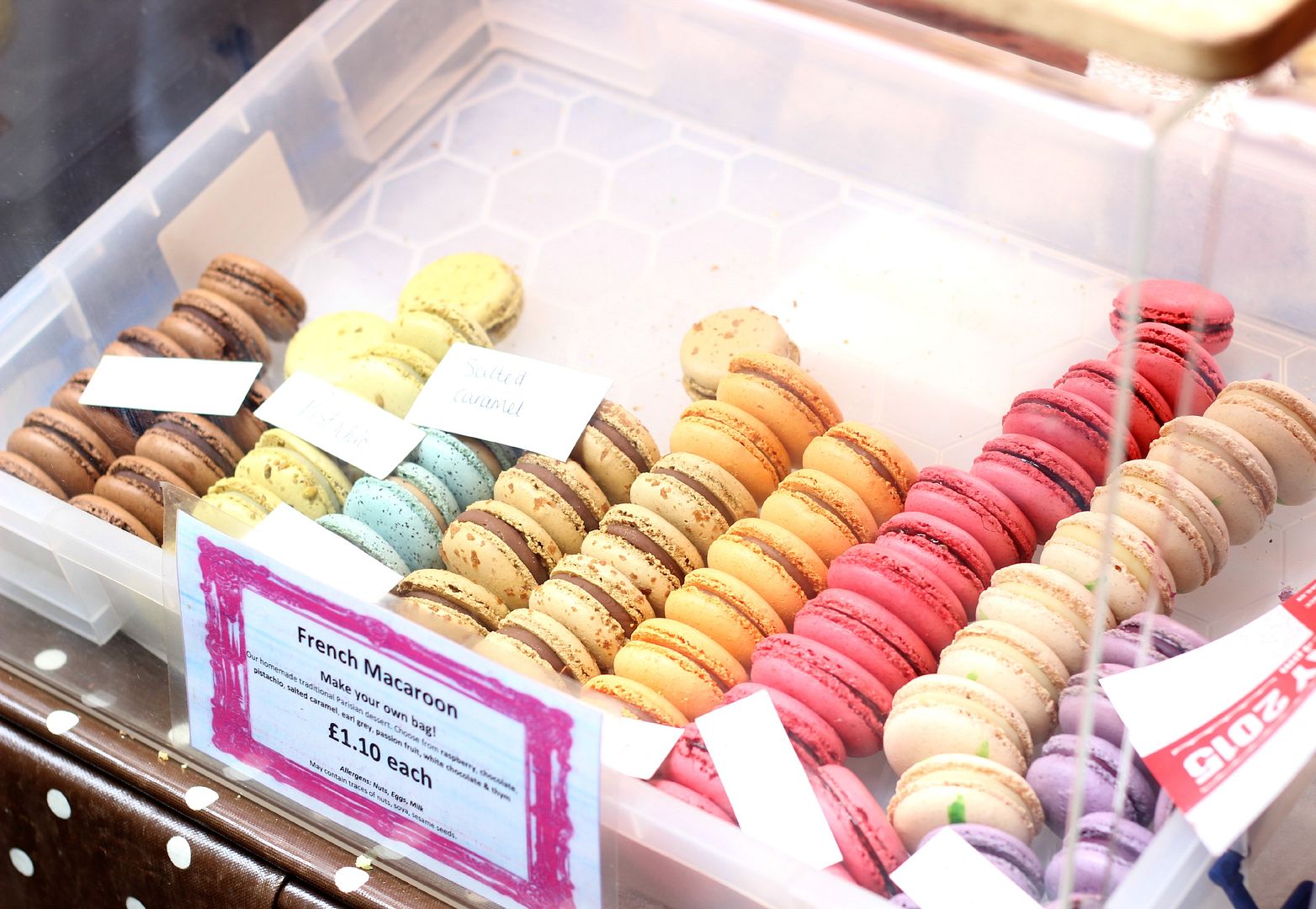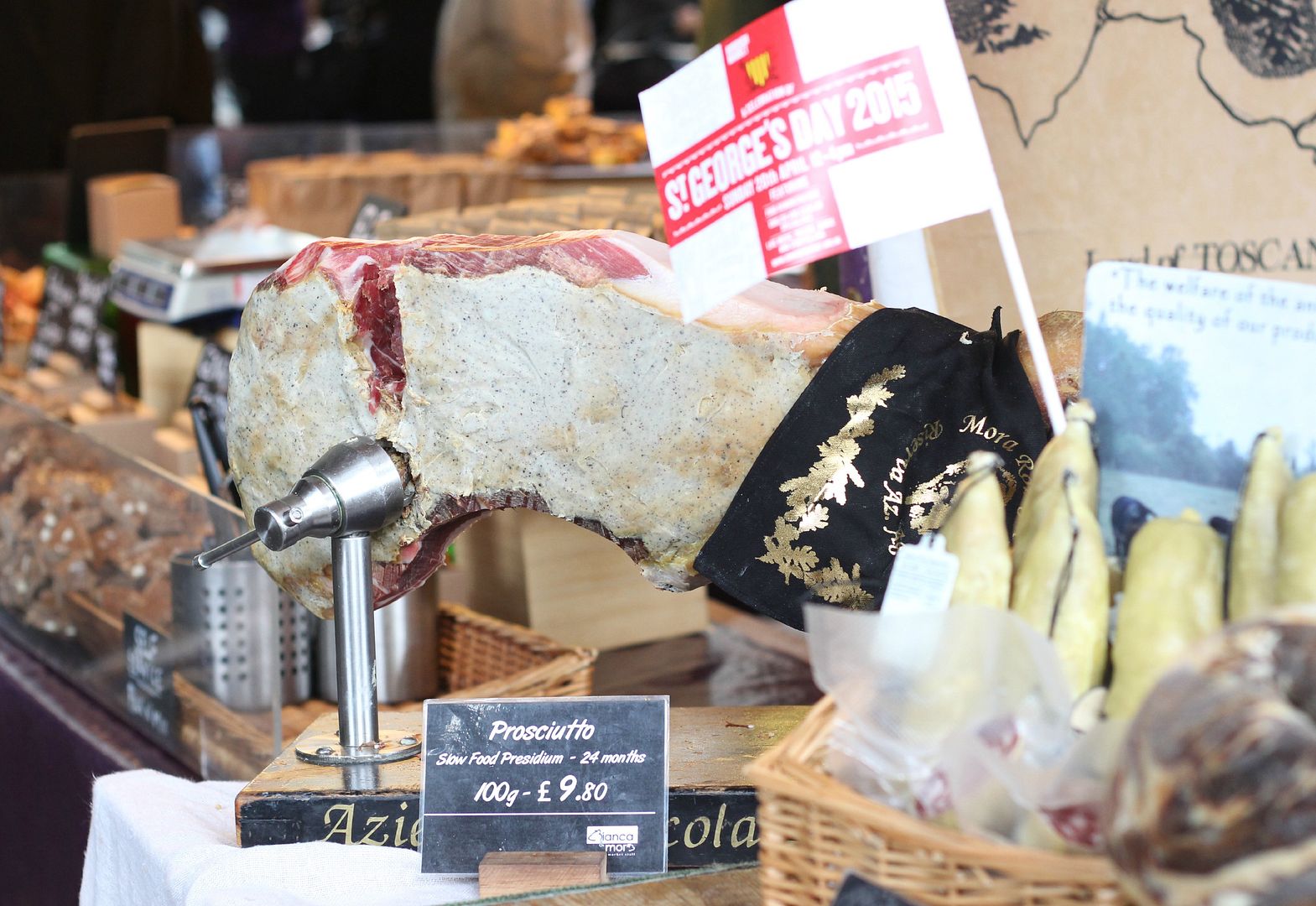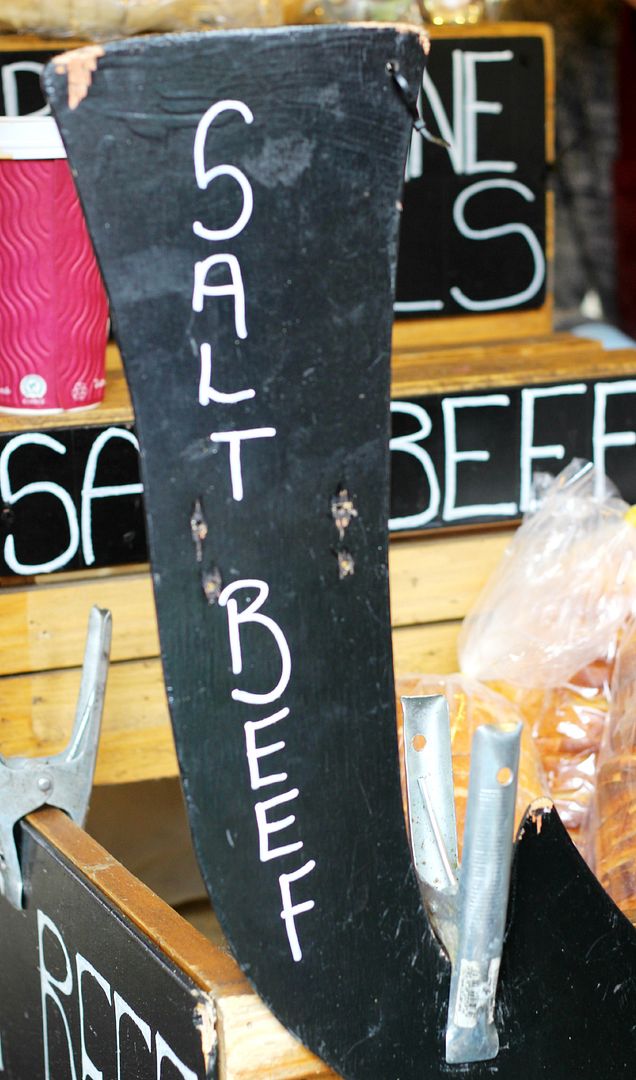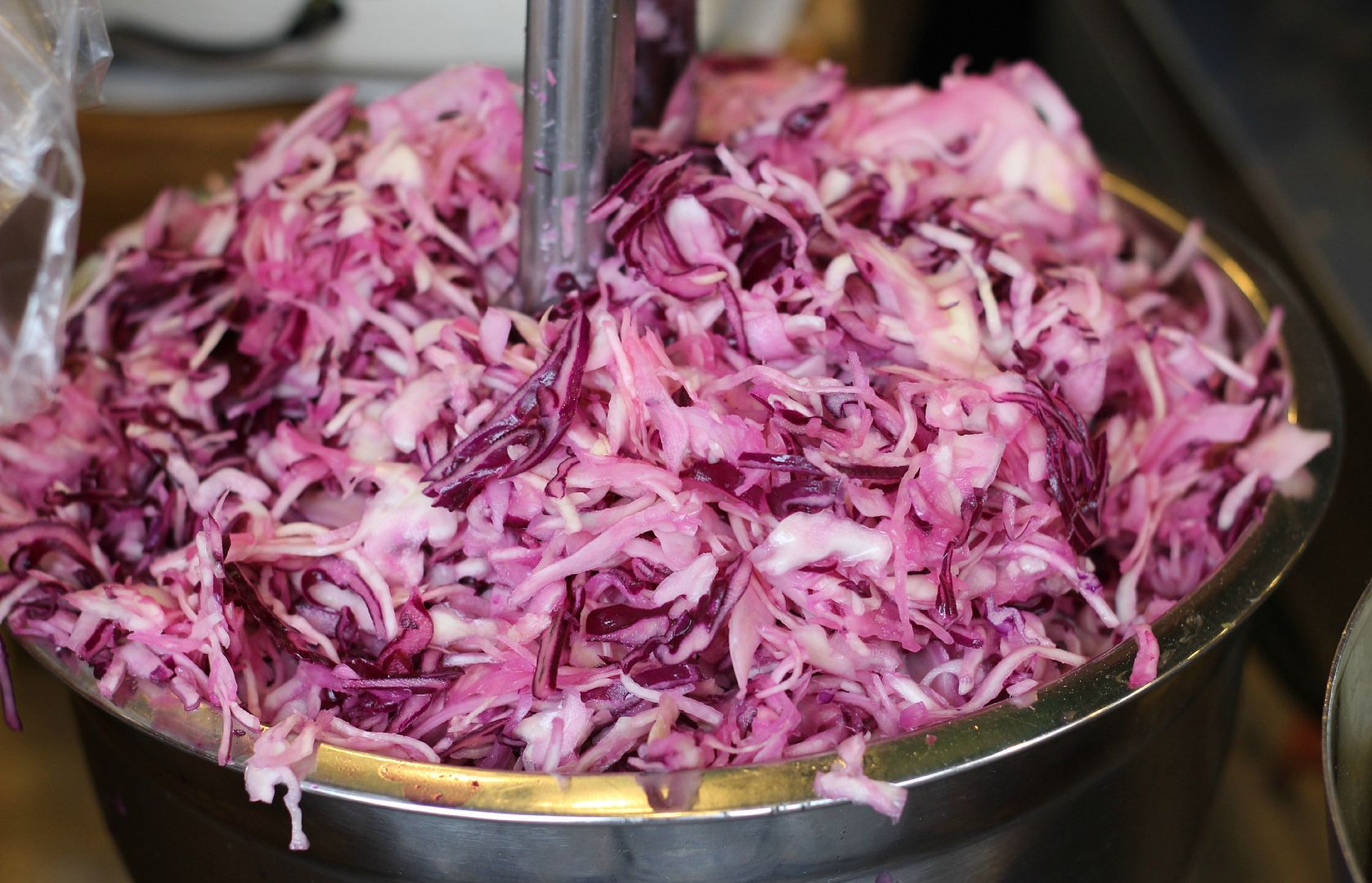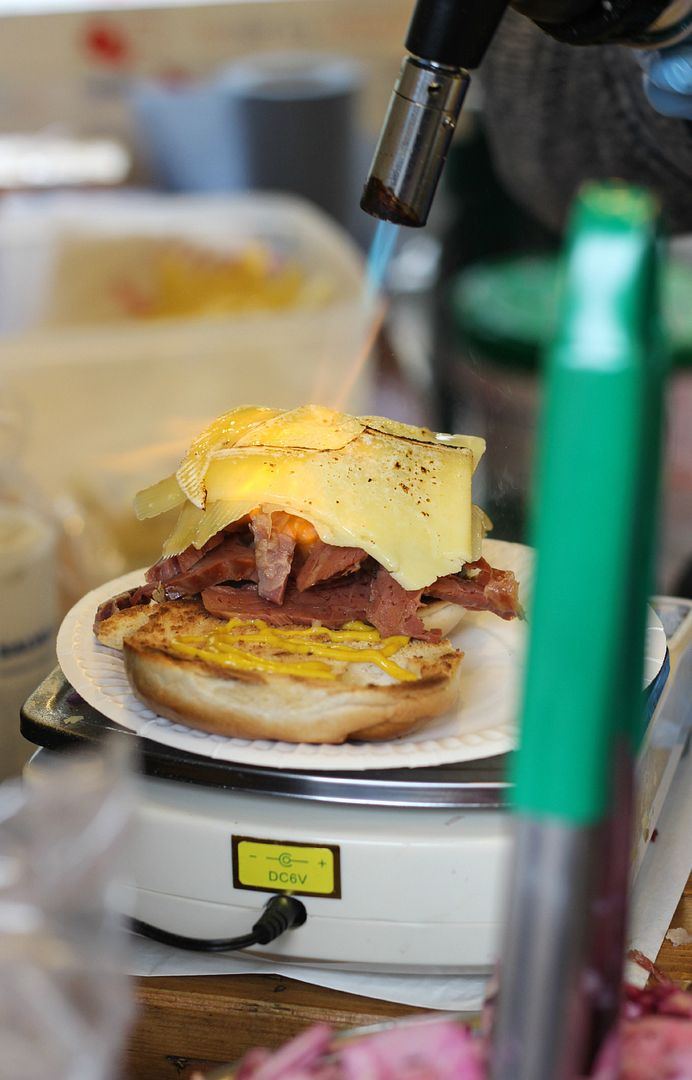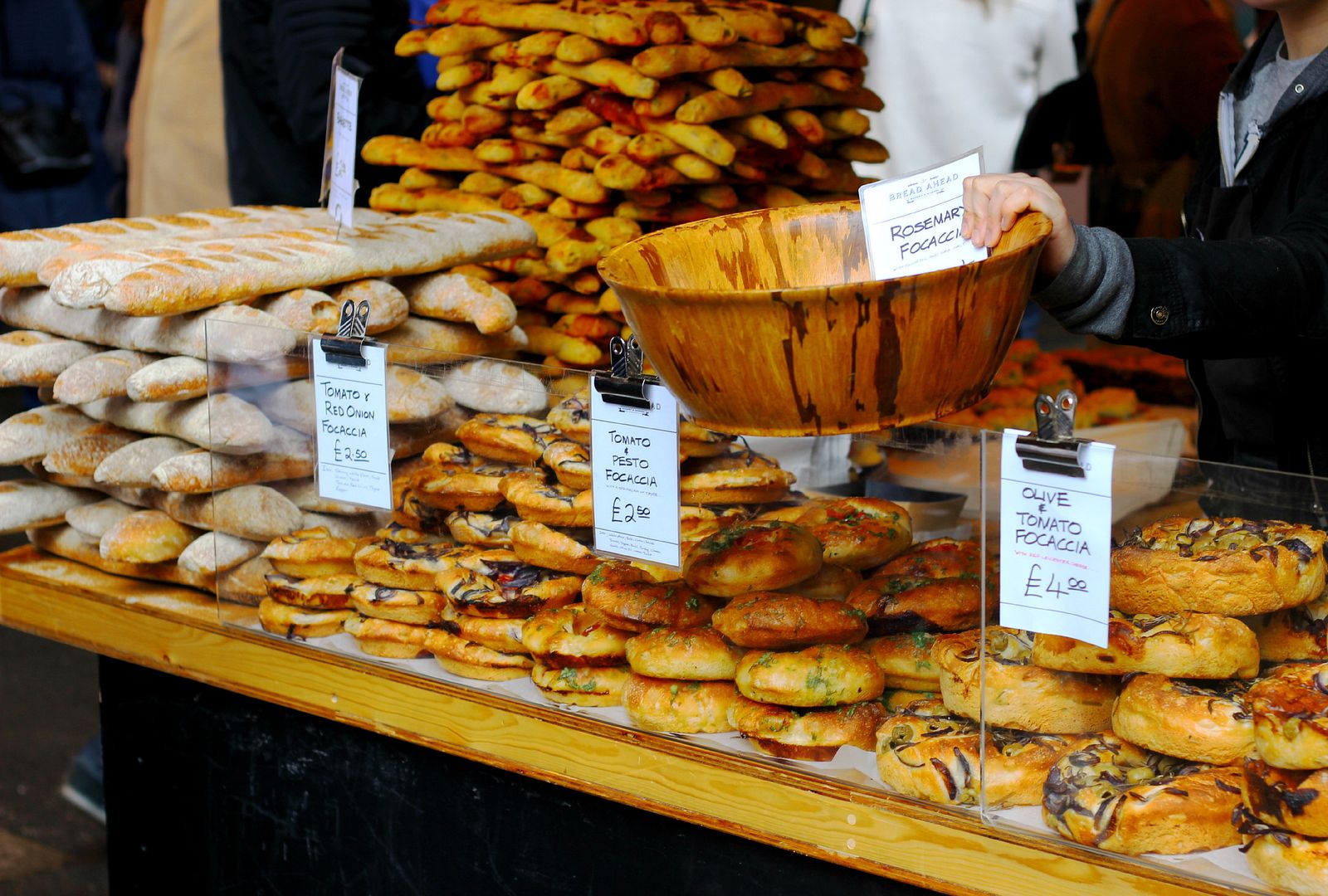 This is pretty much just food porn. Lots and lots of photos of food. On Sunday Chris and I went to Borough market to see the Catalan St George's day festival - it was awesome. I loved the Catalan culture when we were in Barcelona, so we wandered down in search of delicious food.
Uhhh, the food. I can't. We bought some parmesan, and it is the tastiest cheese ever. We tried some wild boar pasta and salt beef bagels. Not a Catalan delicacy, salt beef, but delicious none the less. The stall we bought them from actually used a blow torch to melt the cheese. A blow torch! I need one in my kitchen to melt all the things. Chris had a mille feuille with a St George flag on it - patriotic and delicious.
This post is just a little photo diary - nothing makeup related, but just lots of photos that I felt like sharing :)
Have you been to Borough market before?