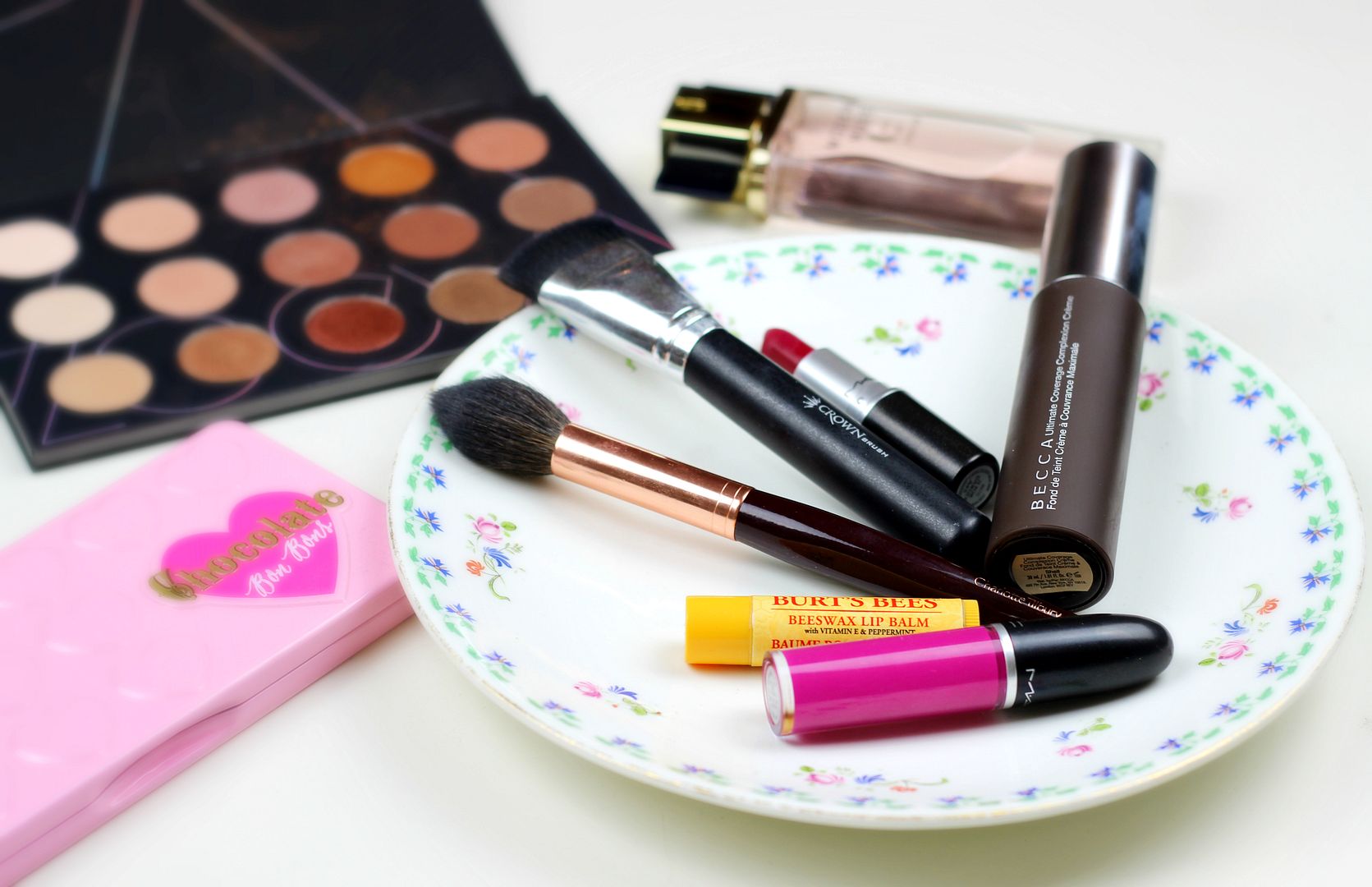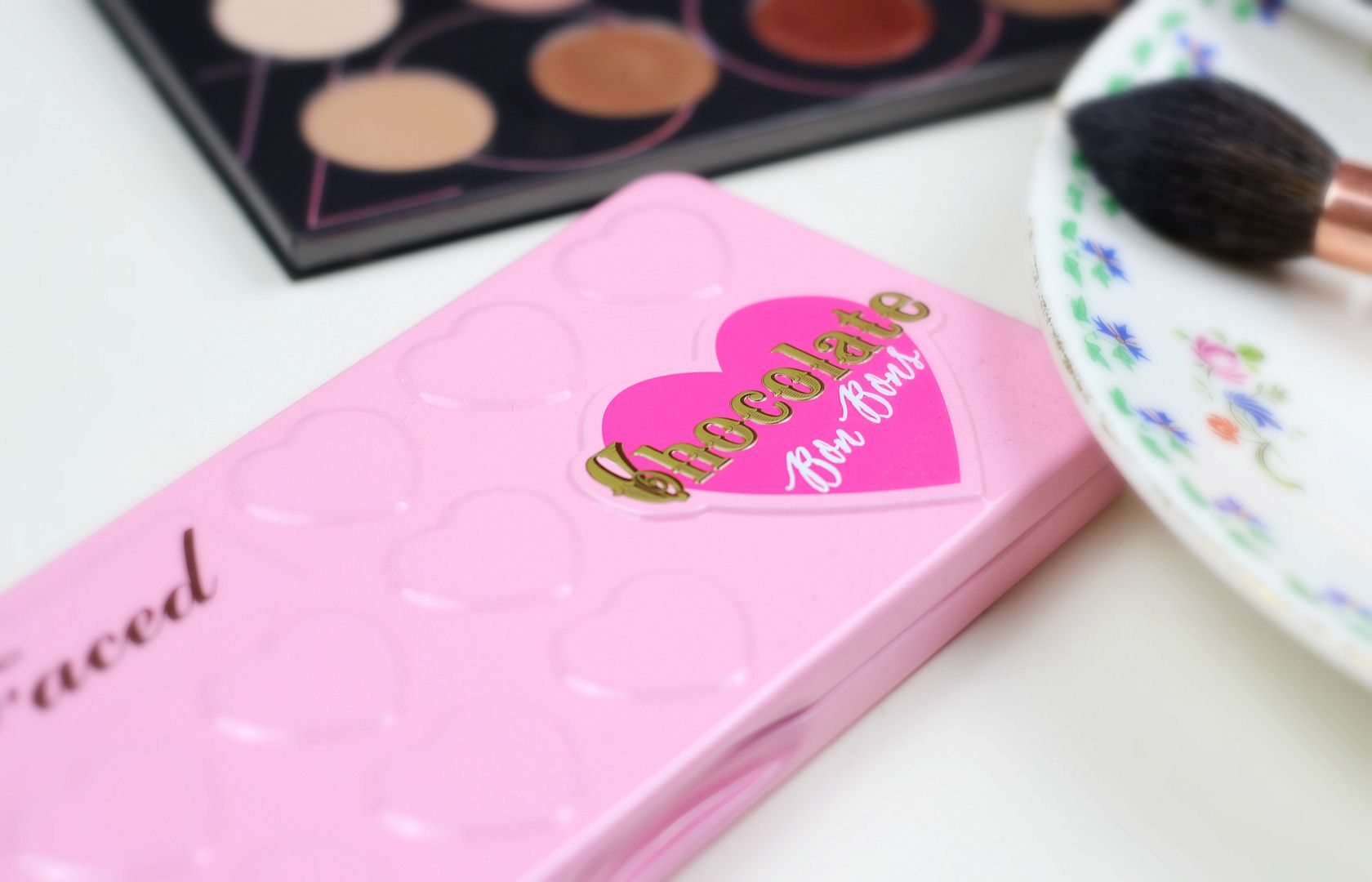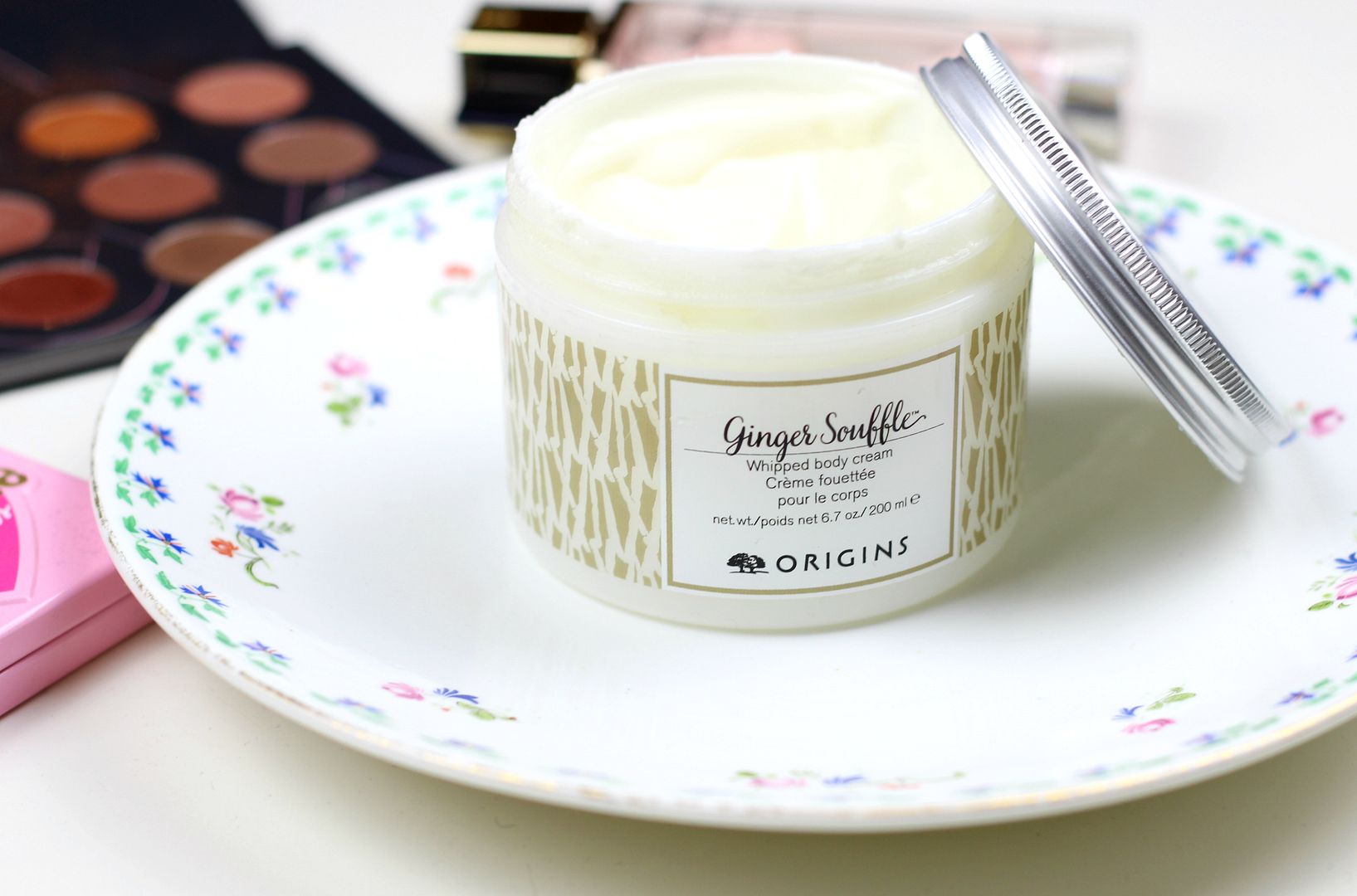 Can we get an amen that January is over? So excited.
Such a long, cold month with no money and a vague sense of inadequacy. Yes, roll on February please. The month of love and therefore chocolate. So although January has been particularly long and particularly unpleasant, I managed to rack up some favourite products. If you've been dilligently reading my blog all month, these will be of no surprise :)
I'm feeling bold lipsticks right now, y'know. I've been constantly wearing
MAC D for Danger
, which is the most perfect brightening shade - see
my full post on that here
. Also been loving the
retro matte liquid lipsticks
, especially tailored to tease which is the prettiest pink shade
(see my full post on those here
). With all the drying lipsticks, I have been going back to my Burt's Bee lip balm, which really seems to hydrate the lips rather than just sitting on top of the lips and feeling greasy.
Something I've used every single day since I got it is the
Origins Ginger Souffle whipped body cream
, because it smells so zingy and delicious in the morning, and leaves my skin soft all day. My arms and hands can get really dry, so I slather this on after the shower and then dance about drinking tea and watching Buffy whilst I get ready. With that, I've been wearing
Estee Lauder Modern Muse
perfume a lot this month - it smells so clean and chic and manages to feel appropriate for any situation.
Follow
If you liked this post you might like
this post on my beauty favourites from 2015
or
this post about my November favourites
.