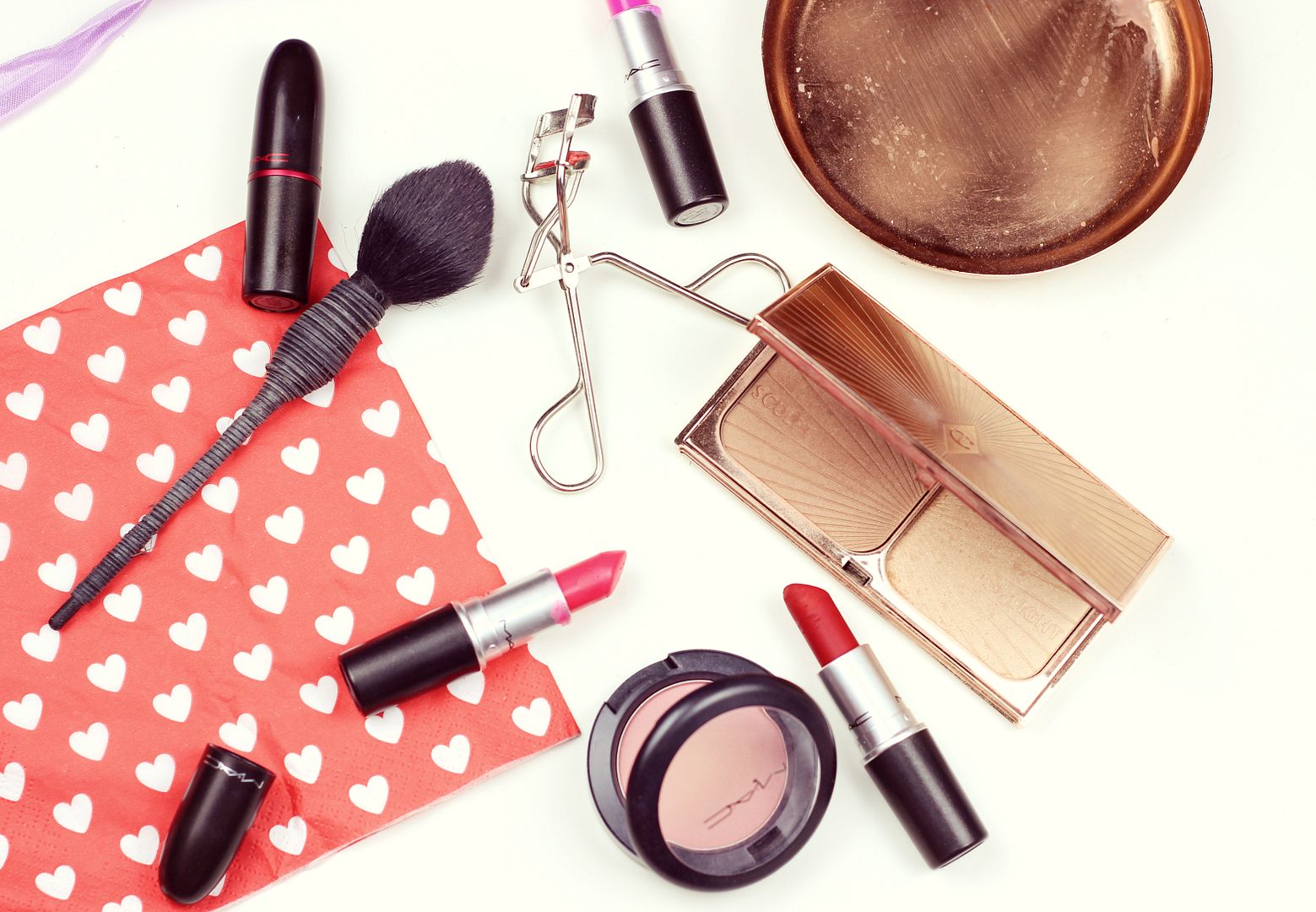 Sometimes I want to go shopping and buy all of the things, and then I check my balance and I'm like lol ok, maybe not. For those troubling times where you need to get your beauty fix but also need money to live and eat, there are tips and tricks...
- Make sure wherever you're shopping to use your loyalty cards – Boots points always come in handy because I get points whenever I'm buying paracetamol or tissues and then those points can be used on Chanel… thrifty, right? With Space NK as well, you get points for every pound spent and then you get incentives (£5 or £10) off your shopping, which makes it less painful when it comes to buying another Diptyque candle…
- Keep an eye on your favourite stores for promotions – Escentual and Beauty Bay are my favourite online beauty shops, and they tend to announce flash deals on their social media accounts.
- Keep an eye out for vouchers and Groupon coupons – Groupon has lots of coupons for all kinds of beauty, including birchbox. They even have coupons for your blog domain with Go Daddy (which is who I use!).
Sponsored post, but all wishes to save money my own.