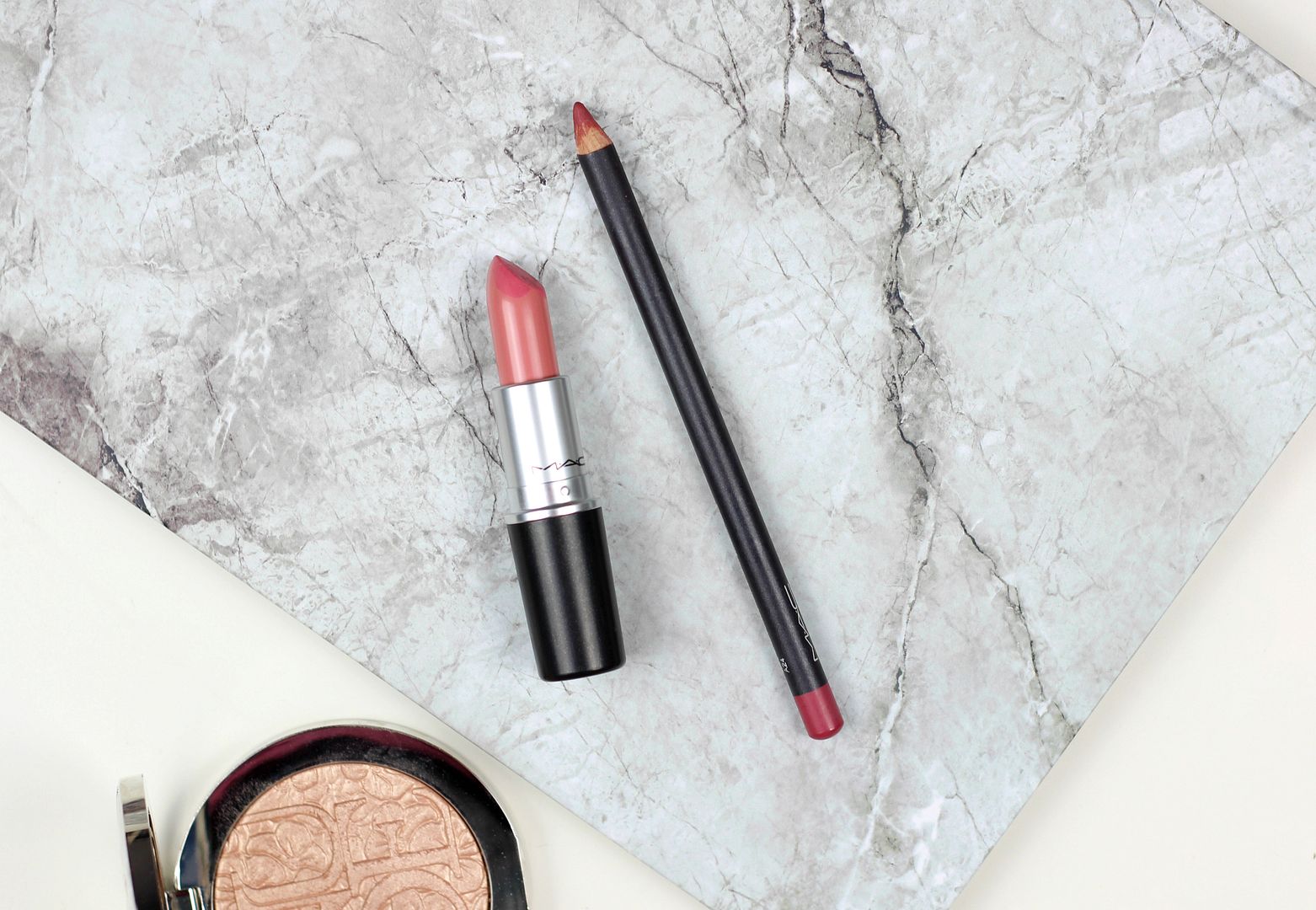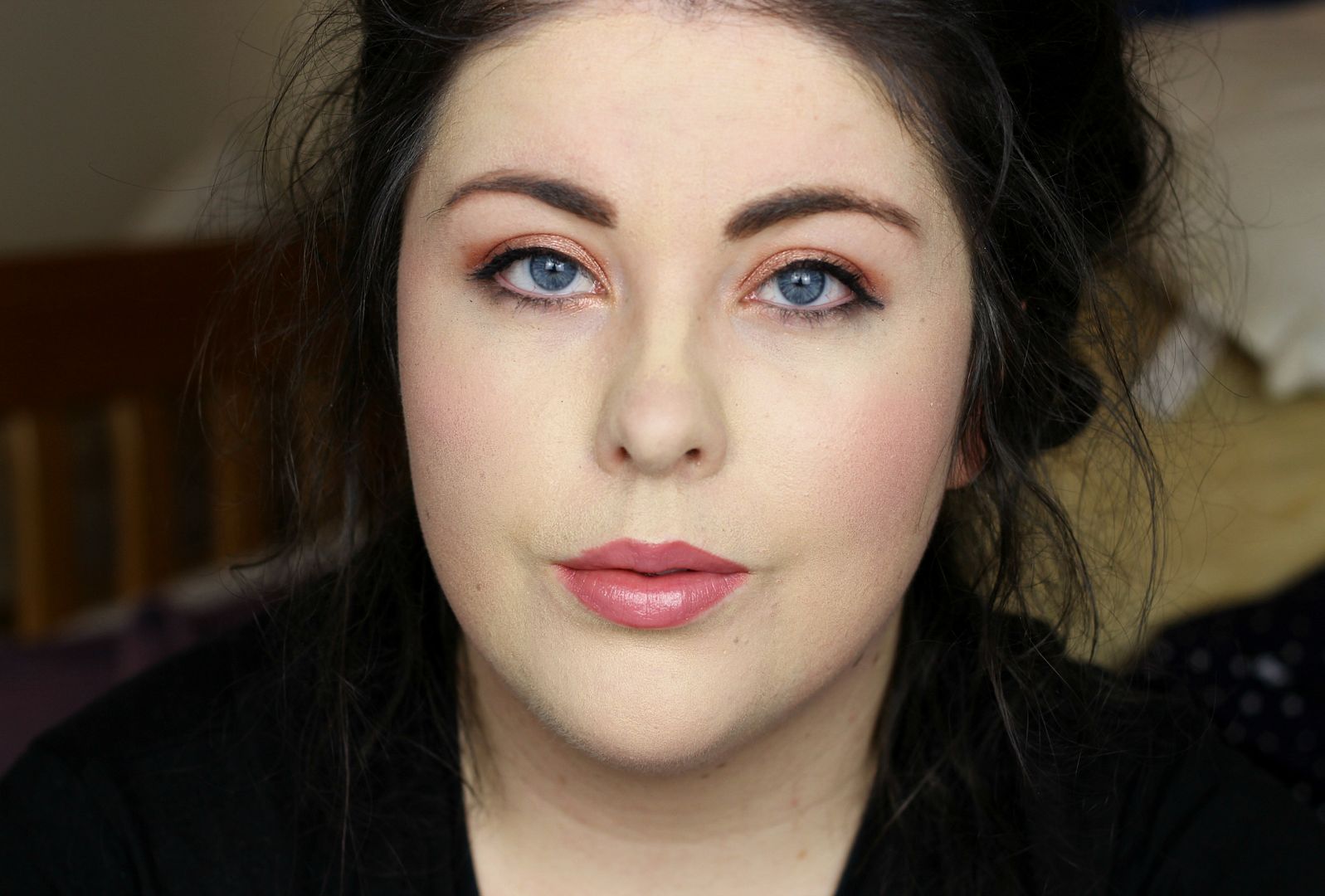 So I was in MAC, you know, just perusing the store. Swatching everything. My home from home. My friend was having her makeup touched up, and the makeup artist was wearing the nicest lip combination.
The combination in question -
soar liner
with
creme cup lipstick
. I know, soar liner is
so hot right now
, but I haven't used creme cup in years and years. Obviously, I bought it, and I've been wearing this particular duo to work a lot recently. It's the perfect everyday sort of shade - pretty and low maintenance.
Soar liner is best described as a dirty rose - when used all over the lips it is pretty matte, and manages to make my lips look a bit bigger if I sneakily overdraw them. It's one of Kylie Jenner products that is massively hyped, but it's the liner I go to when I want a more mauve-brown toned nude. On top, creme cup is a lot lighter and pinker, but when applied and then blended in a bit the two colours really complement each other. When used with the liner the colour lasts longer and I find it lasts about 4 hours before needing to be touched up. Oh, I fill my lips in completely as well - no obvious lip lines here, please.
Follow
If you liked this post you might like
this post on lipstick du jour part one!
or
this post on lipstick du jour part two!