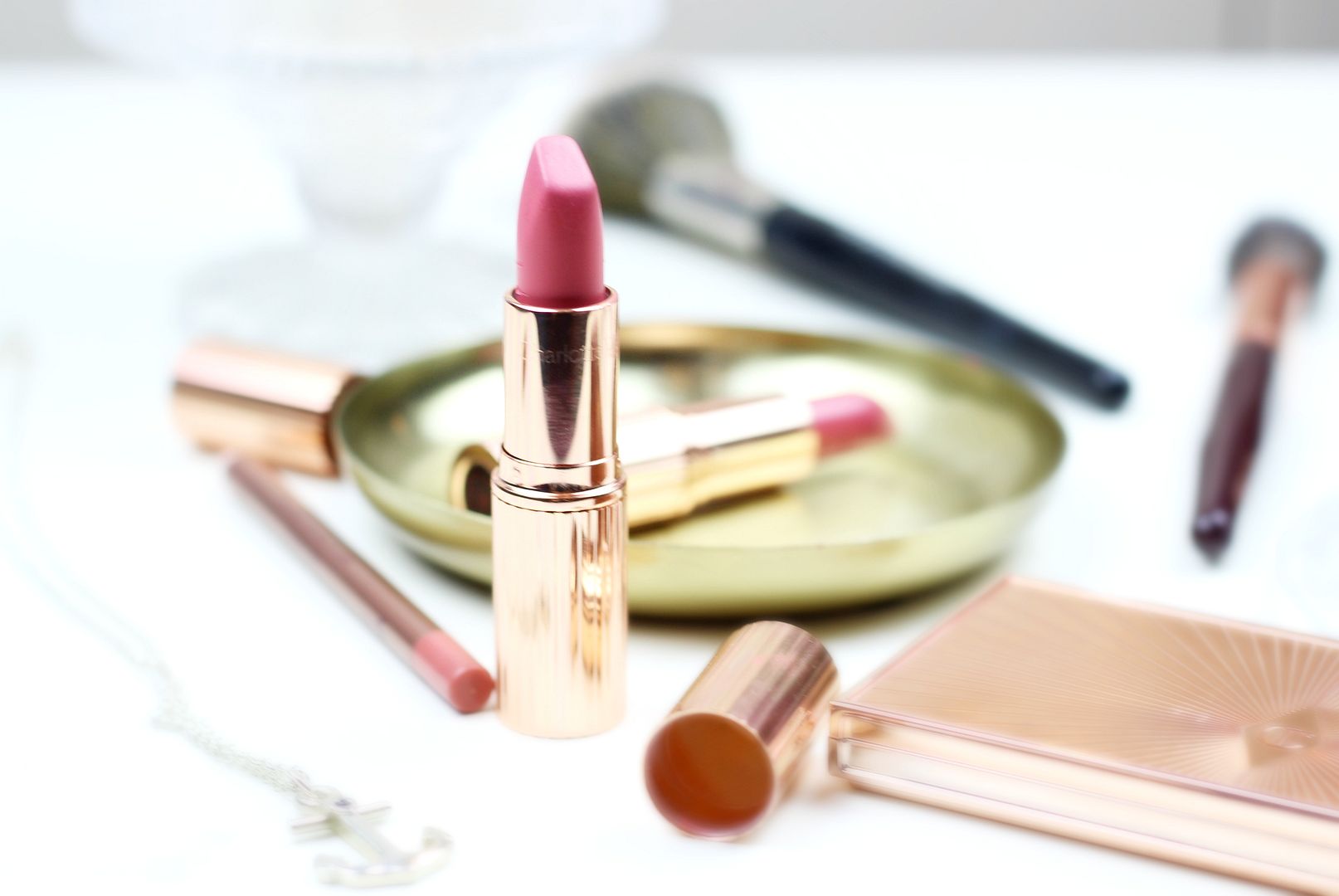 So, wow, yeah.
I've only gone and been shortlisted as best beauty blog in the #BloggersBlogAwards!
Hayley, aka mega babe, has organised the awards for the second year in a row. Having judged just one category, I can testify to how much work goes into - Hayley, thank you!
Being shortlisted is pretty amazing - the other girls shortlisted are all favourites of mine, and I am so thrilled to be placed alongside such talented ladies. I won't be able to go to the awards (I am busy... getting married), but I'm so excited for all my favourite bloggers. If you
would consider voting for me
, that would be all kinds of amazing.
I just really wanted to say thank you as well - if you took the time to nominate me, you'll never know how much I appreciate it. I've never been shortlisted for anything before, so this is pretty crazy to me and an amazing feeling knowing that all the work I put into my blog is being appreciated by fellow bloggers.
Follow