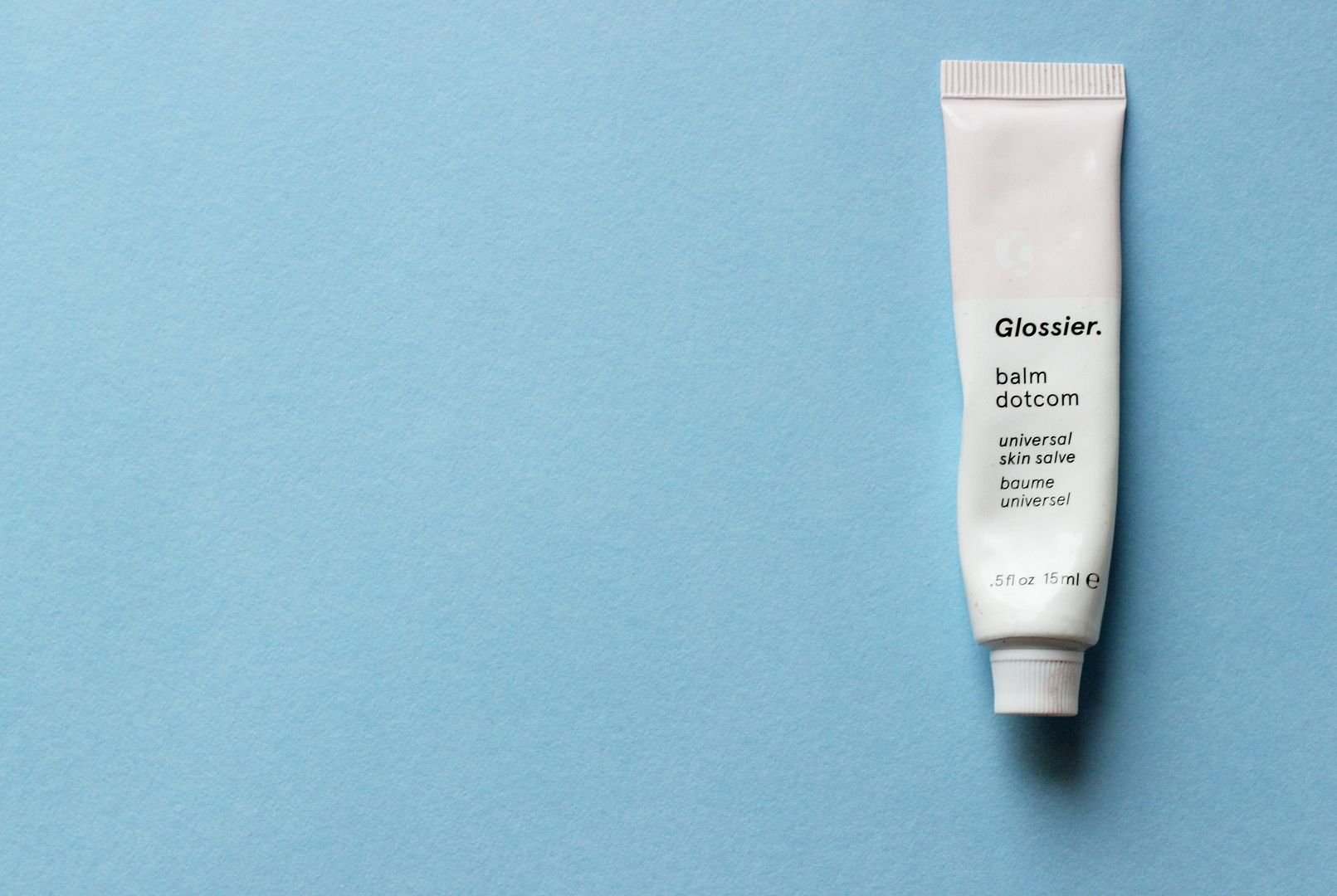 I definitely have a lip balm addiction. As in, I need at least one on my person at all times and I end up reapplying constantly throughout the day. I just don't like the feeling of dry lips, so it's a necessary evil. I've tried a lot of different ones and the best for me would be By Terry, Zelens, Nuxe and now this little gem from Glossier. Yes, it's a glorified balm. But it's so good.
Oh, the packaging. Did I mention the packaging? The whole Glossier aesthetic is so achingly cool and minimalistic in a way that feels so modern. The millenial pink? So instagram. The balm itself (I have only tried the original) is a thick, waxy, slightly greasy balm that manages to lock in moisture on the lips. Texture wise, I'd say it's in between Dr Lipp and lanolips so it's got some staying power but doesn't leave the lips feeling overly sticky. The formula contains lanolin and castor seed oil, but has no discernible scent or taste but instead it just leaves lips feeling cushioned and smoothed. It seemed like your everyday balm at first, but I've gotten so used to its dreamy texture that it's become an absolute staple for every day.
The good news is that you can buy the BalmDotcom now in the UK, ahead of the full launch later in the year...