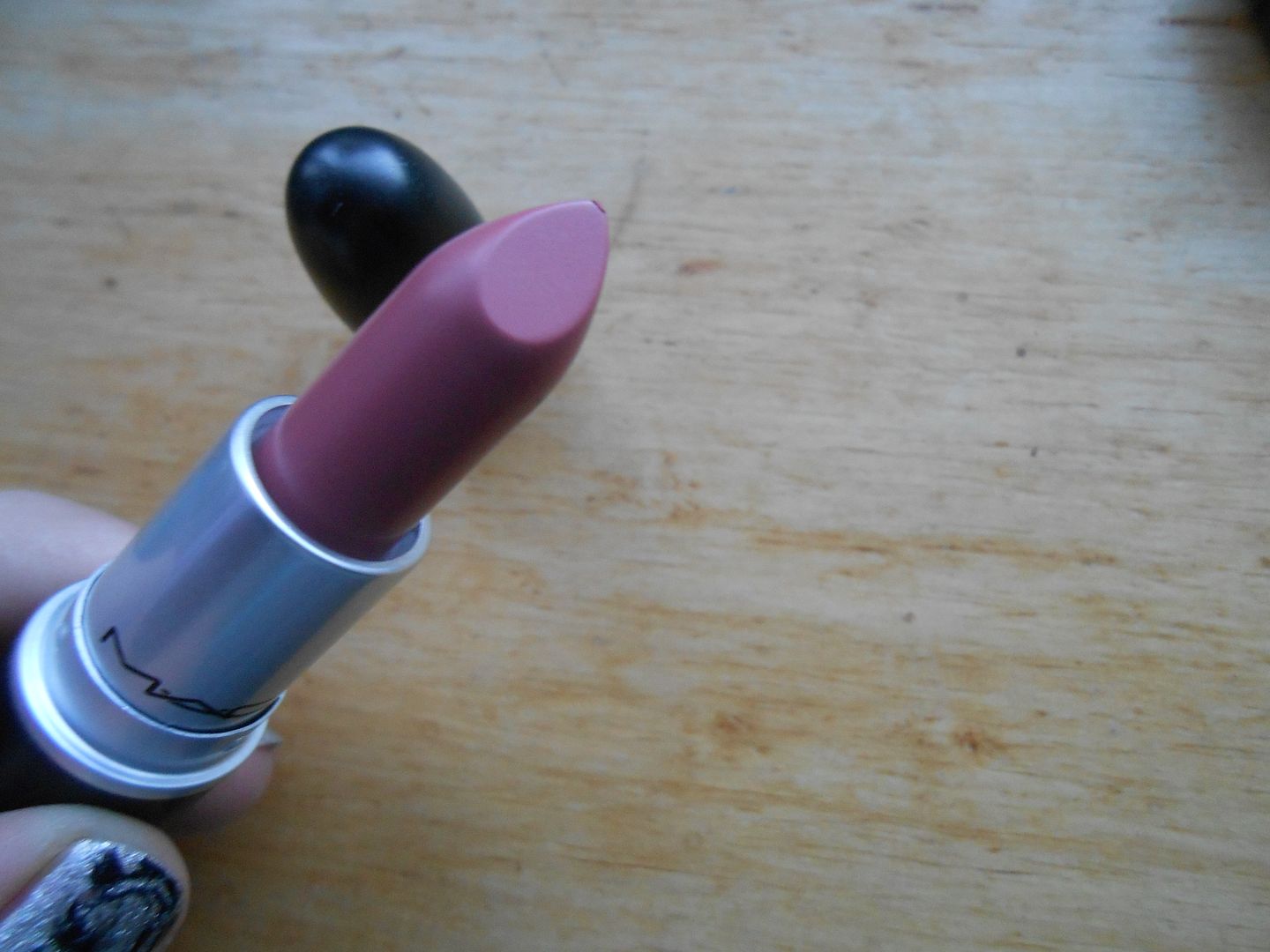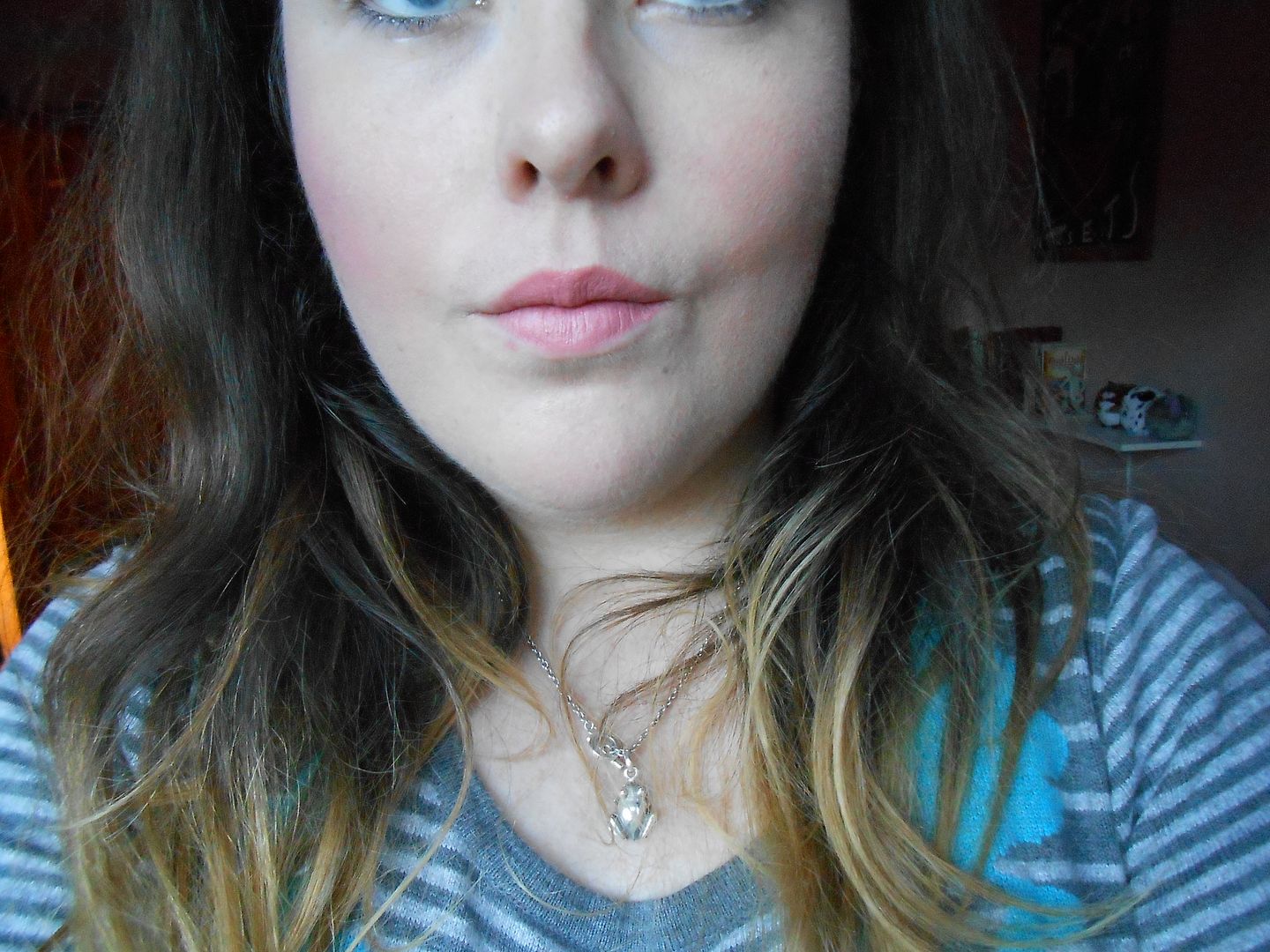 I picked this up this morning and wanted to get it up asap to show you all a swatch incase you were tempted... it's a beaut ;)
Haute Altitude is an Amplified finish (my fave!) and is a blue toned creamy light pink. It's like creme cup but nicer! I love it.
The Amplified formula makes it comfortable to wear and leaves a nice finish, whilst staying on the lips for a while!
Available now online
here!
Laura xx