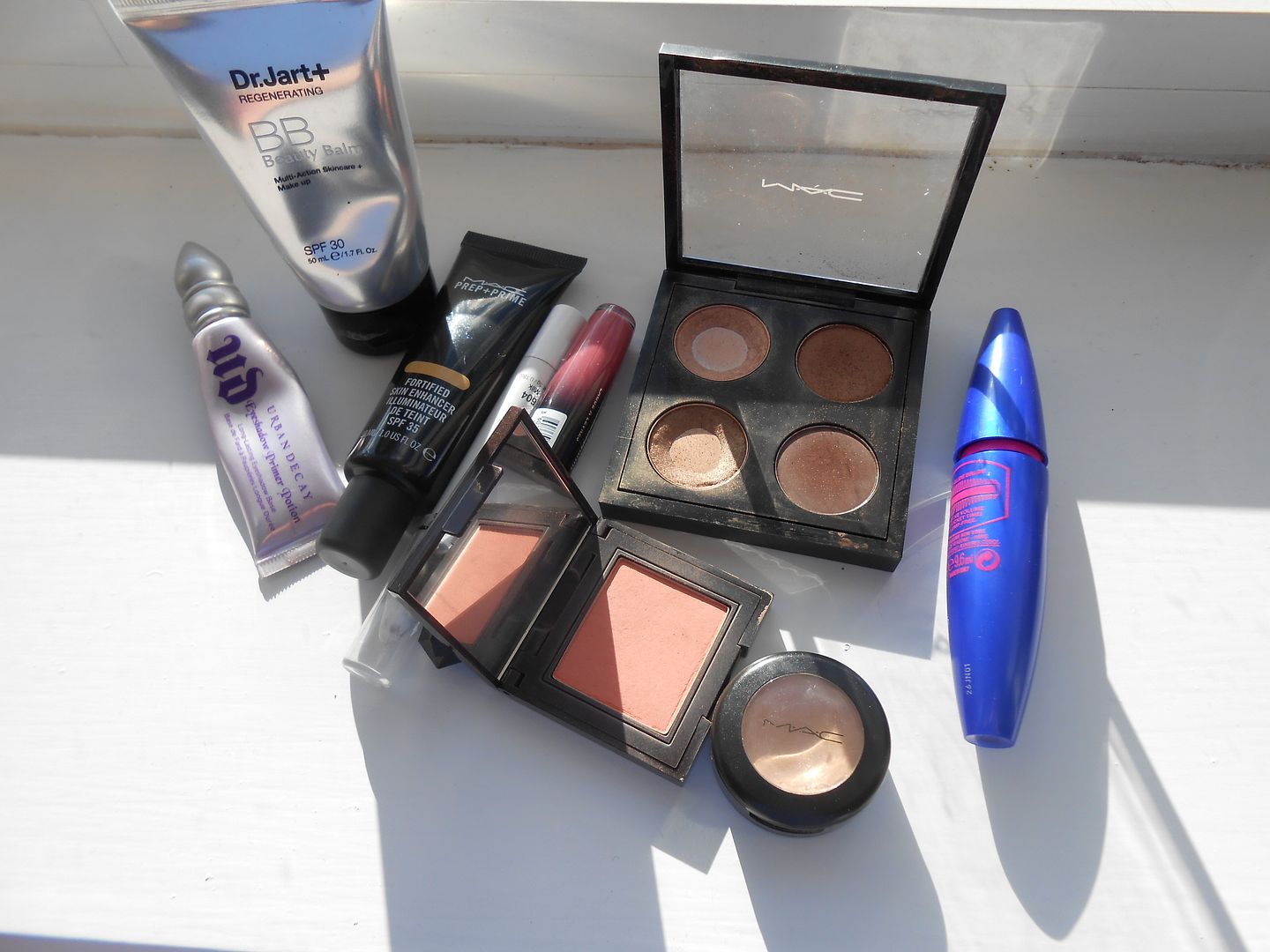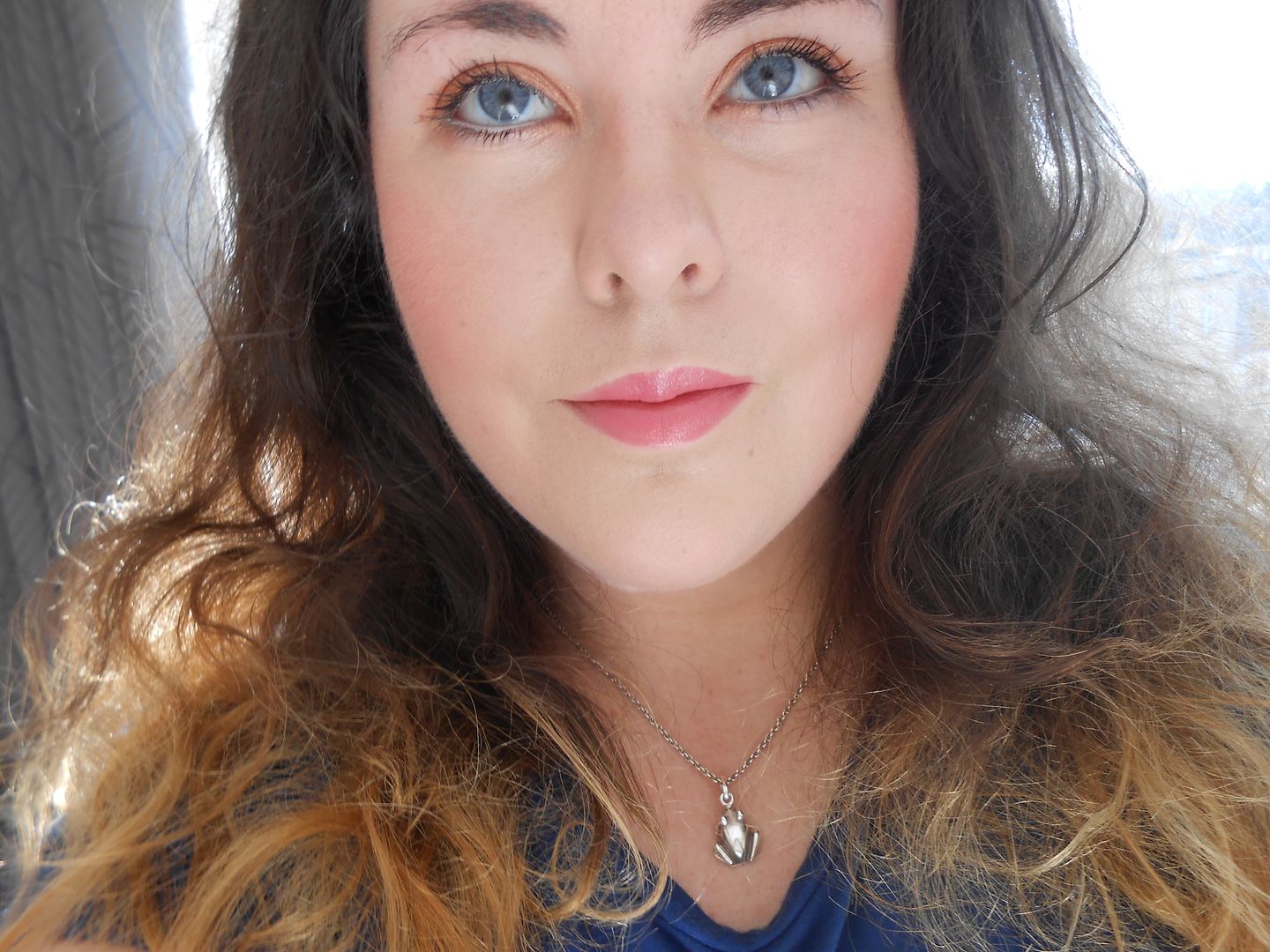 MAC Fortified skin enhancer
MAC studio finish concealer
Laura Mercier Peach Whisper
MAC All that glitters & Woodwinked
Maybelline Rocket mascara
25 facts about me!
1. I study Ancient History (Romans, Greeks...)
2. My favourite colour is purple
3. I'm terrified of badgers
4. My favourite smell is mint
6. I prefer silver to gold jewellery
7. I'm almost blind without my contacts/glasses
8. I'm a 'Mark', not a 'Jez'
9. I'm scared of Yorkshire accents (haha)
10. I prefer savoury to sweet
11. Tarantino is my favourite director.
13. My favourite food is butternut squash risotto
14. My favourite band - The Decemberists
15. I can speak (aka read) Latin
16. Favourite tv shows include: Buffy, The US Office, Breaking Bad & Arrested development
17. Cats are my favourite animals
18. I LOVE Disney & will talk/quote any Disney film
20. My first perfume was Ghost
21. I love Musicals - les mis, Wicked, Legally blonde, the lion king...
22. I can be shy sometimes, but I'm a lot better than I used to be
23. I'm half Welsh & live in Wales
24. My favourite nail polish shade is blue
I tag anyone who reads this to do it, and make sure to leave the link so I can see! :D