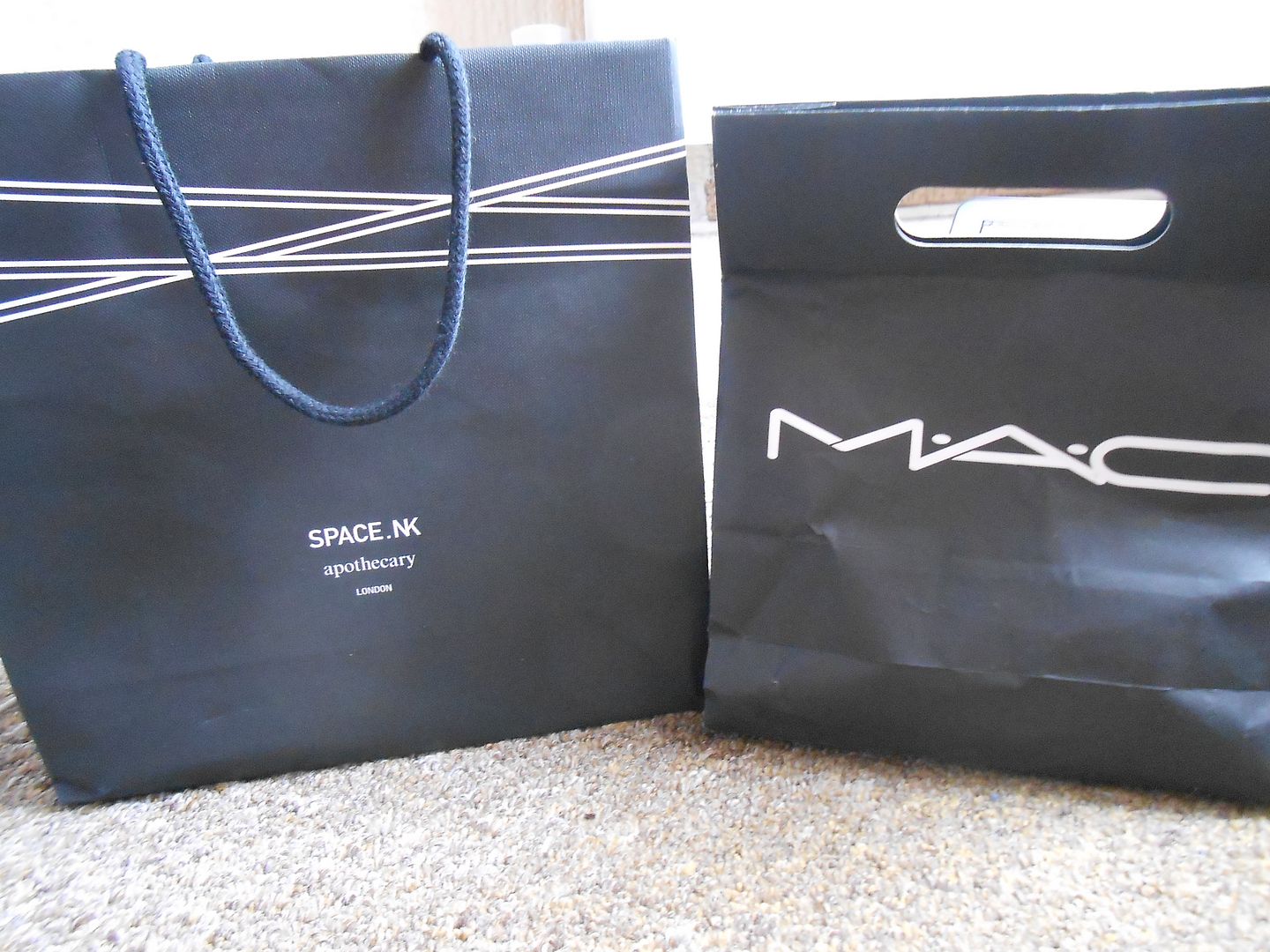 I had Christmas vouchers for a grand total of two days before I spent them. I'm not sorry!
I scuttled over to the MAC in Debenhams on the day the Apres Chic collection launched and the rest was history...
I also perused the shelves of Space Nk, where I drooled over gorgeous things and left with two new additions to my stash.