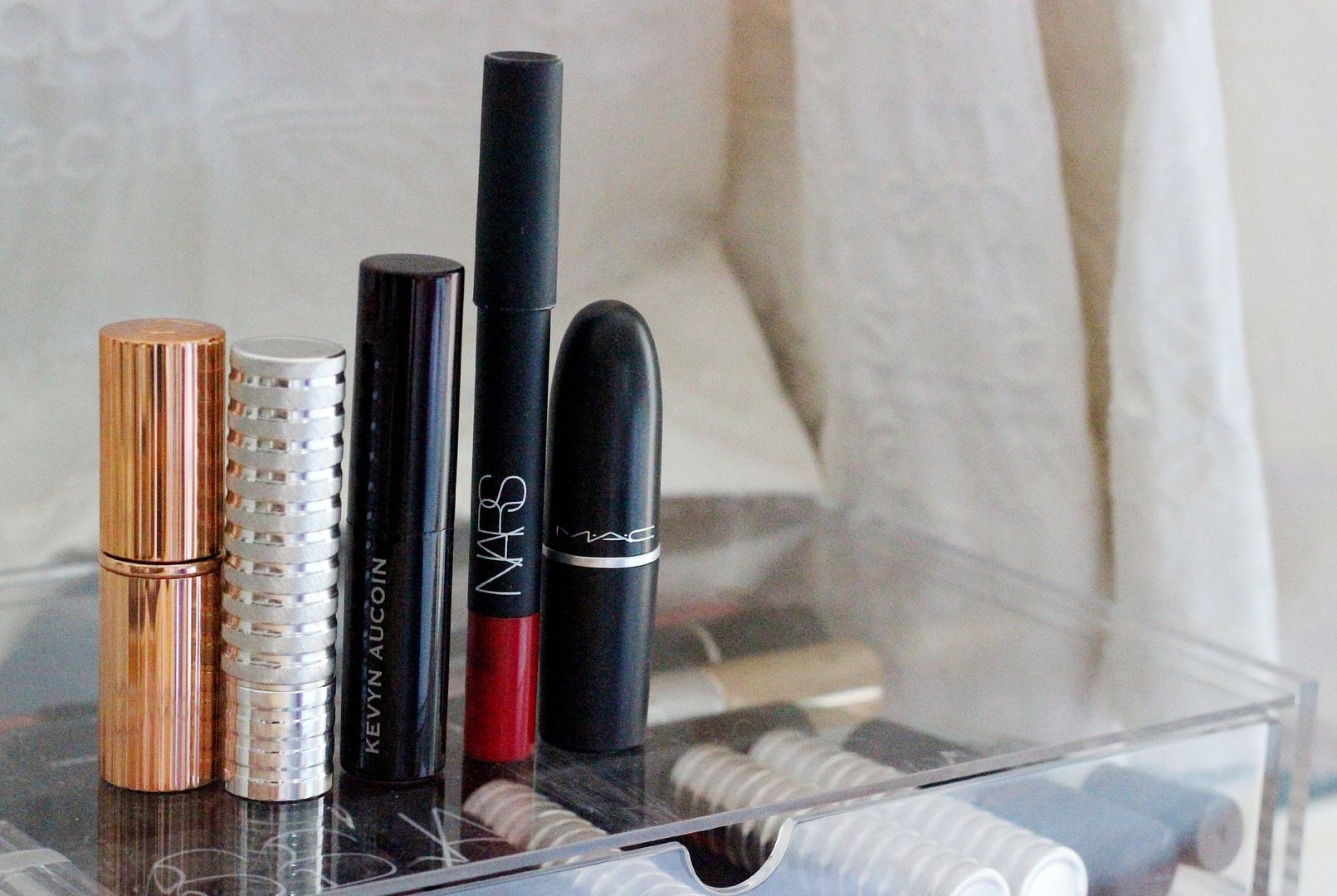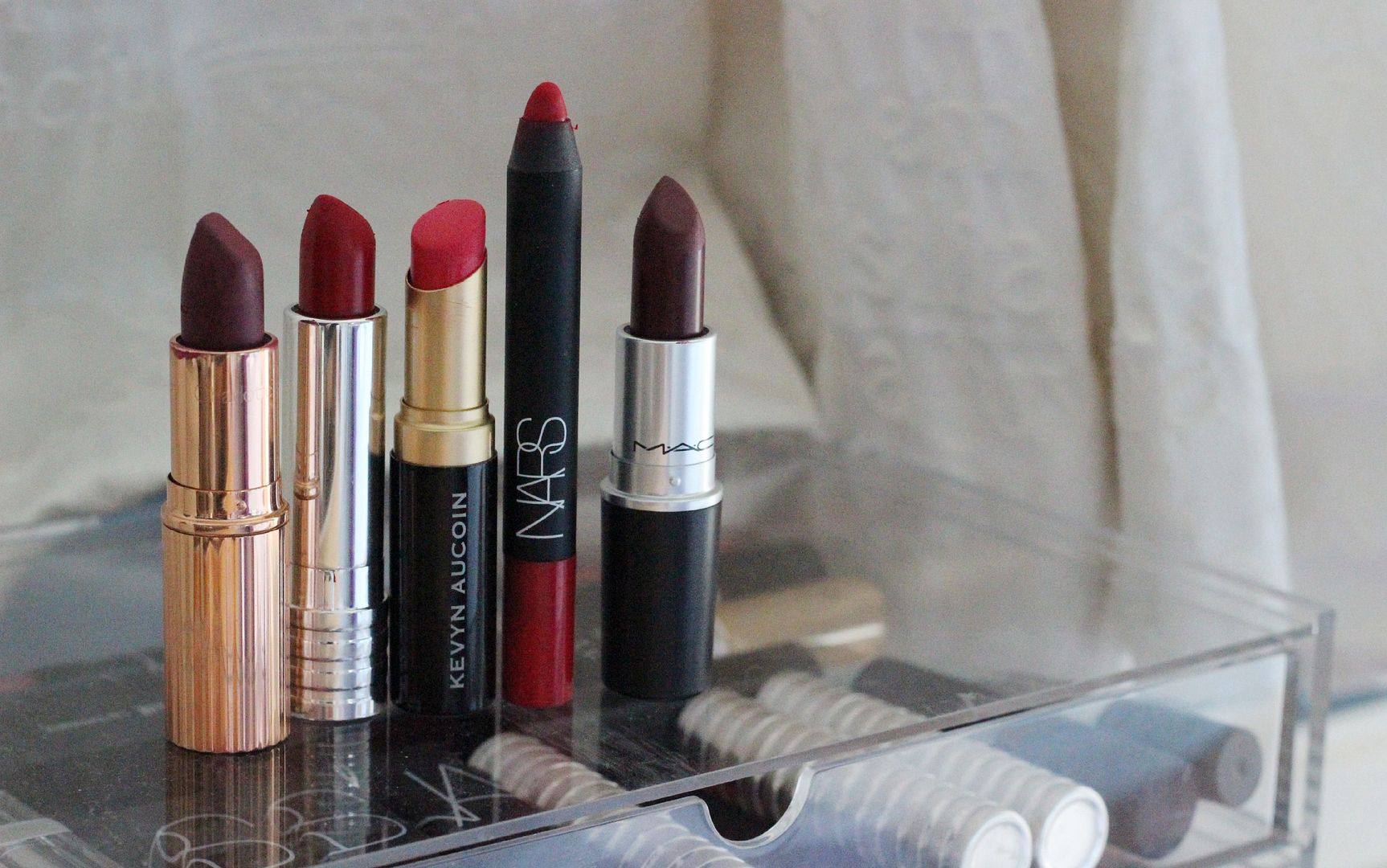 Hi, I'm Troy McClure, and you may remember me from such posts as 'I love matte lips', and 'why matte lips are the best'. Simpsons references aside, if there is something I can get behind - it's matte lips. I just love how easy they are, how they look, how they last...
Alongside my love for matte lips, there has been a new generation (thanks for listening, beauty industry!) of new matte lips. Softer, creamier but still just as amazing. I've got an edited 5 recommendations for you to try if you love matte lips as much as me.
The creme de la creme of matte lips...