If you have been here before, you will probably know my love of all things Kevyn Aucoin. He was a truly gifted and innovative makeup artist, who inspired a lot of today's famous artists. His whole ethos was enhancing natural beauty, as well as having an obsession with lighting the face - I like. On Saturday my Mother and I went to the Retrospective event at the Knightsbridge Space NK, to have a mooch at the event and to also, obviously, have our makeup done by Kevyn Aucoin artists.
The exhibition is really, really lovely - I learnt a lot. We had a guided tour by a fellow Kevyn enthusiast, who knew a lot of interesting facts. The gallery had been divided into different sections - focusing on the sensual skin, the candlelight room and the bloodroses feature. There was also

this video playing

- a haunting song.
On my makeup, the artist went for a blood roses lip focus, with highlighted skin and contoured eyes. She used the sculpting powder <3 a="" also="" and="" brows="" but="" called="" crease="" do="" enjoyed.="" faded="" fiercer="" font="" heather="" i="" in="" lids="" looked="" lot="" my="" nbsp="" normally="" on="" pretty.="" really="" shade="" than="" the="" them="" then="" was="" which="">3>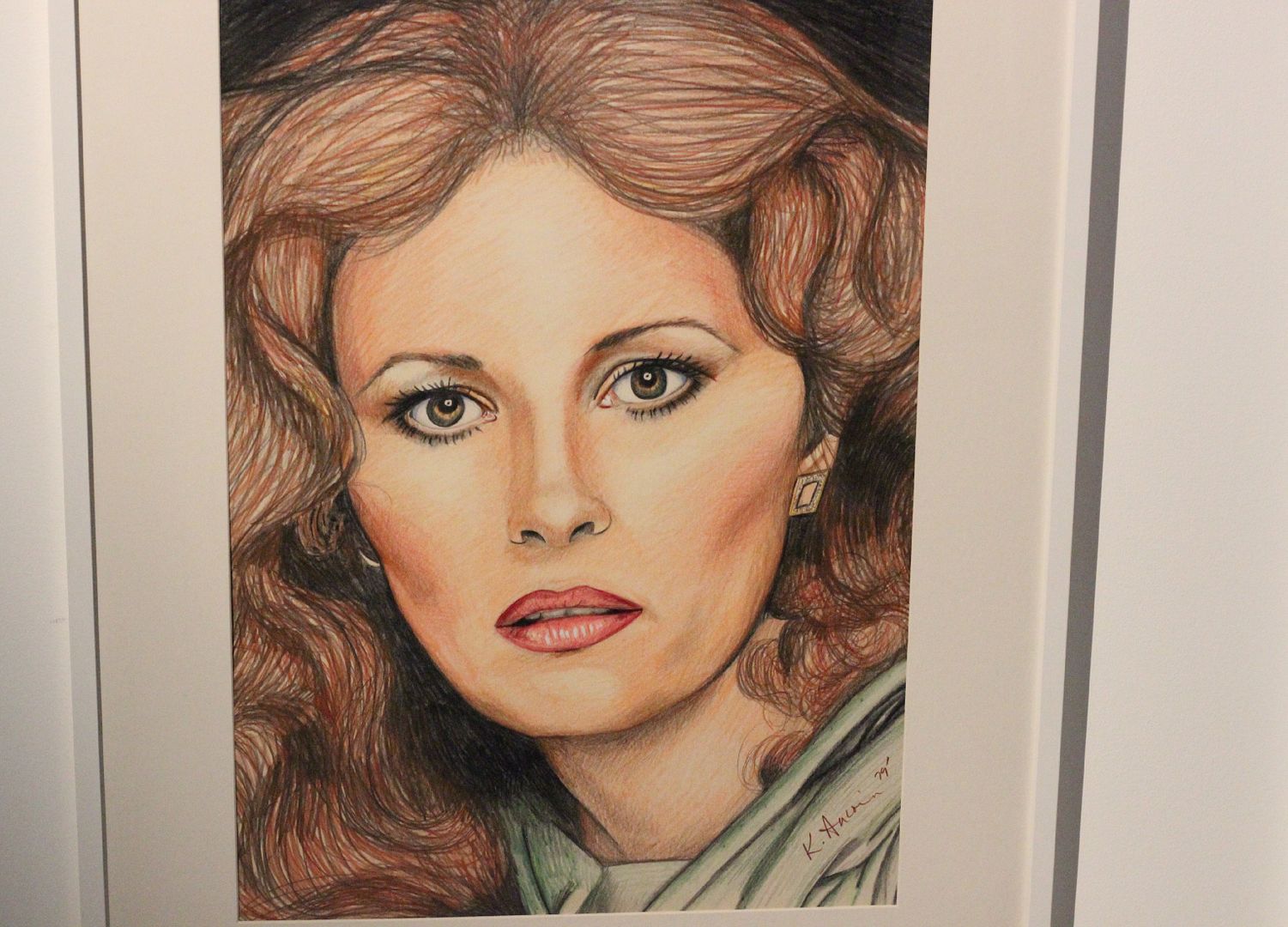 A drawing done by 16 year old Kevyn - check out the contouring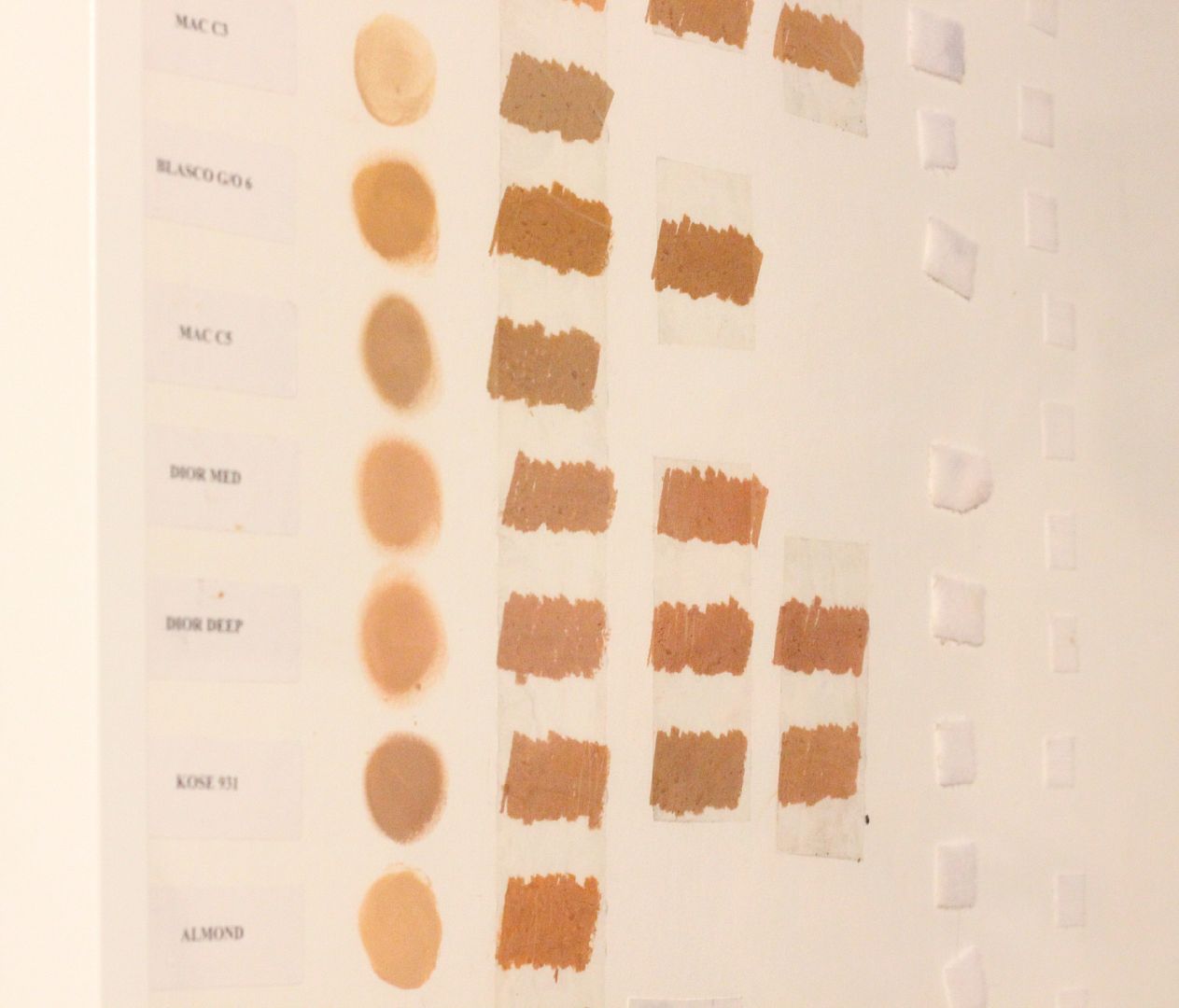 Original swatches of the Sensual skin enhancer - inspired by Geishas and their flawless skin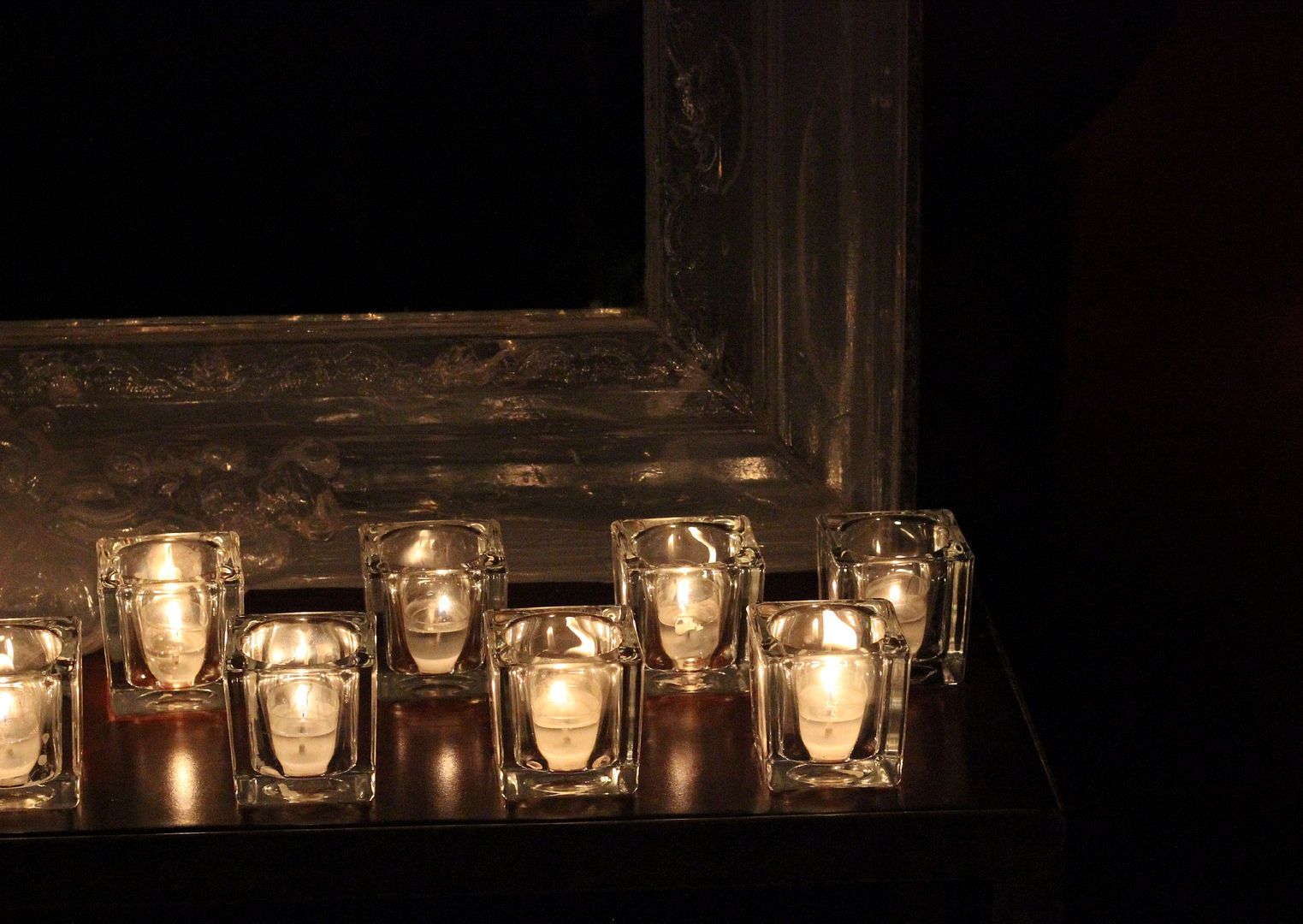 The Candlelight section - Kevyn was obsessed with the natural glow candles could give to one's skin
The famous blood roses - that dreamy glossy dark red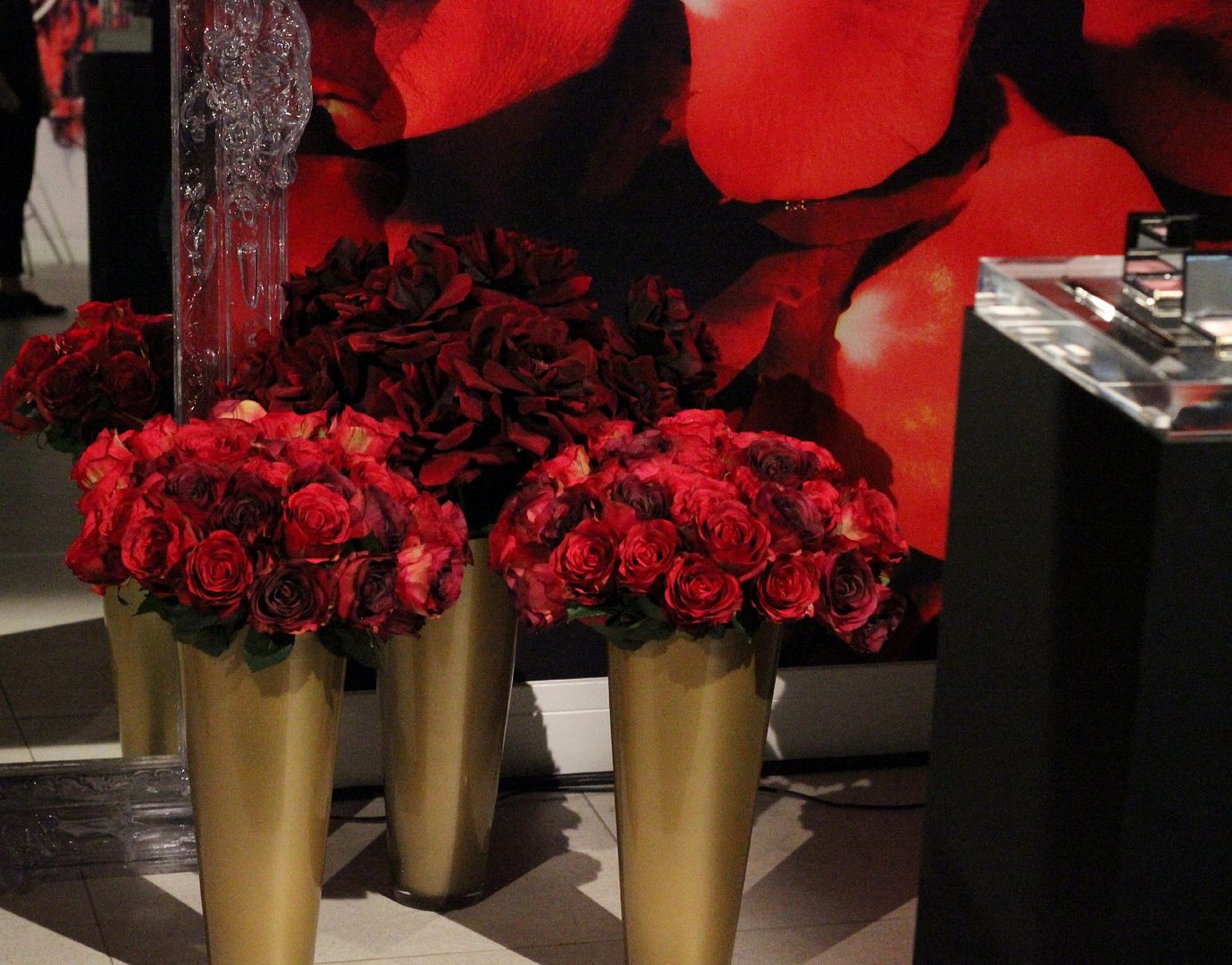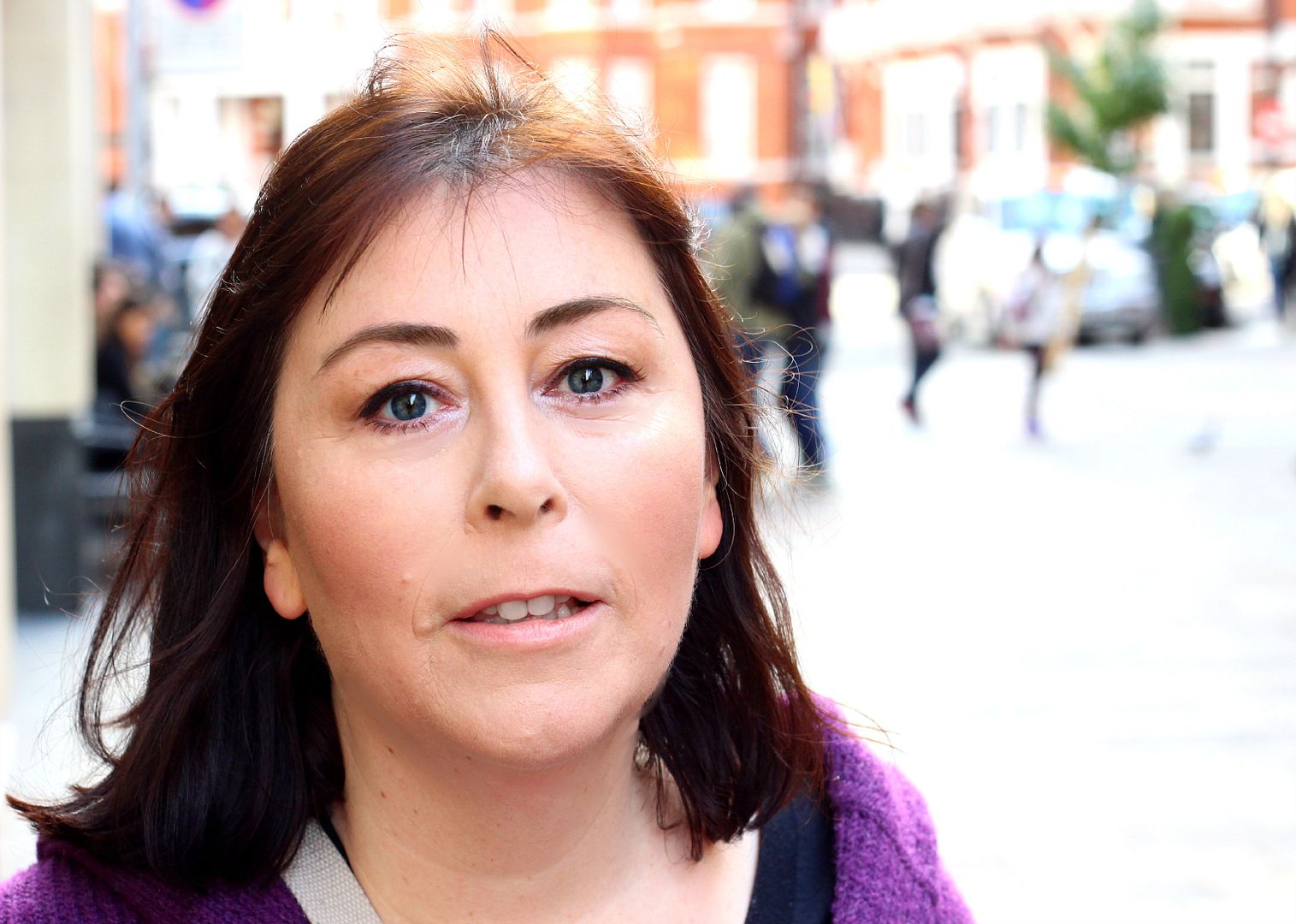 My beautiful Mum, after being glammed up - she loved the mascara and lash curlers.
Makeup used on me - faded heather eyeshadow was particularly lush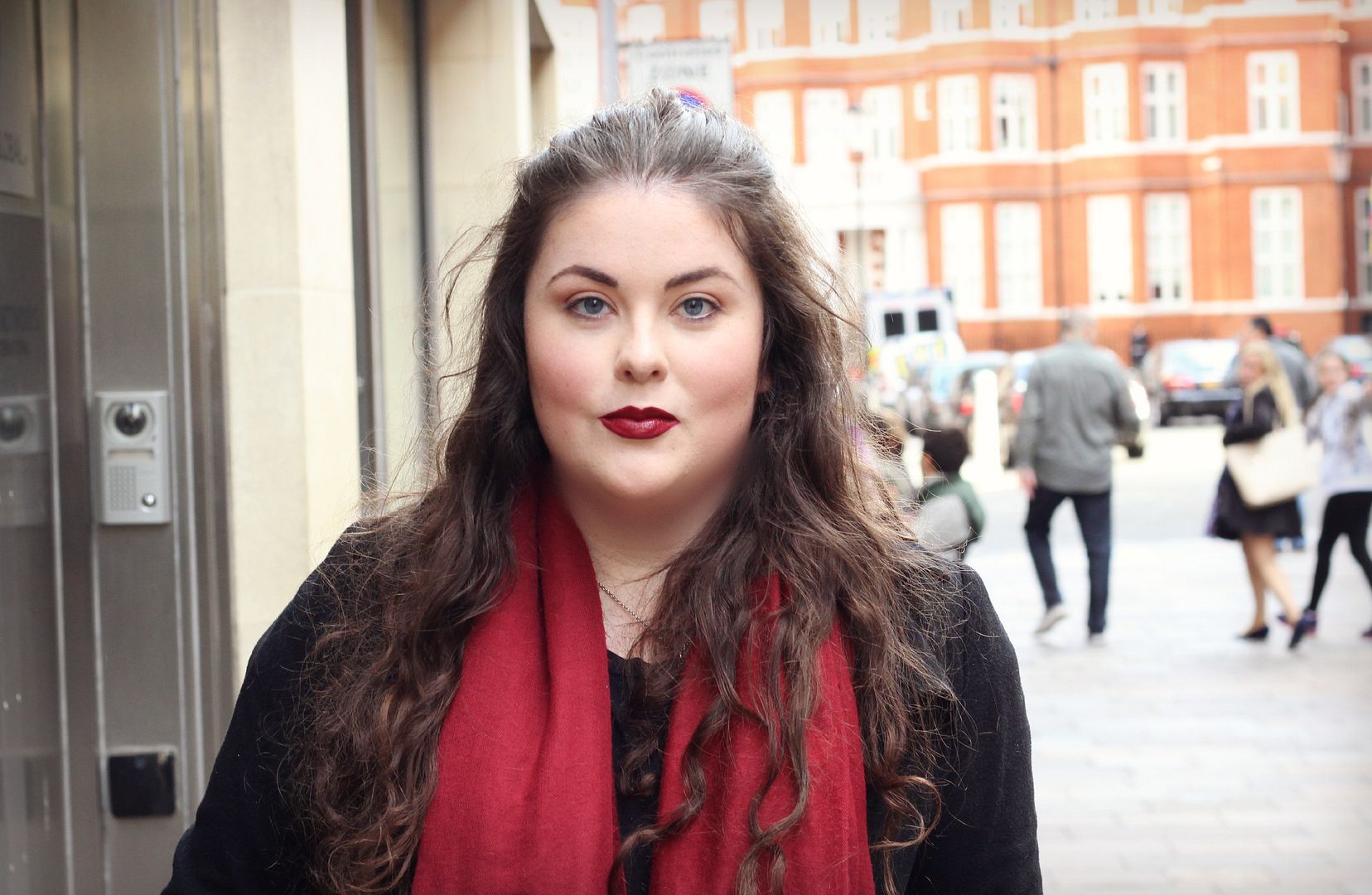 My finished makeup - lips a bit bigger than I like, but I love the colour