I know that there is a lot of high-end, fancy makeup featured here. I know. My purse certainly knows. I get it. It basically comes down to the fact that most of the makeup I use is high-end. A lot of it, to me, seems superior. HOWEVER, I know that there are gems out there. Hardworking, beautiful little products that won't make you inwardly wince when you hand over your card. As a little monthly feature, I want to showcase one amazing product every month... that will give you change from a tenner. Madness. One a month, because I want to show you a product that I really, really like and would recommend. If a month goes by and I don't like anything, I won't mention it - promise. To kick things off, I have a lush little palette from Collection (maker of one of the infamous concealer), and I am so excited.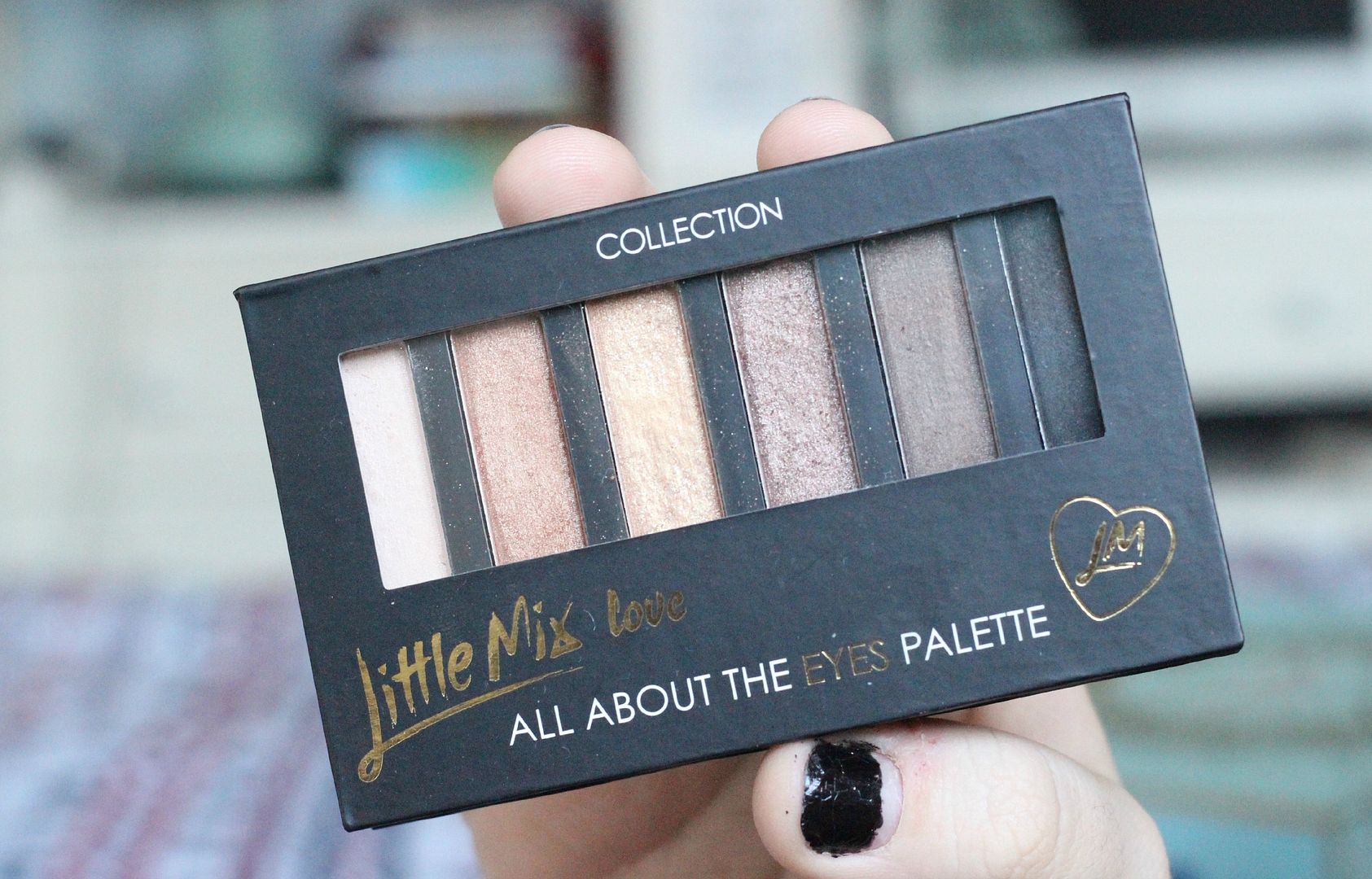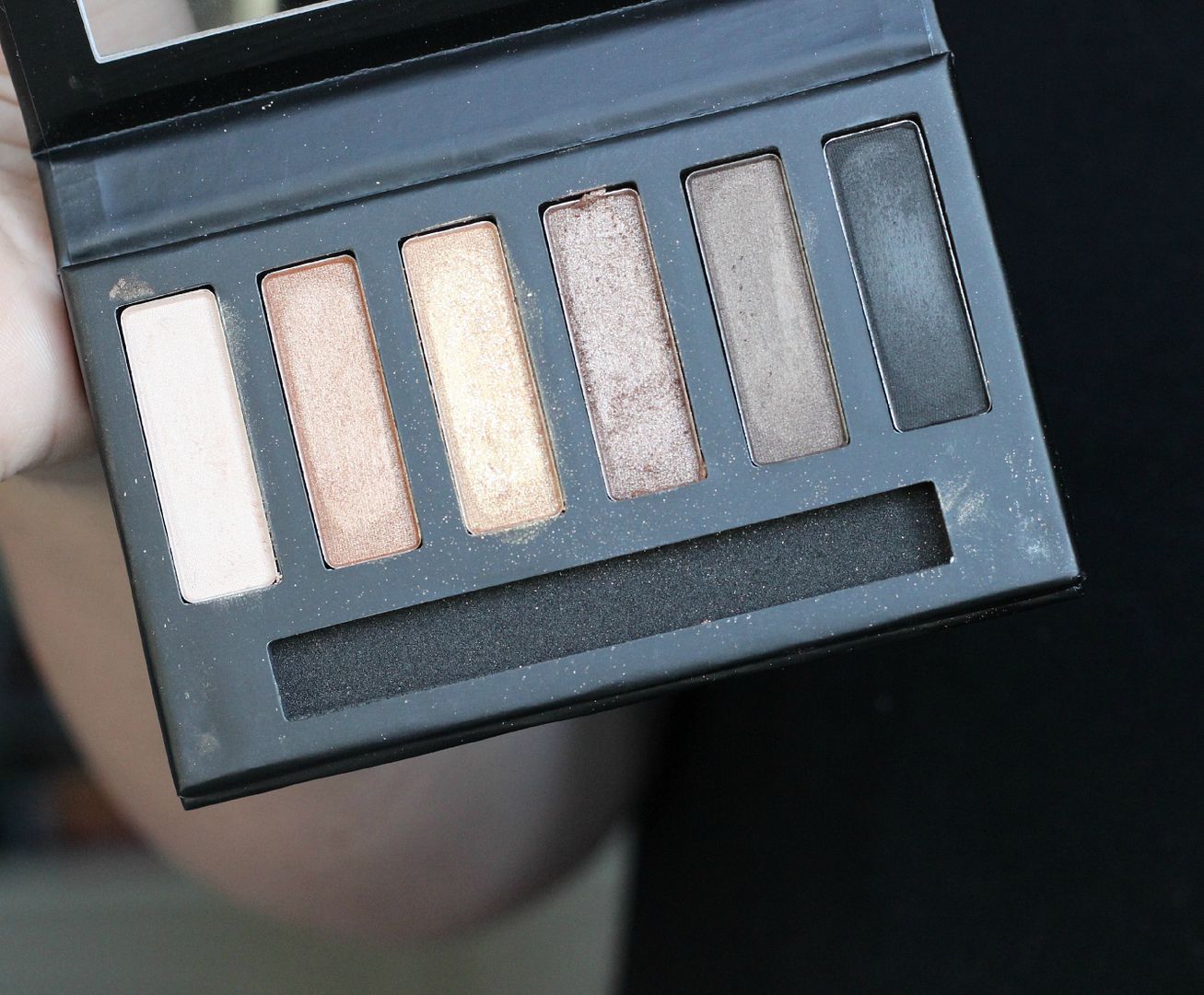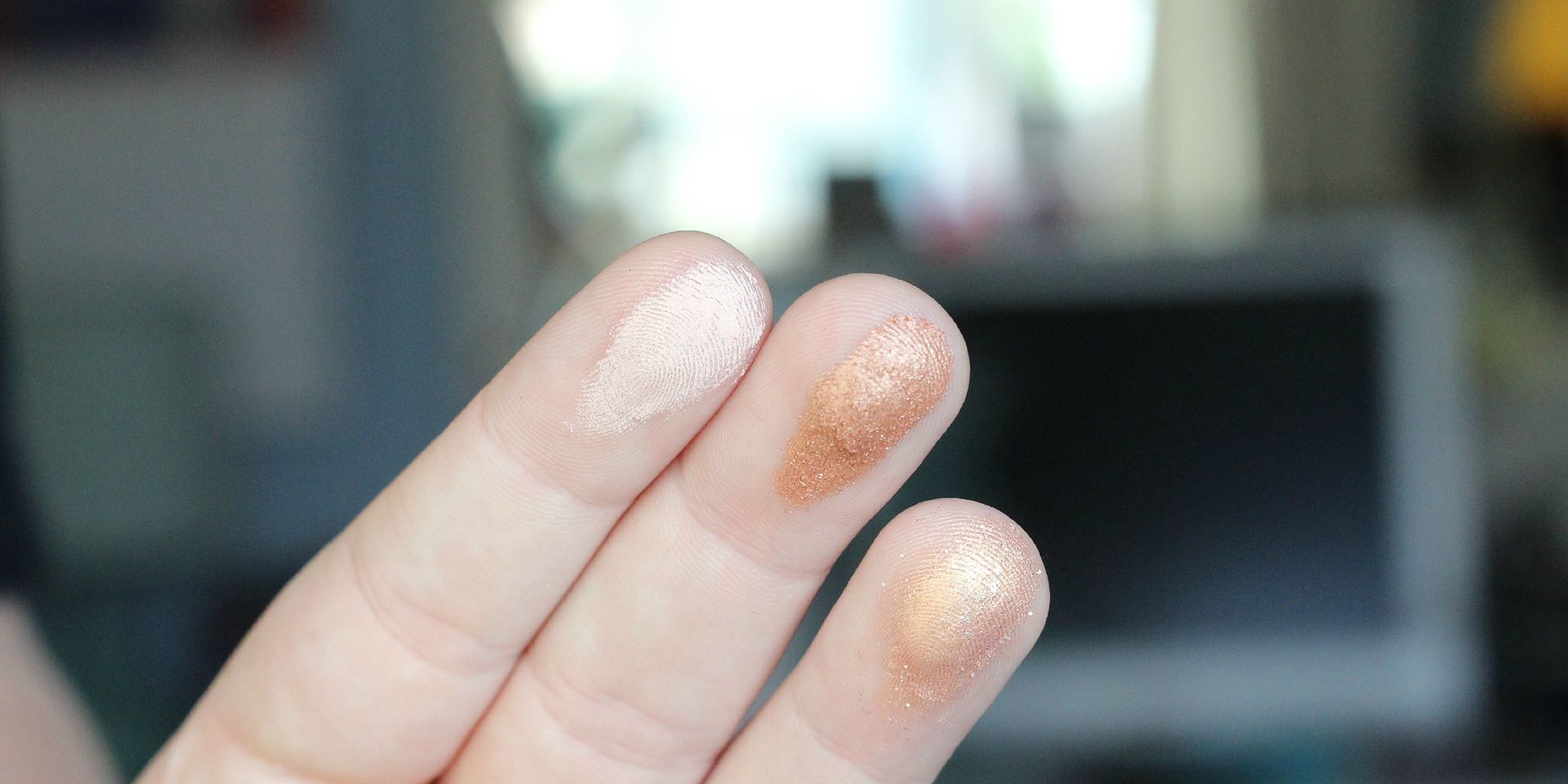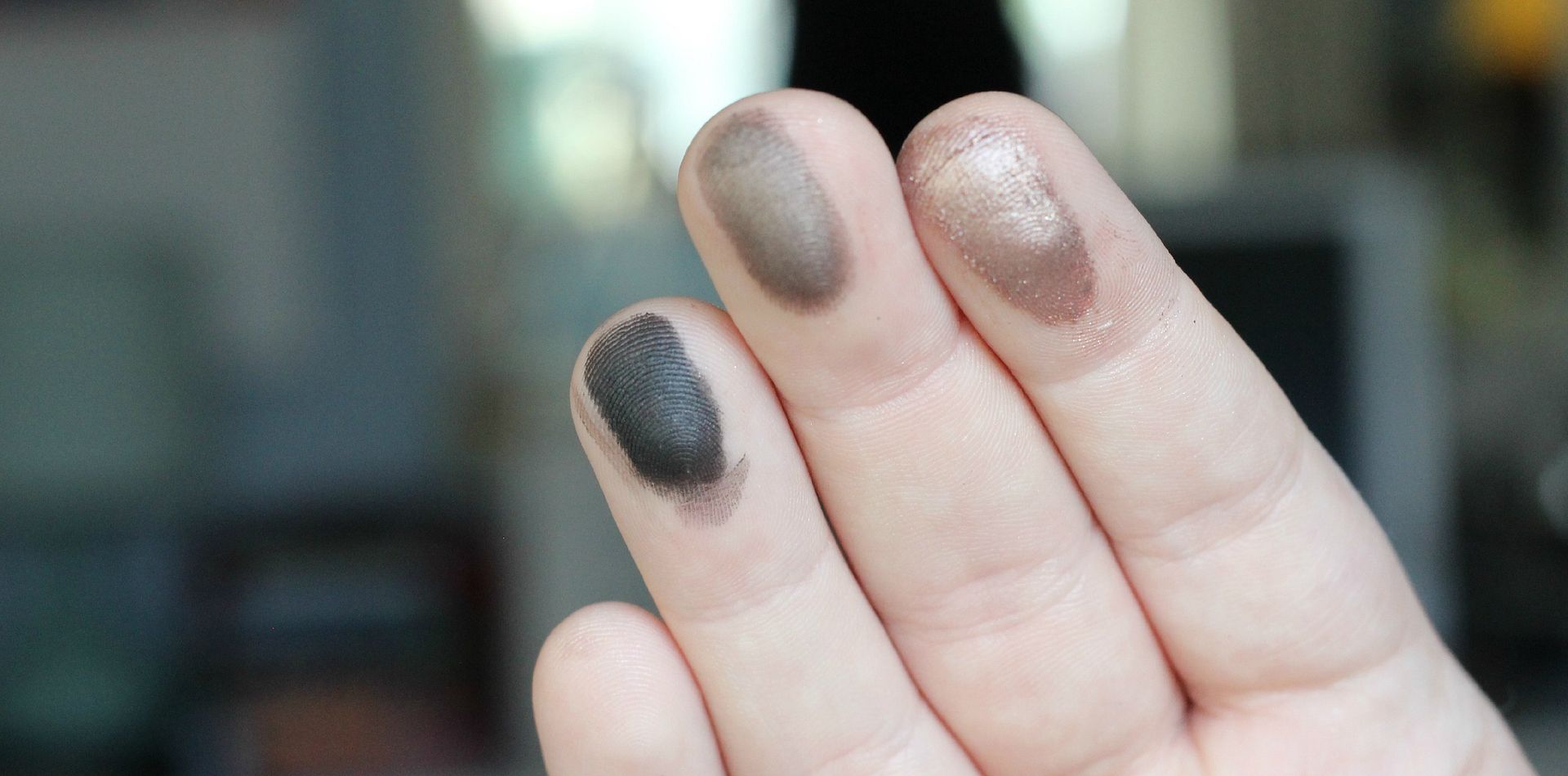 The Collection Little Mix All about the eyes palette. 6 beautiful and wearable neutrals, that pretty much have it covered.
Feather
is a pale cream with a satin finish. Not the most pigmented, and a little chalky but good for blending/highlighting.
Sunkissed
is a really rich and creamy copper shade, which is not miles apart from MAC Amber lights.
Golden Sand
is a warm gold with some glitter. A little gritty, and with some fallout.
Dazzling Brown
is my favourite in the palette - a gorgeous rich bronze with a really soft and pigmented formula. It does feel almost like a cream shadow it's so soft, and this one looks beautiful all over the lid.
Cocoa dream
is an excellent warm brown shade for the crease, generally smoking things up. Not quite matte, but not shimmery.
Blackbird
is just a matte black - nothing amazing, but definitely not the worst black shadow I've seen by far.
So, the palette has 6 shades and is a mere £3.19. I know! The packaging is a bit... rubbish, but it does its job I suppose. Not the most aesthetically pleasing, but I'm not sure what I expect at under £4. It did also come with a sponge brush thing, but that was thrown away. The formula overall is a little dusty, but Sunkissed and Dazzling Brown in particular are really excellent shades... creamy, pigmented, blendable and just generally nice to work with. If you're a neutral obsessive, like me, or someone starting out - buy it. It's so cheap and so... chic ;)
Excited to find the next cheap and chic buy!
This palette was sent to me for review - all thoughts are my own, as always!