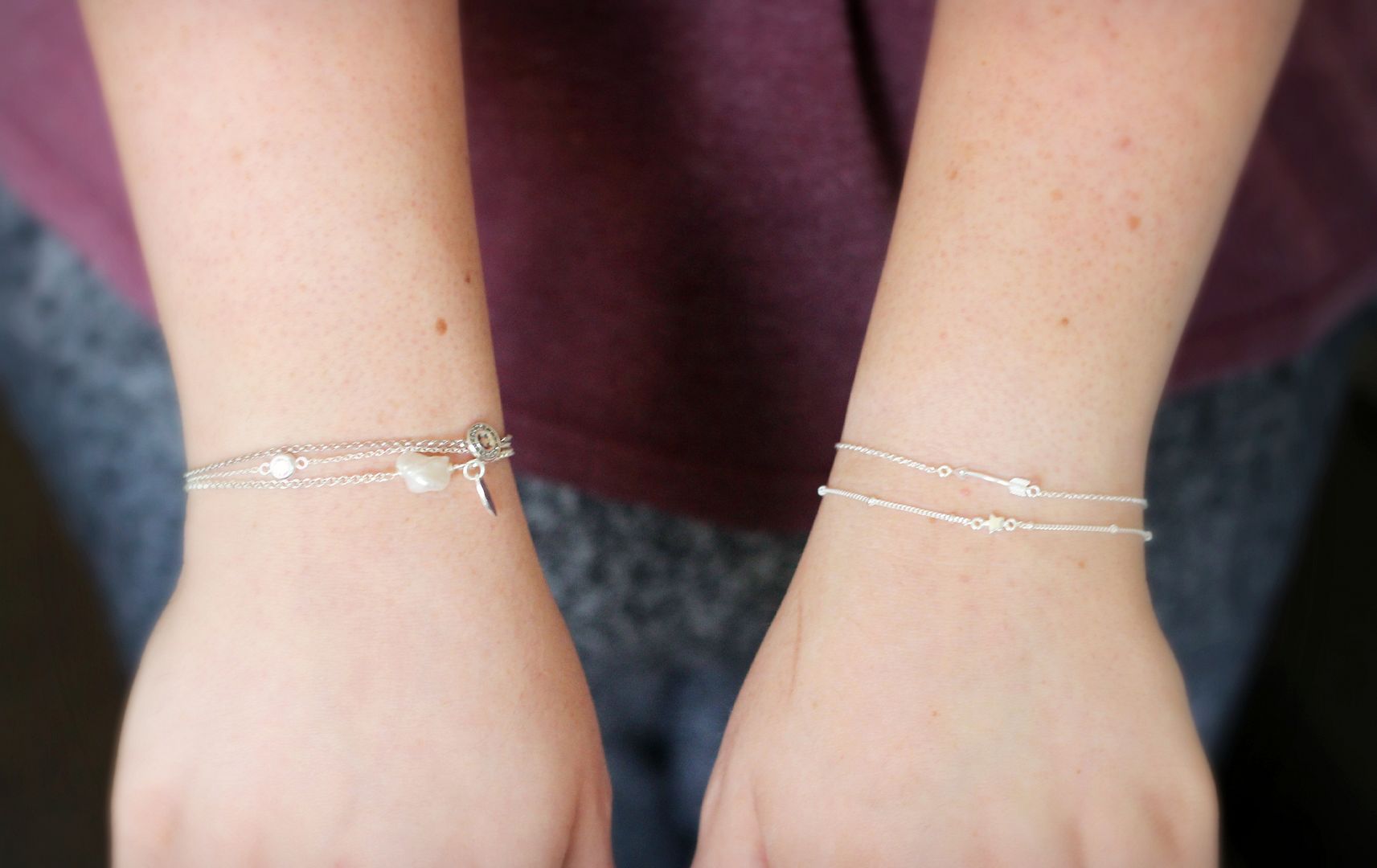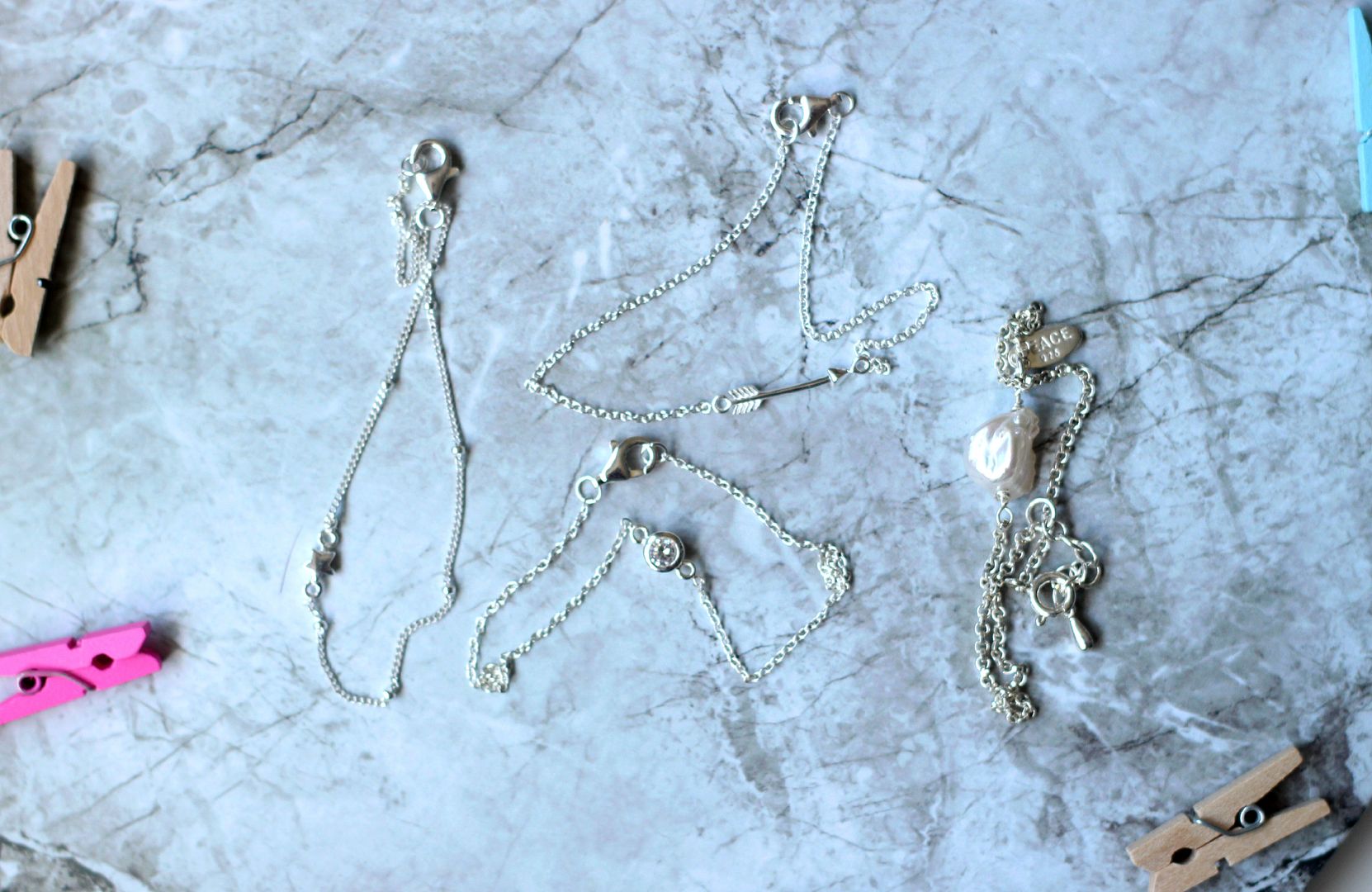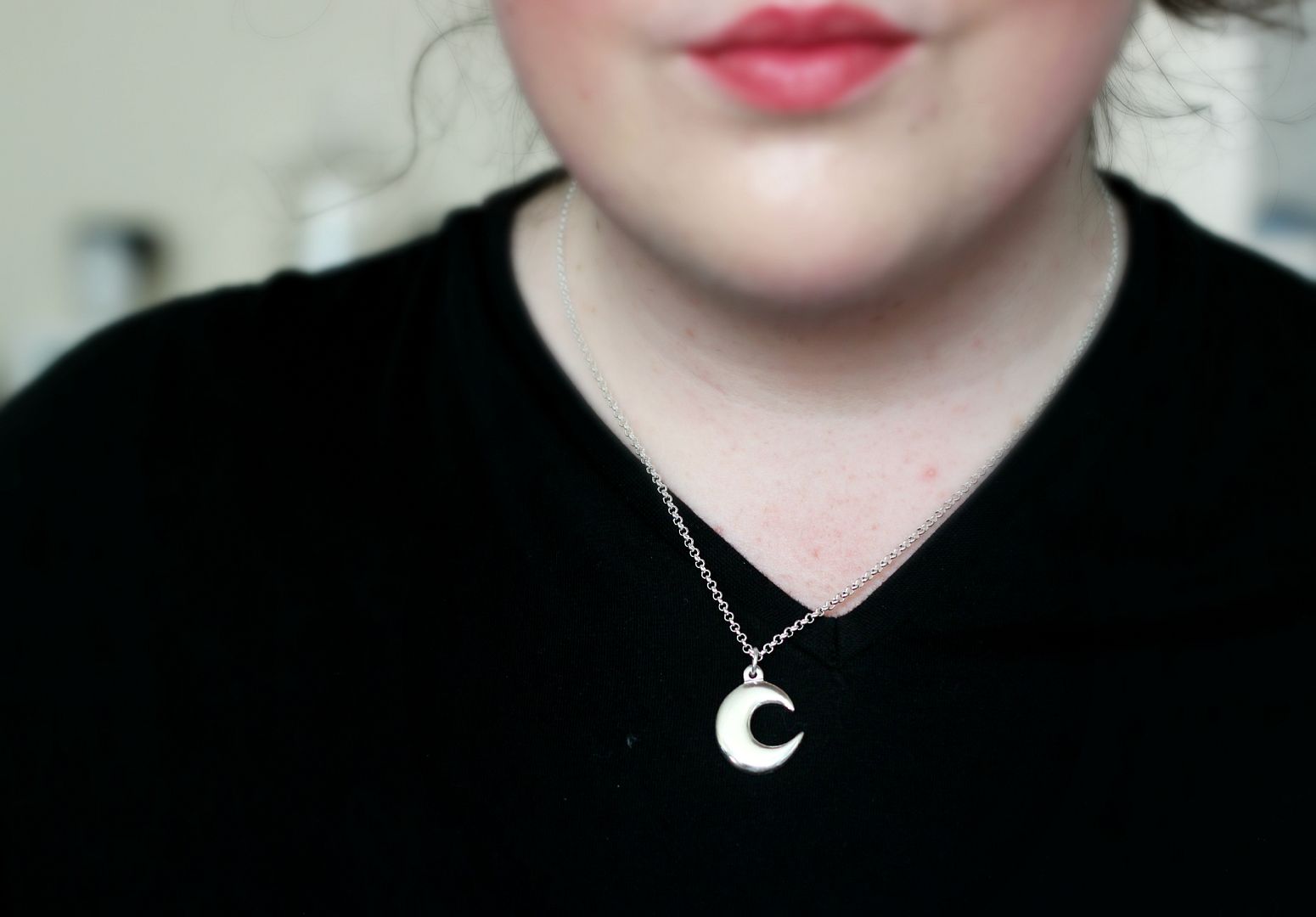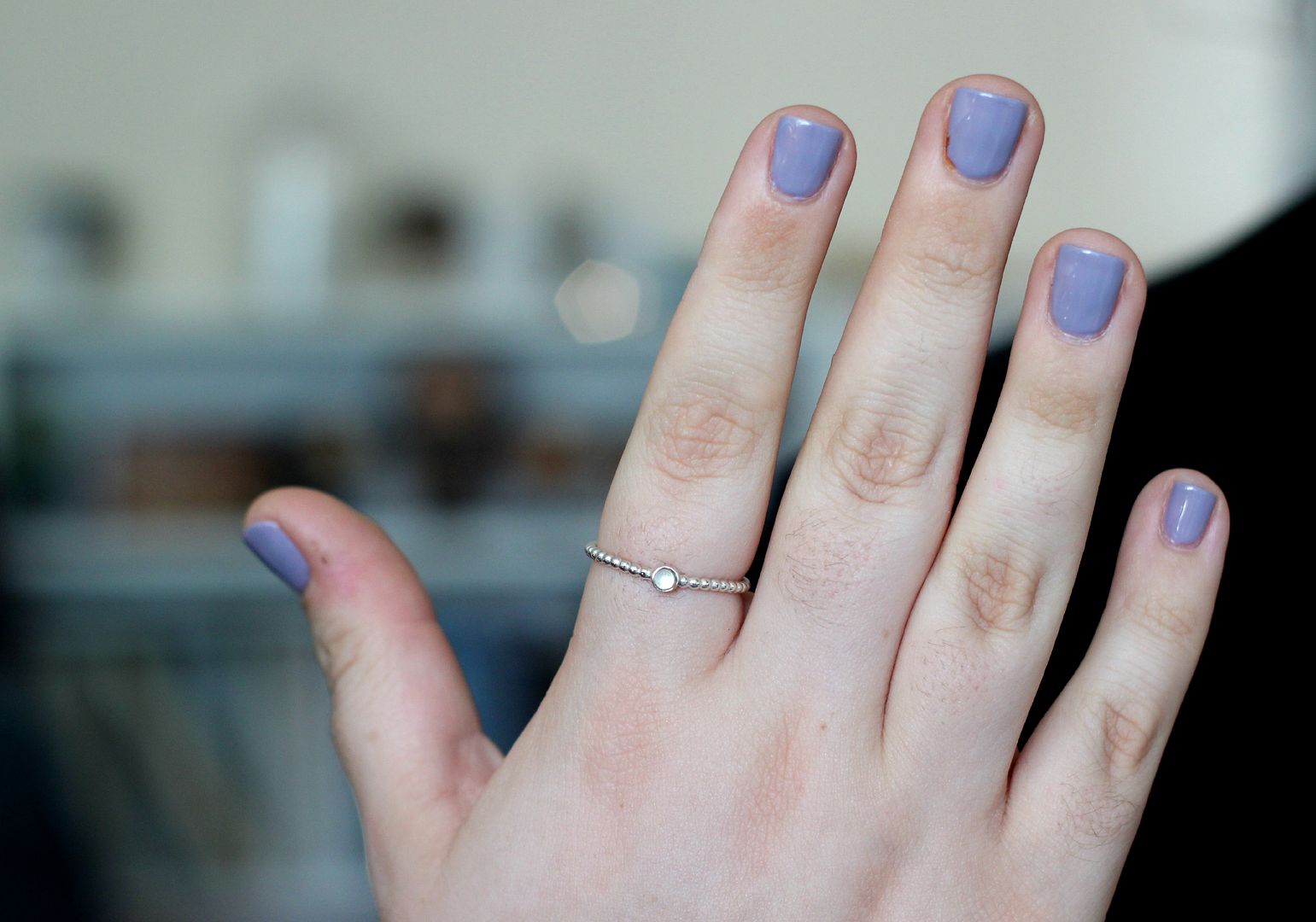 Don't mind me. I'm just sat here, typing away, as I wear all of the jewellery. Can you ever really wear too much jewellery? No, thought not.
I always obsess over tiny little intricate jewellery. It has to be silver or white gold, and it has to look amazing. I don't like jewellery to look too 'costume', or... cheap. I'm a jewellery snob. Unfortunately I am funding my champagne tastes on a beer budget, so my lovely jewellery tends to be gifts or '
fuck it
' purchases. You know. So when I came across
Jewellery Box
, I was so happy to see so many lovely things at such affordable prices. Um,
not
being sponsored by them (sadly) and I paid for these items myself, but I had to share such an amazing little shop. Everything came really quickly and in cute little boxes with teeny tiny clothes pegs.
Just in case that wasn't enough, I also ordered two piece from
Bloody Mary Metal
when they had their birthday sale. i had been eyeing up their selection for about 4 months now, and I just cracked. I ordered the
Nina ring
, and it is just the prettiest thing I've ever seen. So so dainty, and it fits perfectly. Sometimes rings make me feel a bit claustrophobic in my fingers - is that a thing? As in, sometimes I can feel them on my fingers and I get annoyed with them. This one, though, is so teeny tiny and so pretty. She (it's a girl) has a little moonstone in the middle that looks all twinkly. The
Crescent Moon necklace
was just too pretty to resist, and this was the piece I had been eyeing up for so long. I'm wearing it right now and... it's gorgeous. I now have my eyes on the rest of the shop...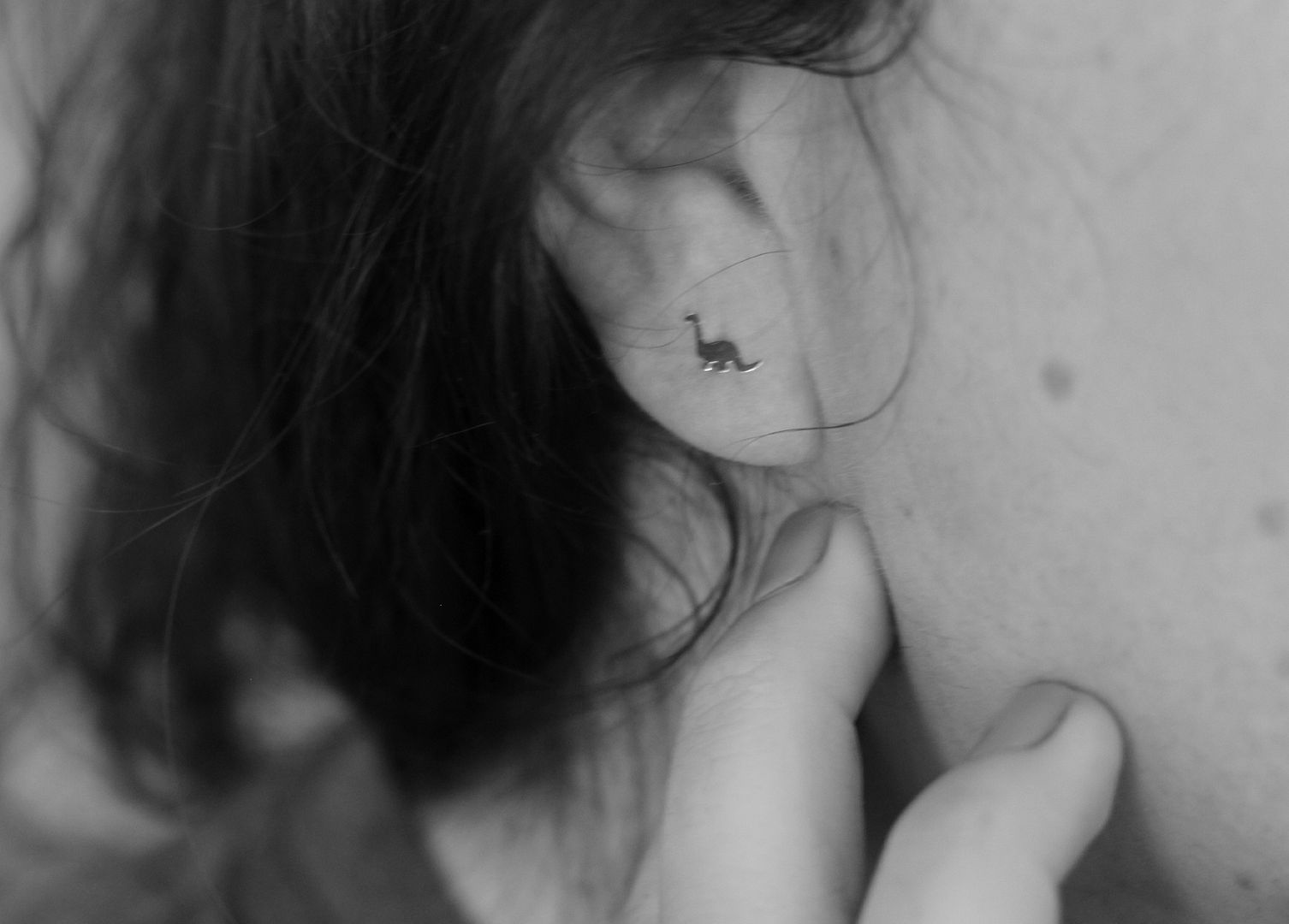 Where do you get jewellery from? I am a bit jewellery mad at the moment...