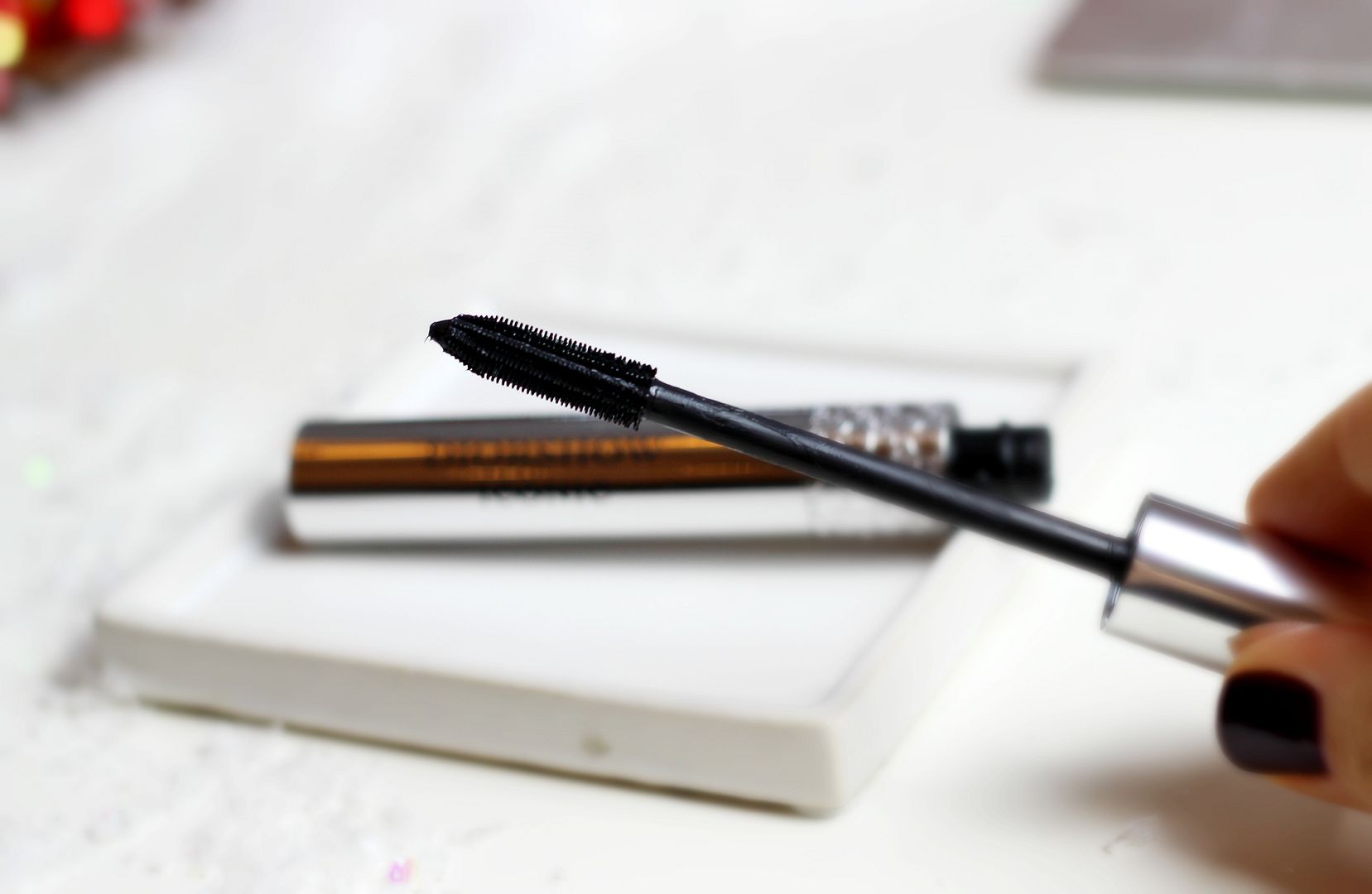 Time to pen down some musings on the latest mascara - I am forever fickle when it comes to mascara, and this time I'm using a the
Diorshow iconic mascara
.
This mascara is one of the best I've tried, for my eyes. Bold claim, I know. It manages to lengthen a tiny bit, but crucially it add lots of volume and it holds a curl all day. I've actually been asked twice if I'm wearing false lashes when I'm wearing this which never happens. Impressive. It has a really inky black formula, and it just quite an easy mascara to use. The brush is big and densely packed with loads of tiny bristles which all manages to coat the lashes. As a bonus. I haven't got mascara on my lid lately, which is something I always seem to do.
It doesn't add loads of length, but is definitely one for volume and definition.
Which mascara needs to be tried next? I have my eyes (literally) on the YSL shocking...