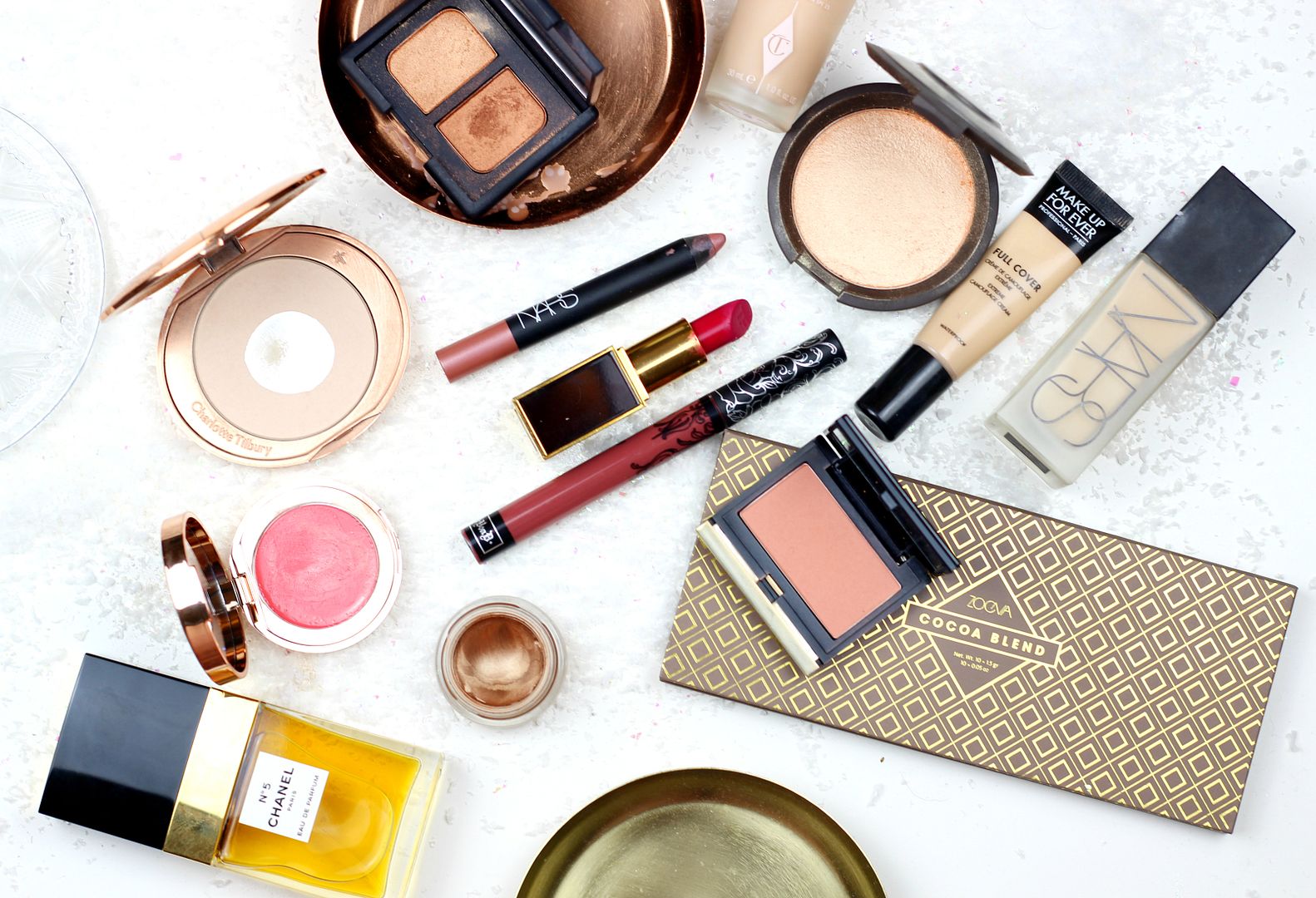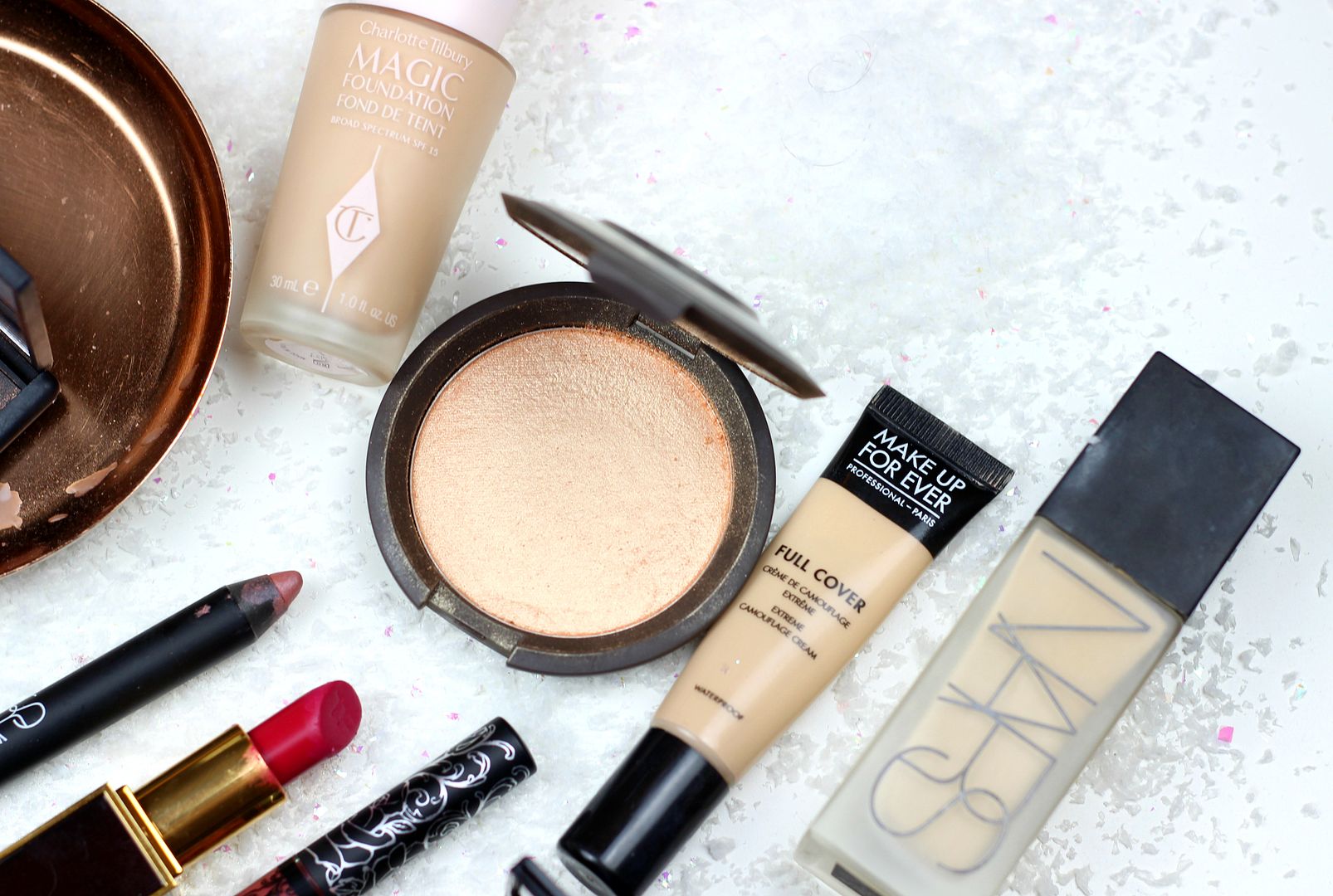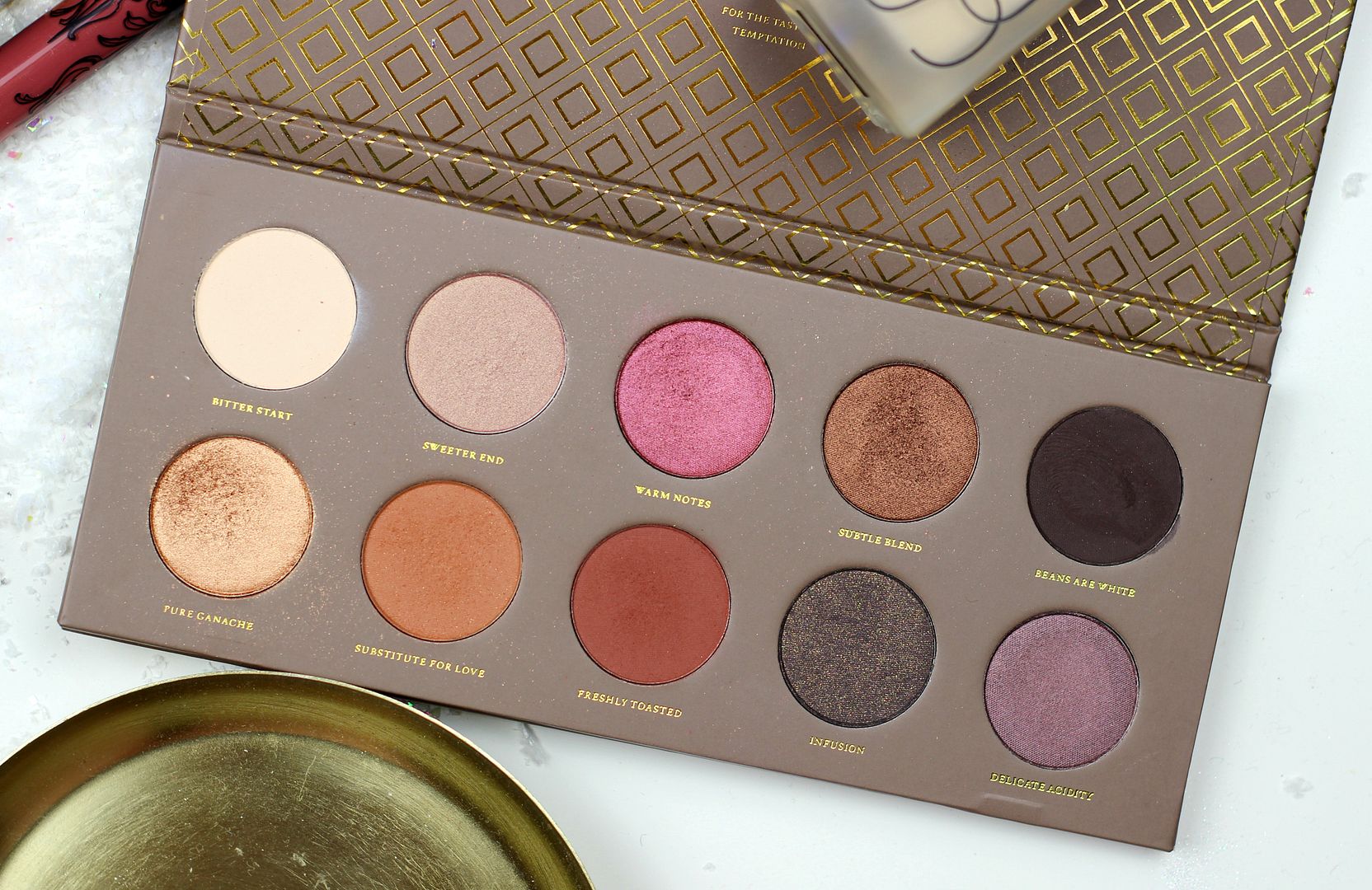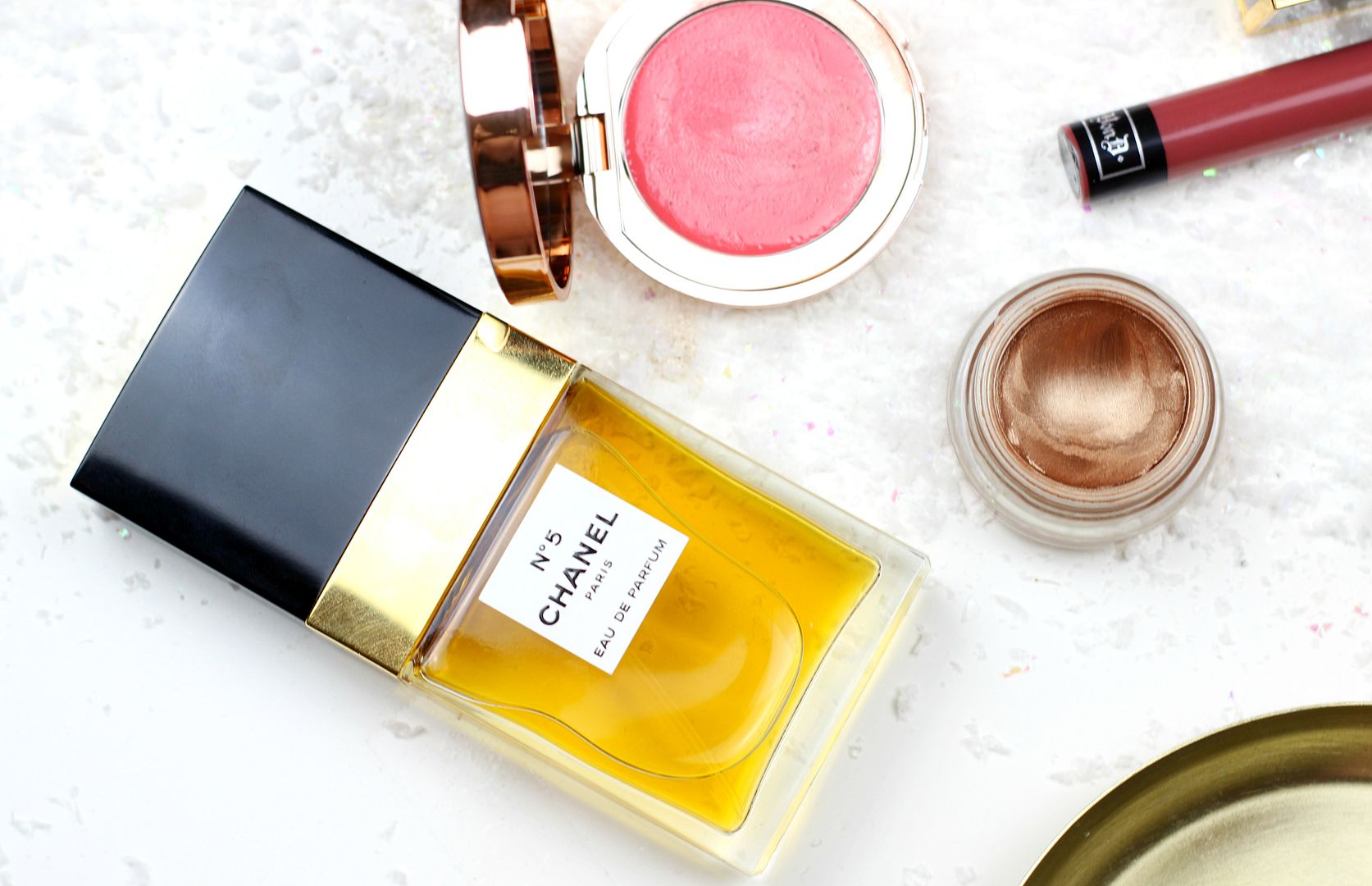 Whaaat. How is it the end of the year already? I just closed my eyes for one second and summer was apparently over, halloween is gone and now it's new year's eve. Um, how. What a good year for beauty though, what a year. Get ready to lust over some of the best products I've tried.
I've always got time for a warm-toned eyeshadow, or two, so the
Zoeva Cocoa blend palette
has finally joined the family and now it's never going to leave. It's literally my perfect palette, and I have been obsessively using every shade since I got it. It might even be better than chocolate, but probably not. I'm never far away from the
NARS Isolde duo
, as it's so easy to sweep one of the shades all over the lid and then be done. This year I have been using the
MAC Indianwood paint pot
almost everyday, as it's just the perfect base for any bronzed eye look.
One sneaky non-makeup item, the
Chanel No5 perfume
has been my perfume of the year for when I want to feel fancy and refined and fabulous.
My most-used blush of the year is
Kevyn Aucoin powder blush in Ariana
, because it's the perfect peach. It goes with any look, and always manages to make my skin look healthier. I love it, and the packaging is so compact that it's never too far away... For a creamier option, I have been loving the
Charlotte Tilbury cream blush
from the Norman Parkinson collection because it makes the skin look juicy and a bit glossed. What's the point of makeup without highlighter? I know, I know. This year my heart has belonged to the
BECCA Champagne Pop highlighter
because it's like a pow! gleam all over your cheekbones.
It wouldn't be a blog post by me without a few lip products thrown it, would it? Yup. So much love for the
Kat Von D liquid lipsticks
, especially Lolita, and I need them all. They're one of, if not the, best liquid lipsticks around. For some indulgence, you can't beat
Tom Ford lipsticks,
especially Plum Lush. Been wearing plum lush a lot this year, and I love it. Everyone needs at least one Tom Ford lipstick.
NARS Bettina
has been lurking in my bag for most of the year, because it's one of those really useful lip products that always comes in handy.
So 2015 was the year that I gave up with lighter coverage foundations. Like, I just don't care. I want coverage and I want my skin to look much better after I've put foundation on. Otherwise, what's the point. I can rock the natural skin look all on its own. My two new discoveries are the
Charlotte Tilbury magic foundation
and the
NARS all day luminous weightless foundation
. Both are excellent, and manage to make skin look far more polished as well as lasting nicely on the skin. I try a lot a lot a lot of foundations, so these were hard to pick. If you also love flawless looking skin (who doesn't?), then the
Makeup Forever full cover concealer
is for you. Best I've found for concealing blemishes. For dusting everything into place, can't go wrong with the
Charlotte Tilbury micro-finishing powder
. I've obviously been enjoying it because I've hit pan quite a lot, and I really like this for setting foundation without being too powdery.
If you could pick one product from 2015, what would it be?