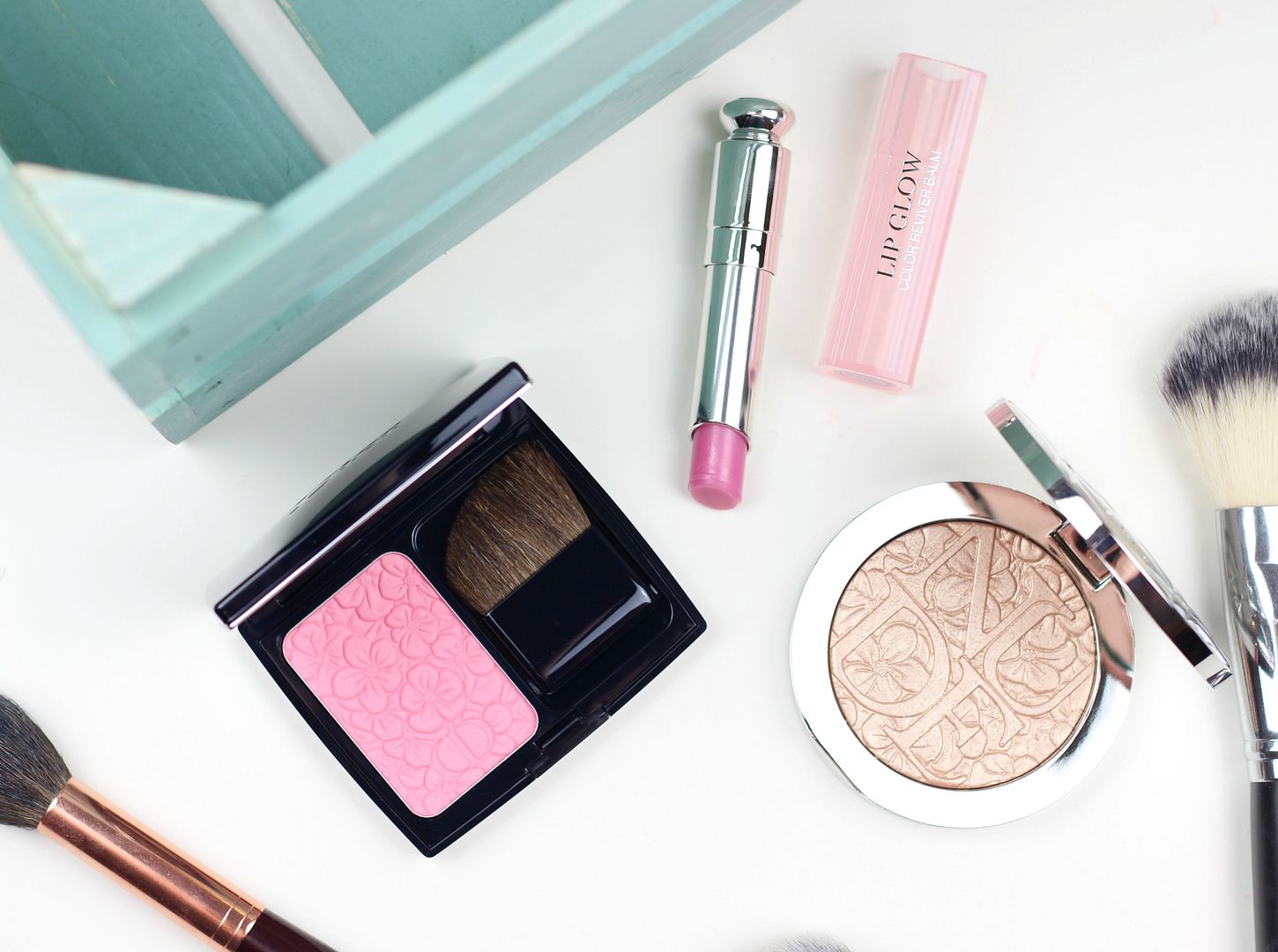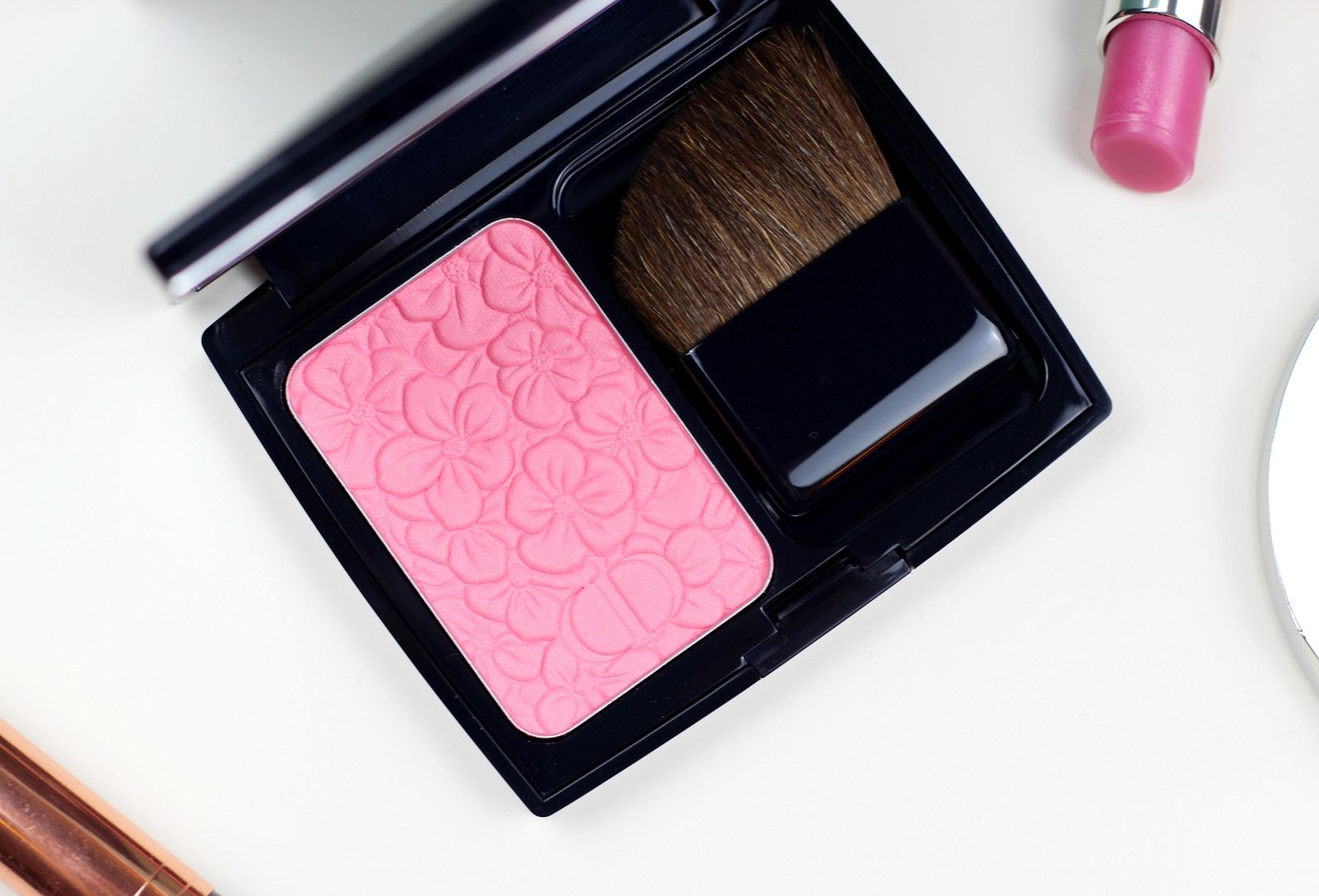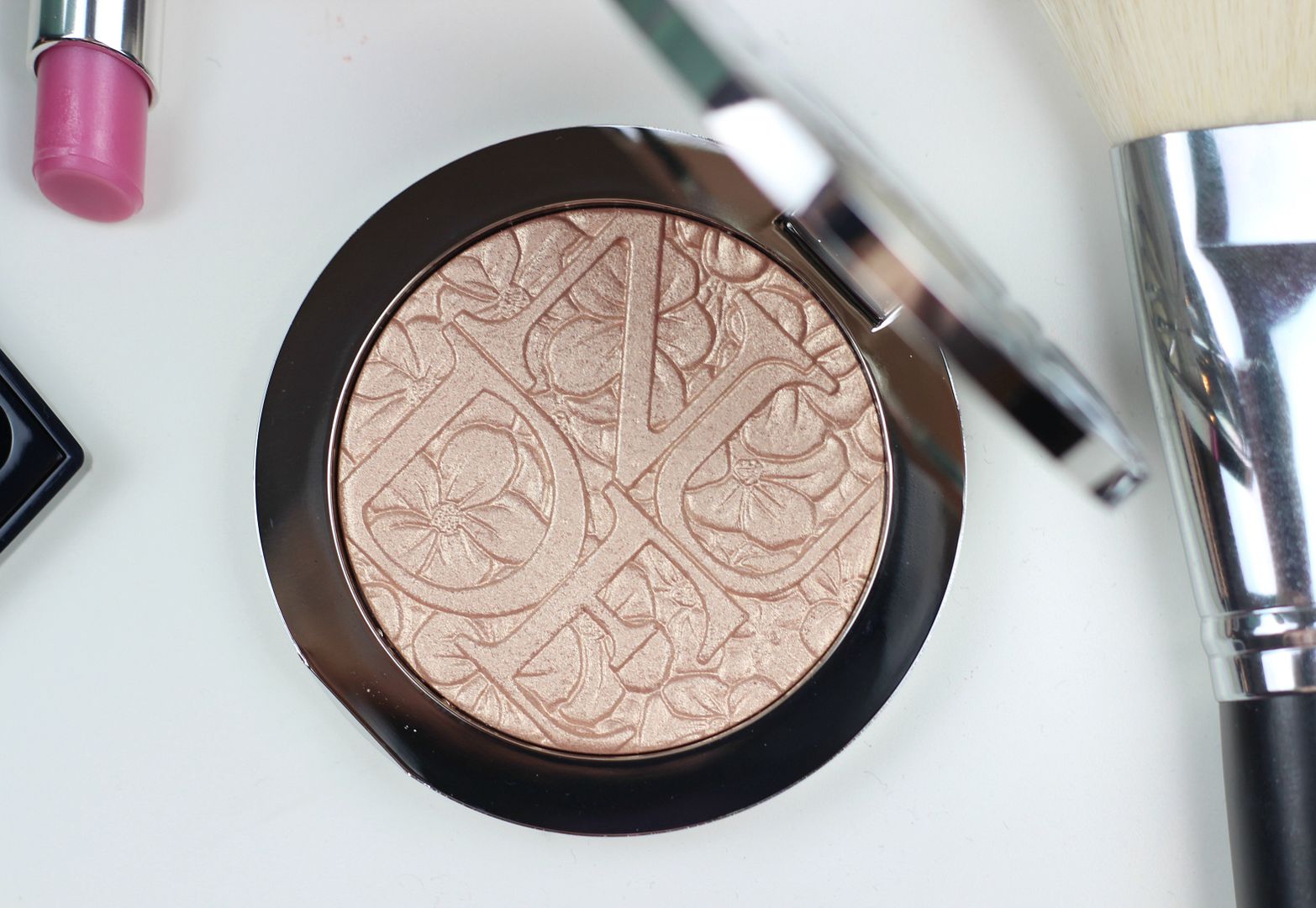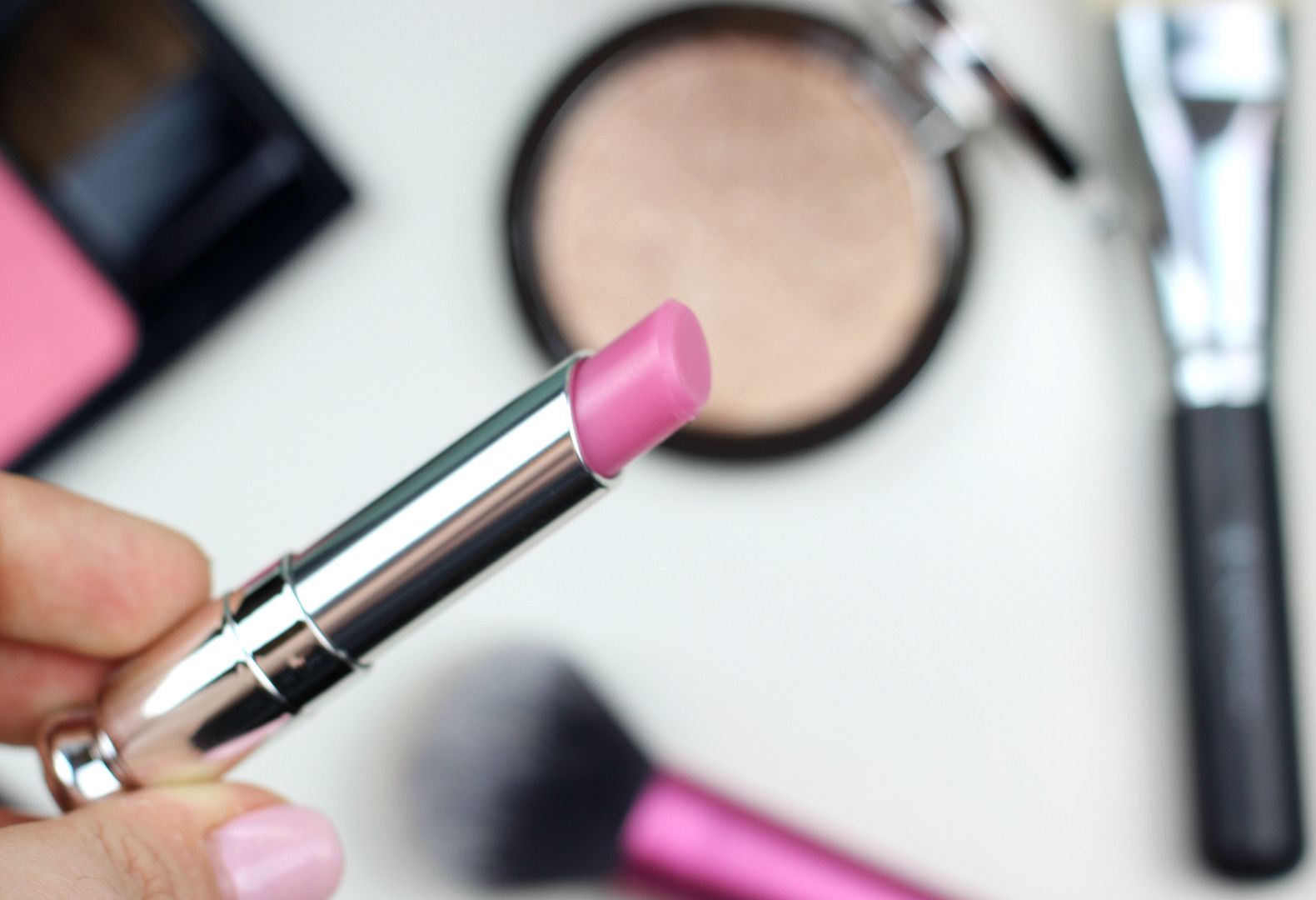 I feel like I'd been waiting for this collection for 84 years.
Slight exaggeration, maybe, but this collection has been on my wish-list for the longest time and it's finally in my clutches. Judging by how quickly a lot of it sold out, a lot of other beauty lovers have been waiting for this collection too!
I'm getting all excited about Spring now, and I can't wait for daffodils and lambs and never-ending shades of pastel. To get things going, this Dior collection is a breath of fresh air and my favourite collection from 2016... so far :)
So the Glowing Gardens collection is pretty big, but three things stood out to me. Obvious choice is the illuminating powder because it looks like an actual piece of art. There's a champagne one and a pink one, and I went for the champagne. It's a luminous pale gold, and has been designed to keep up with the current strobing trend. Basically it's a super sheeny highlighter that adds such a gorgeous and diffused glow to the skin. I have been obsessively using my becca champagne pop for the past couple of months, but I'm giving this a go now. At the moment I can't wear any eye makeup, so I figured I am more justified in giving my cheekbones a radioactive glow. Dior does powders so well, and this is so soft and silky. I got mine from
Escentual here
, and it's sold out at the time of writing but this is one worth hunting down.
The other cheek item that caught my eye is
the blush in floral pink
. I have three other Dior blushes, and they are some of my absolute favourites. This one is a perky pink that has a slight almost neon quality to it, but it's still really wearable and blend-able. The colour is like a candy pink, and it's one of those beautiful shades that I obsess over because it gives the cheeks that pop of colour that instantly makes you look more awake. The little flower embossing is so sweet, and reminds me of Hawaii flowers. Hello, sunshine, where are you?
Lastly, my favourite
lip glow lip balm
, in a lilac colour now. I've been wearing this all weekend, and it's so similar to the original in that it gives lips a natural flush of pink. The shade of the lilac one is a little cooler in tone, but isn't leagues apart from the original and you don't need both! I'd finished the classic pink one, so the lilac was completely justified, right?
Follow
If you liked this post, you might like
this post about the Dior products that are worth the money
, or
this post all about the Dior lip glow balm
.