Why have one review when you can have five mini ones? Is that how the saying goes?
I wanted to check in and quickly touch on the five products that I am enjoying using at the moment - I am testing a few of them out, so thought mini-reviews would be a good idea. Awesome idea lovingly stolen from
Stacey
(if you're not reading her blog, why?), because I think snappier reviews can be more illuminating sometimes.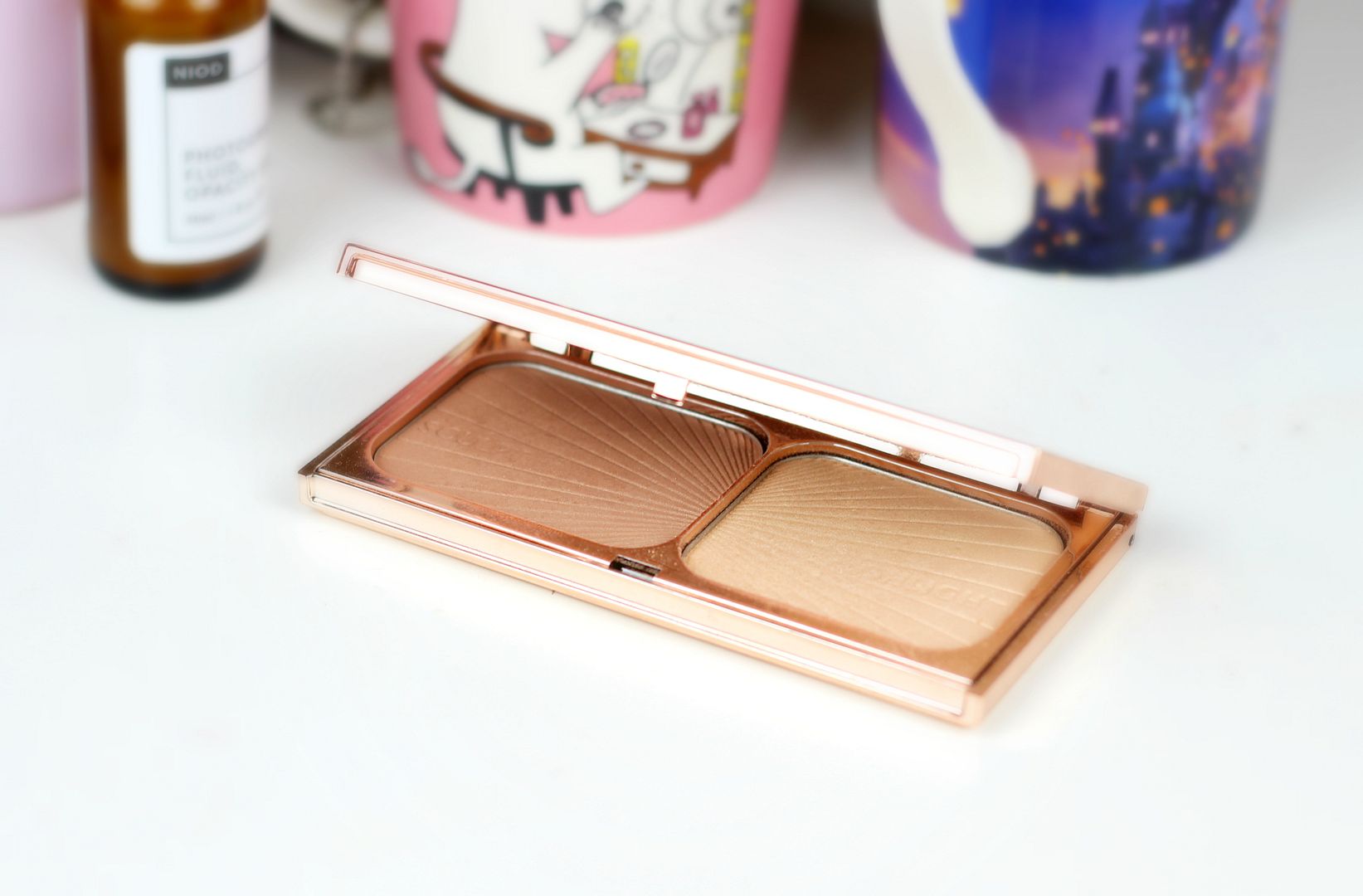 I've been using this bad boy again - the
Charlotte Tilbury filmstar bronze and glow
is just hard to beat when it comes to adding a sophisticated glow to the skin. I went through a phase of not contouring and then realised that... I need all the help I can get when it comes to faking cheekbones. I look like an egg. The highlight is one of my all time favourites for giving skin such a polish.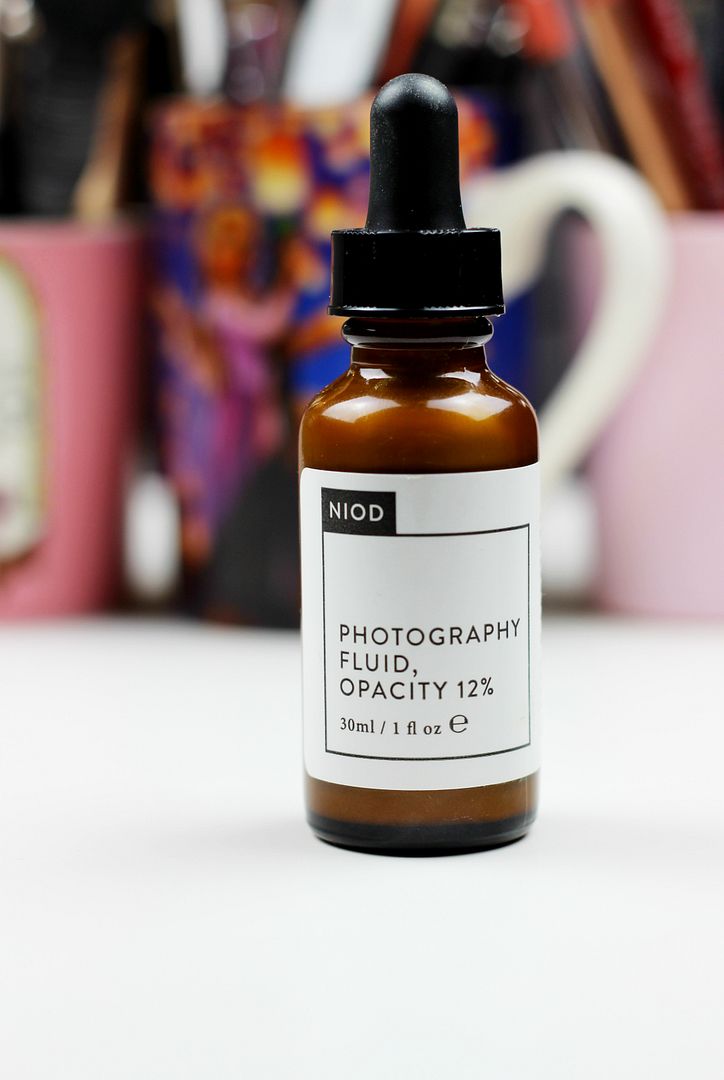 Something Sarah and Stacey told me to buy... I listened. The
Niod photography fluid
is like a serum-primer that manages to give the skin some real glow when used underneath a foundation - I am still testing it out, but I am of the school of thought that you can never have enough glow.
If you have really dry eyes, like me, the
Clarins eye contour balm
is one to try - I find it really soothing and hydrating. It doesn't do dark circles or anything, but just keeps everything moisurised. Clarins is just the one when it comes to simple yet effective skincare.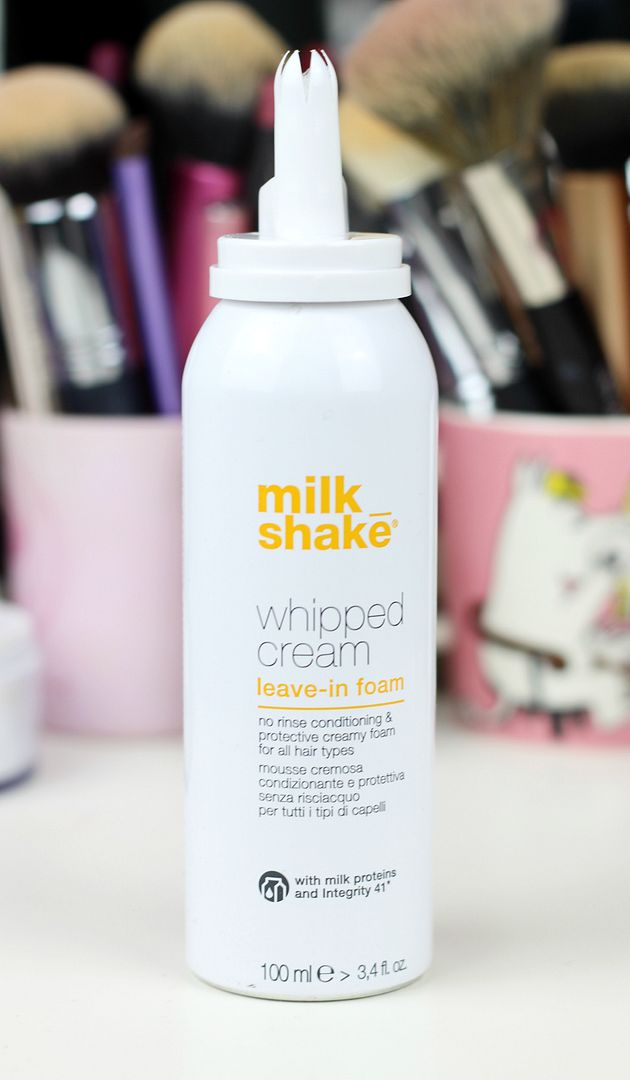 And the award for the nicest smelling hair product goes to... the
milk_shake whipped cream leave in foam conditioner
. It smells like actual milkshake, and leaves my hair less tangled. As a bonus, it comes out like proper whipped cream, and has the same texture.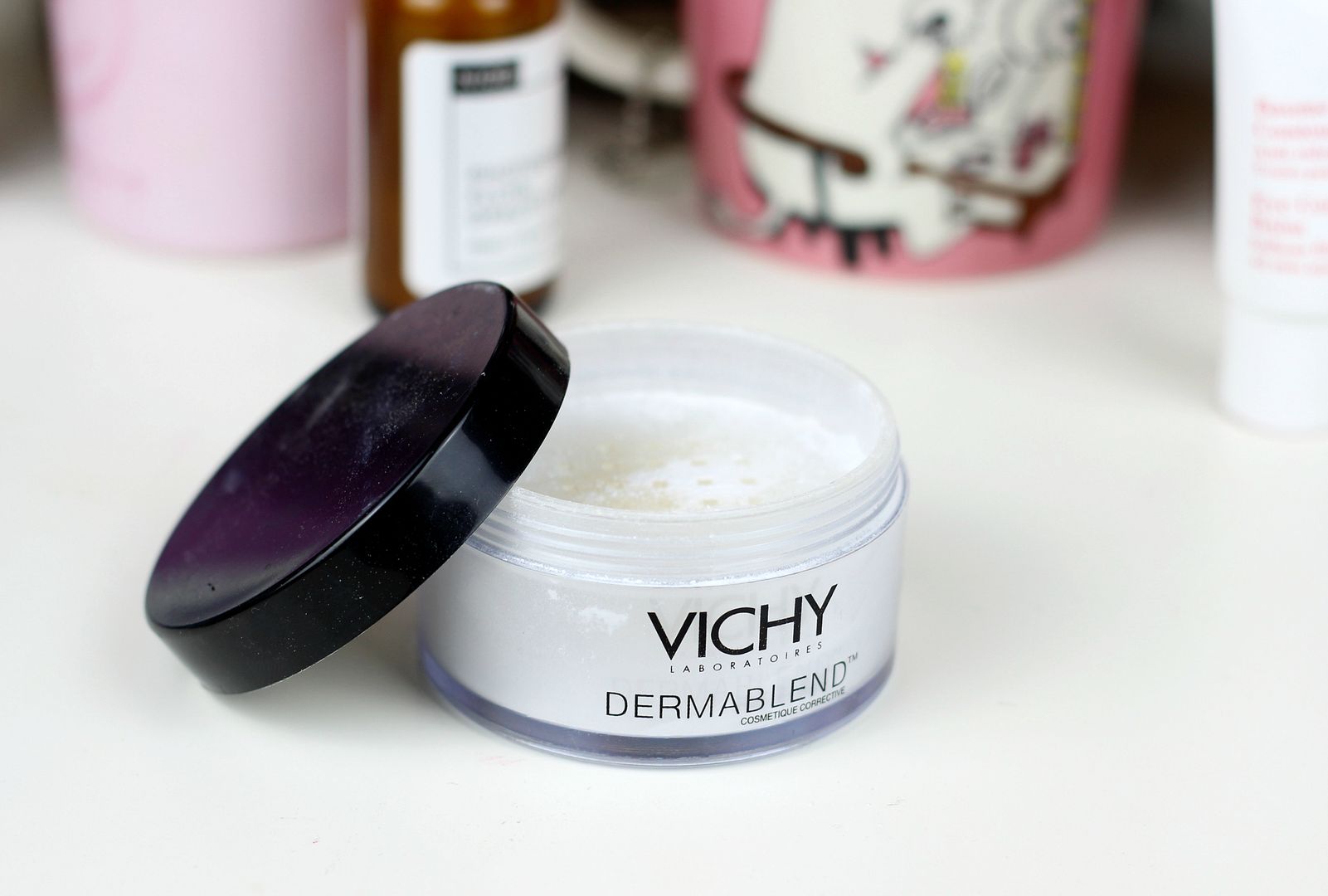 Lastly, I've gone back to an old trusted favourite, the
vichy dermablend powder
. I finished my Charlotte Tilbury powder and went back to this, which I do think is the best powder I've tried at setting makeup and banishing a shiny nose. It's loose, and I somehow get it everywhere every morning but I can deal.
What are you loving at the moment?
Follow
If you liked this post, you might like
this post on the best full coverage foundations for all skin types
or
this post on what's new from mac
.