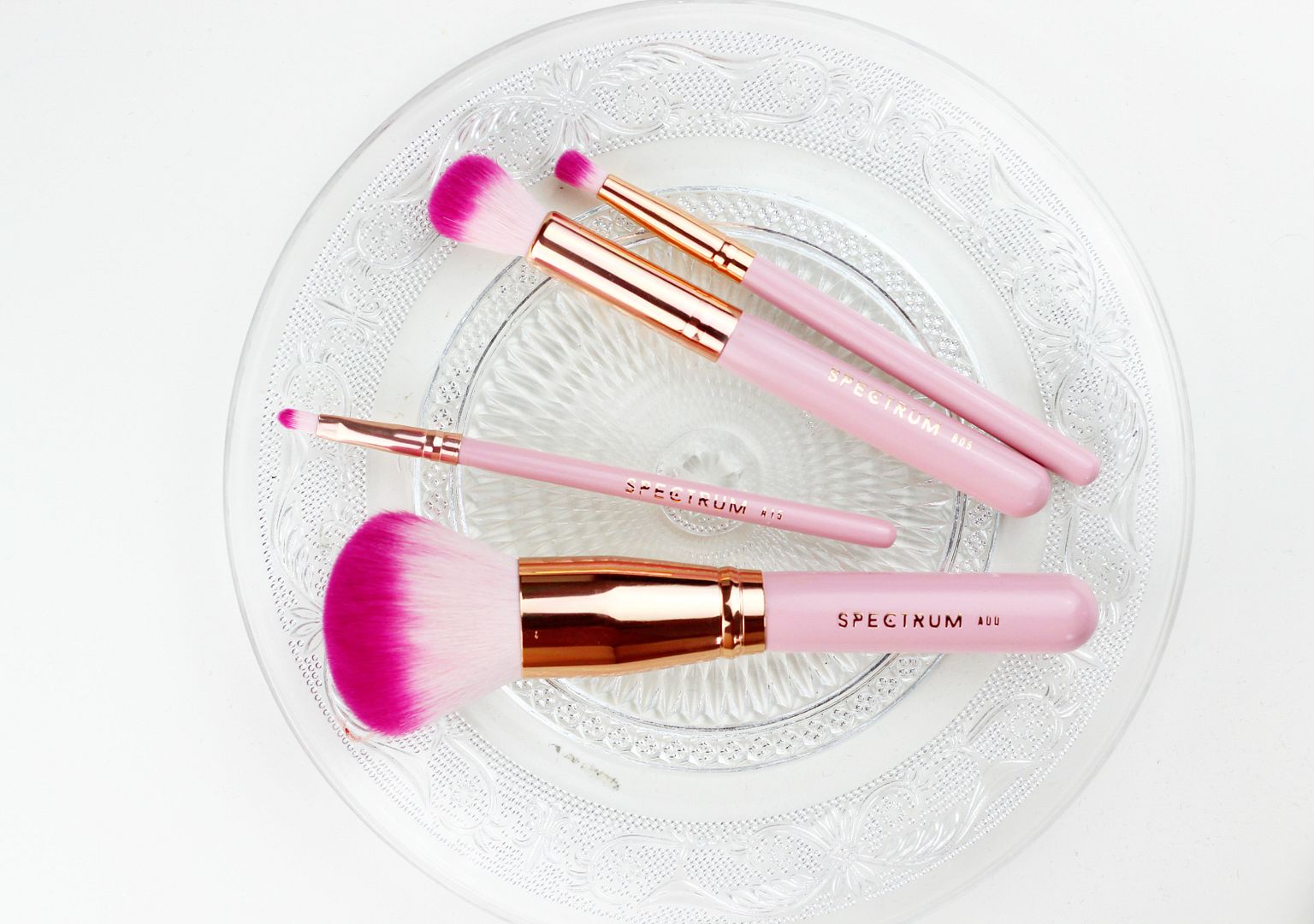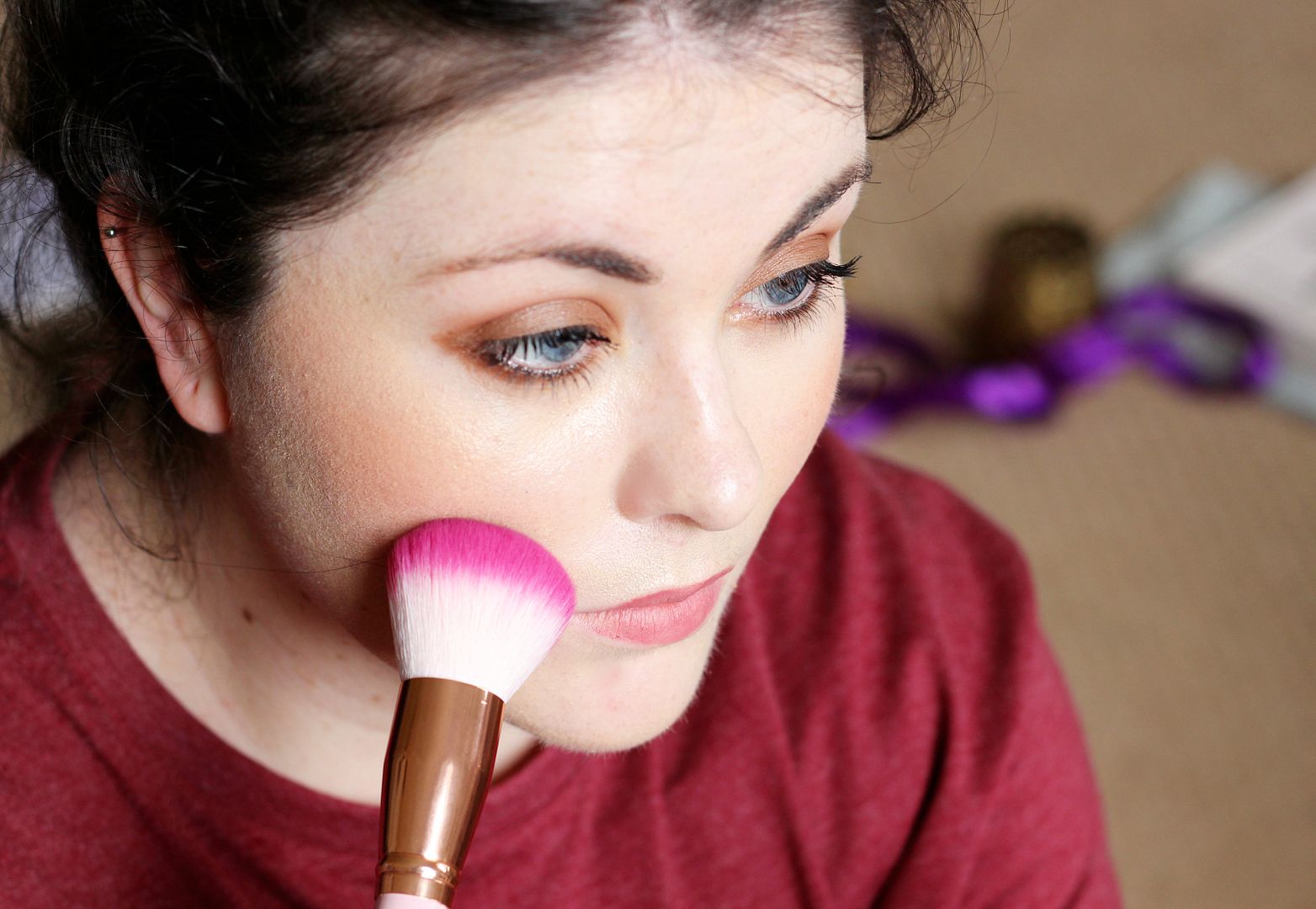 Are you really even a blogger if you don't make your boyfriend be your photographer?
I wanted to model the new
Spectrum
brushes in action, so roped Chris into taking a live shot of the prettiest brush I've ever seen. I'd been eyeing up the brushes for the longest time, so when I was invited down to the launch of their new Bomb Shell collection... I was all over it. Check out my instagram for some snaps from the night :)
Even if these brushes weren't deliciously soft, they're the most instagram worthy brushes around. Pink and rose gold? Be still my beating heart. I know I'm not alone in my adoration, because these brushes are always sold out!
The full clam set is out in September - what do you think?
Follow
This post contains PR samples