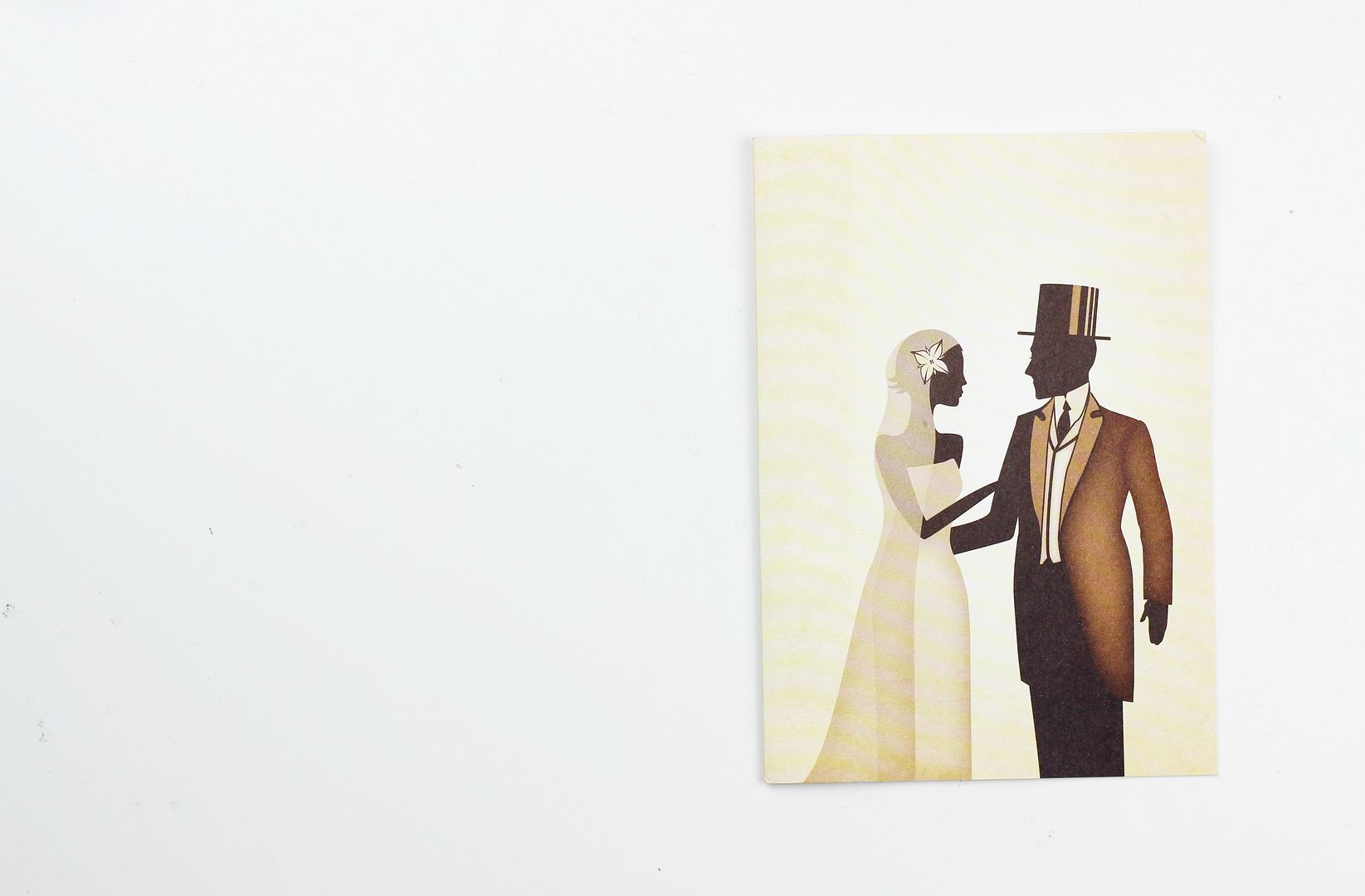 I'll be right back...
Today is my wedding day, so normal service has been suspended :)
What with the wedding and the honeymoon, I won't be on here for the next two weeks or so. Don't worry, I have some amazing content going up from some of my favourite bloggers (thank you, ladies), and if you want to see some snaps head over to my
instagram
. I will reply to all comments when I am back!
Follow