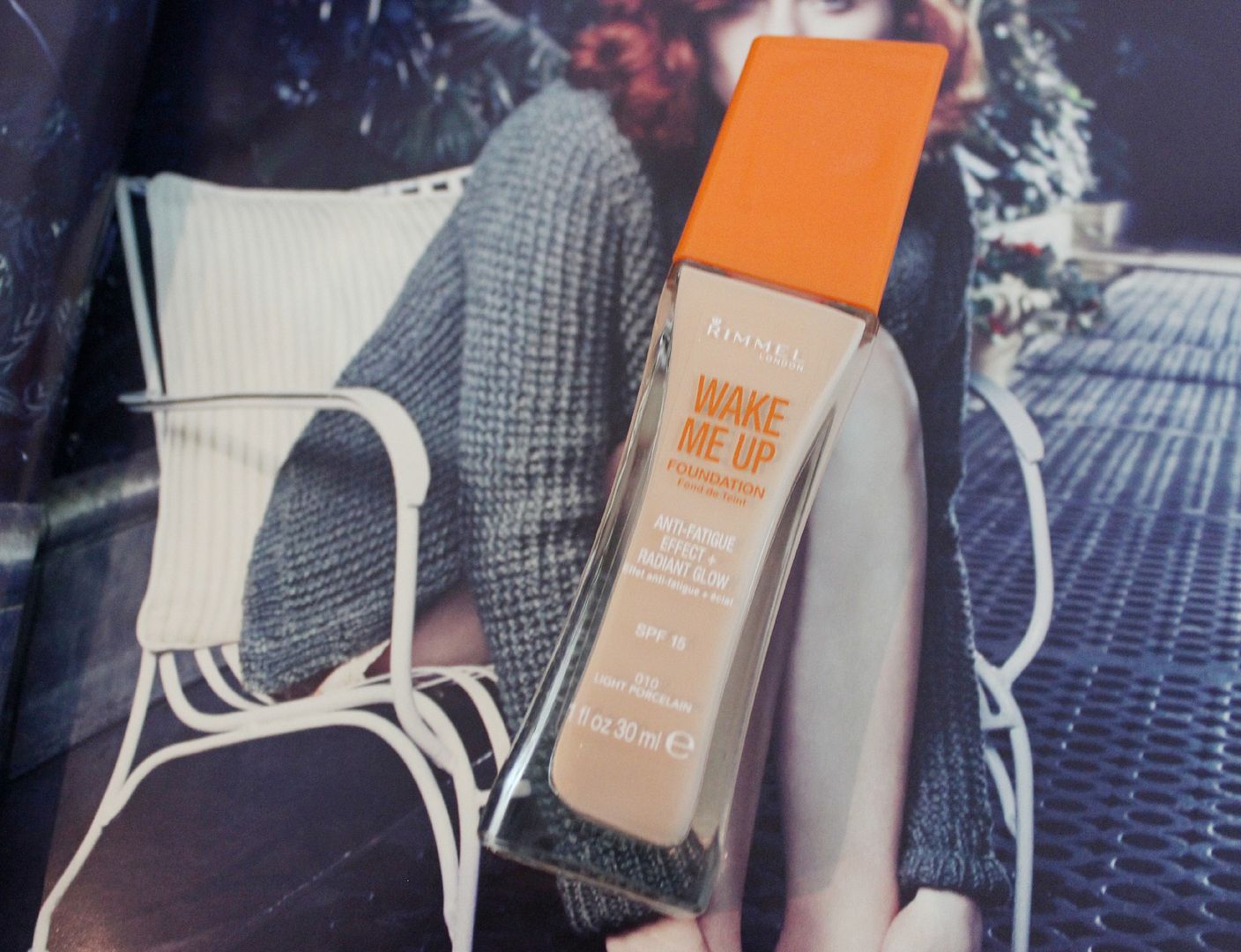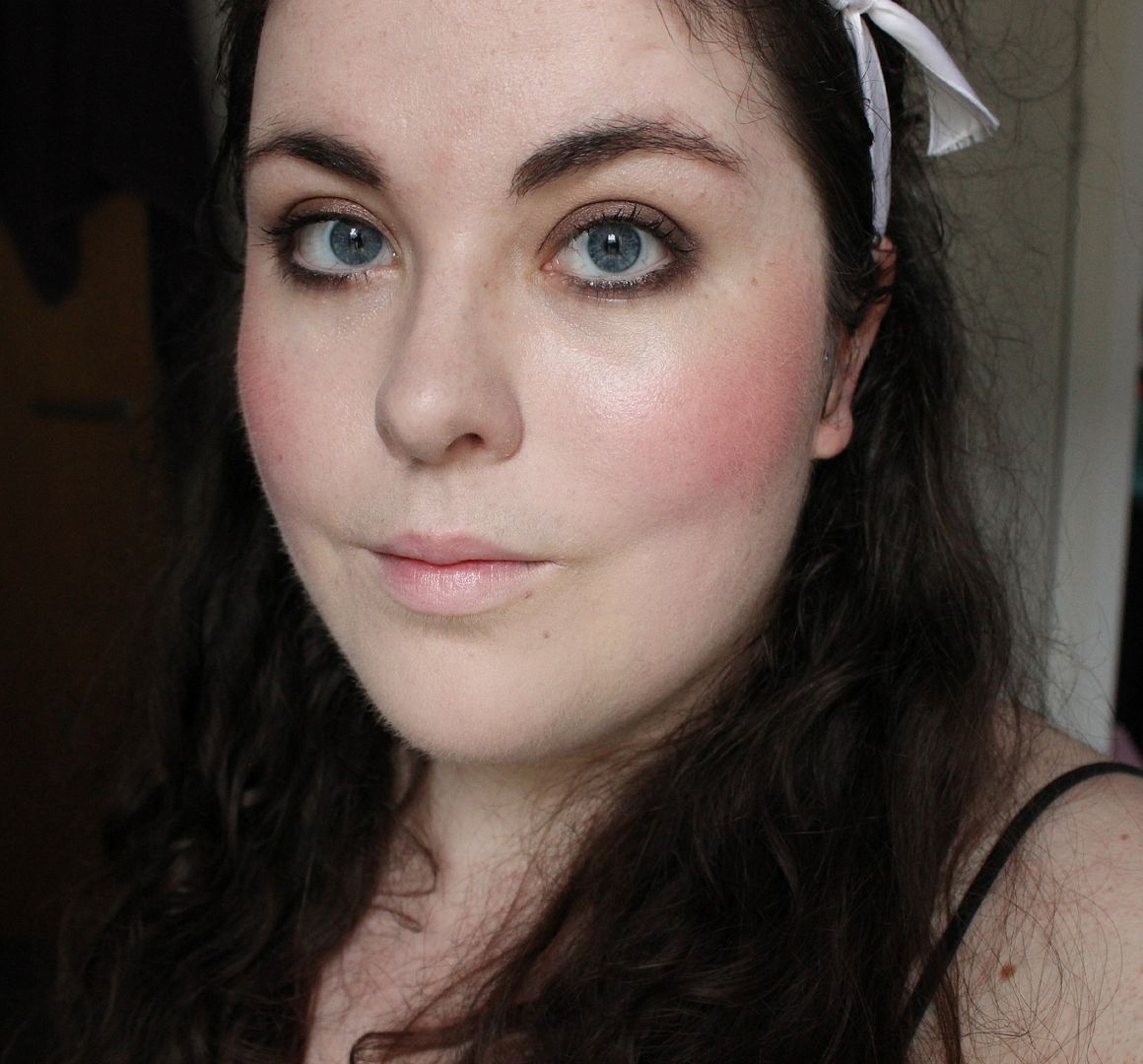 It's been 2 years since I last wore the Rimmel wake up foundation. I used up 2 bottles, and then never repurchased. I even included it in a monthly favourites post in 2012. Cringe! I realised that I was paler, and moved on to different things. I am a fickle creature, what can I say?
However, when I was on one of my recent perusals around Boots, I saw that all of the Rimmel foundations have introduced a new, paler shade called 'light porcelain'. Pale girls rejoice! Although, in that photo above I am looking so pale that I think I need some lipstick! :)
This is such a good foundation. It smells nice, it doesn't irritate my skin, it has good medium coverage, lasts a nice amount of time on my skin and lasts nicely. It's aimed at drier skins, and offers an illuminating finish. It has glittery/shimmery particles in, but they don't look noticeable on the skin. This is shimmery though, I'm not wearing any highlighter in the photo. I think this would be too slippery for oily skin, and although they have now have a very pale shade, they don't have any particularly deep shades. I do think though, that for a budget foundation, it is impressive & I really recommend.