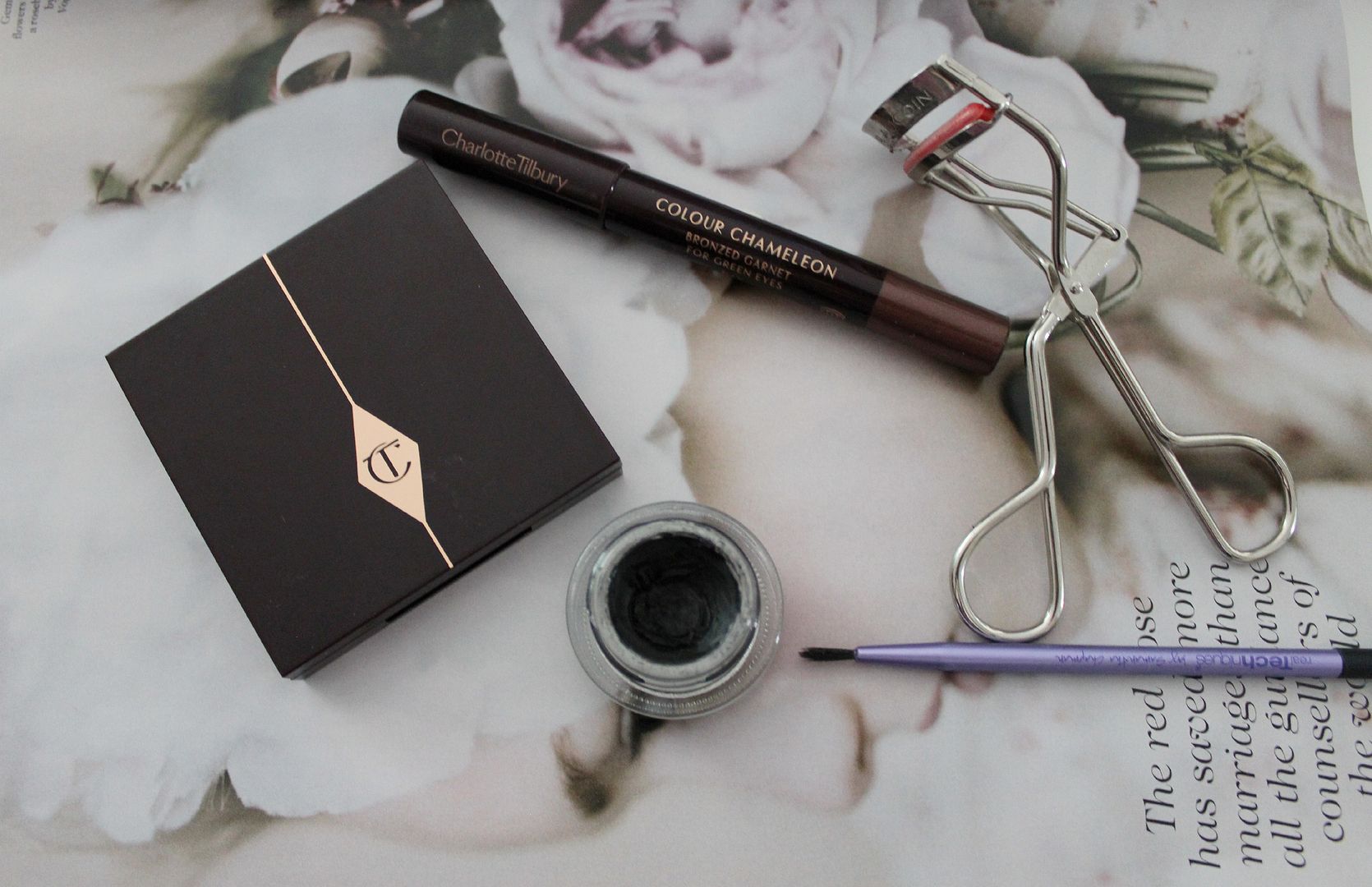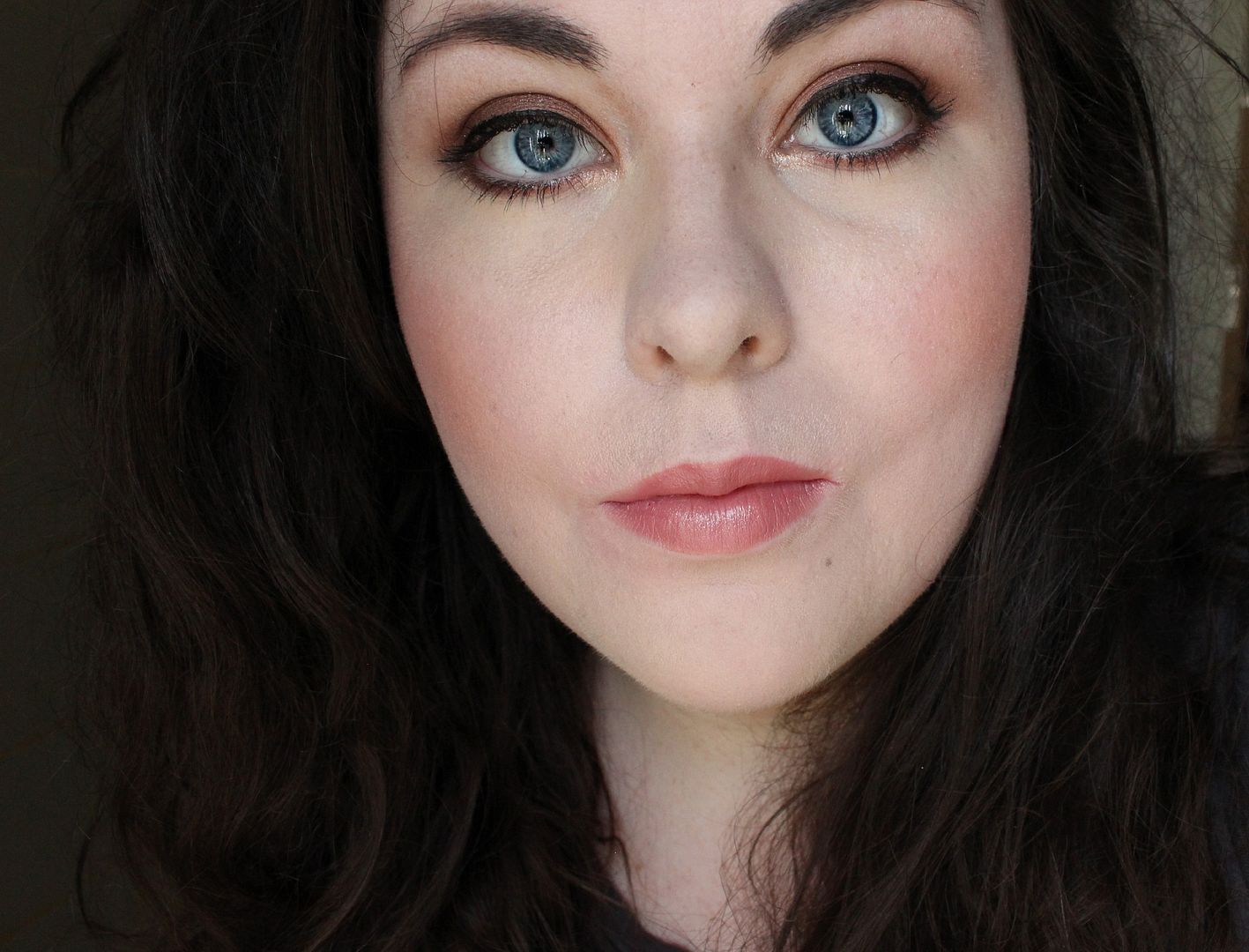 I love makeup. Obviously. I also love obsessing over work from people who not only love makeup, but possess such an abundance of skill that I find their work actually inspiring. Kevyn Aucoin's work is some of the best I've ever seen (yet again raving about him), but an artist I have also heavily admired is Charlotte tilbury. A goddess. She's worked with the best photographers, the super models and is one of the best-known professional makeup artists. I fell in love with her after watching this video - her personality is incredible... she's so incredibly charismatic and she just oozes glamour. Ramble aside, I totally bought into her whole ethos, and figured that if I used her products then I would too look like a super model.
Wishful thinking on my part... I still bought some new makeup to play with, though. A recent perusal in Selfridges (the beauty hall of dreams) resulted in 2 purchases - the Dolce vita luxury palette & the colour chameleon pencil in bronzed garnet. Ugh, now I'm obsessed.
The palette is utterly gorgeous. 3 creamy shades with 1 glittery one. The glitter one I could leave really, but the other 3 are so so good. Here I used the reddish shade all over my lid, with the dark brown in my crease and just to generally smoke everything up. I used the pencil stick in bronzed garnet under my bottom lashes, and as a base for the shadows.
Not quite sure I'm supermodel status yet (haha, ever the optimist), but I do feel a little bit glamorous with the quad, and that's more than fine with me :)