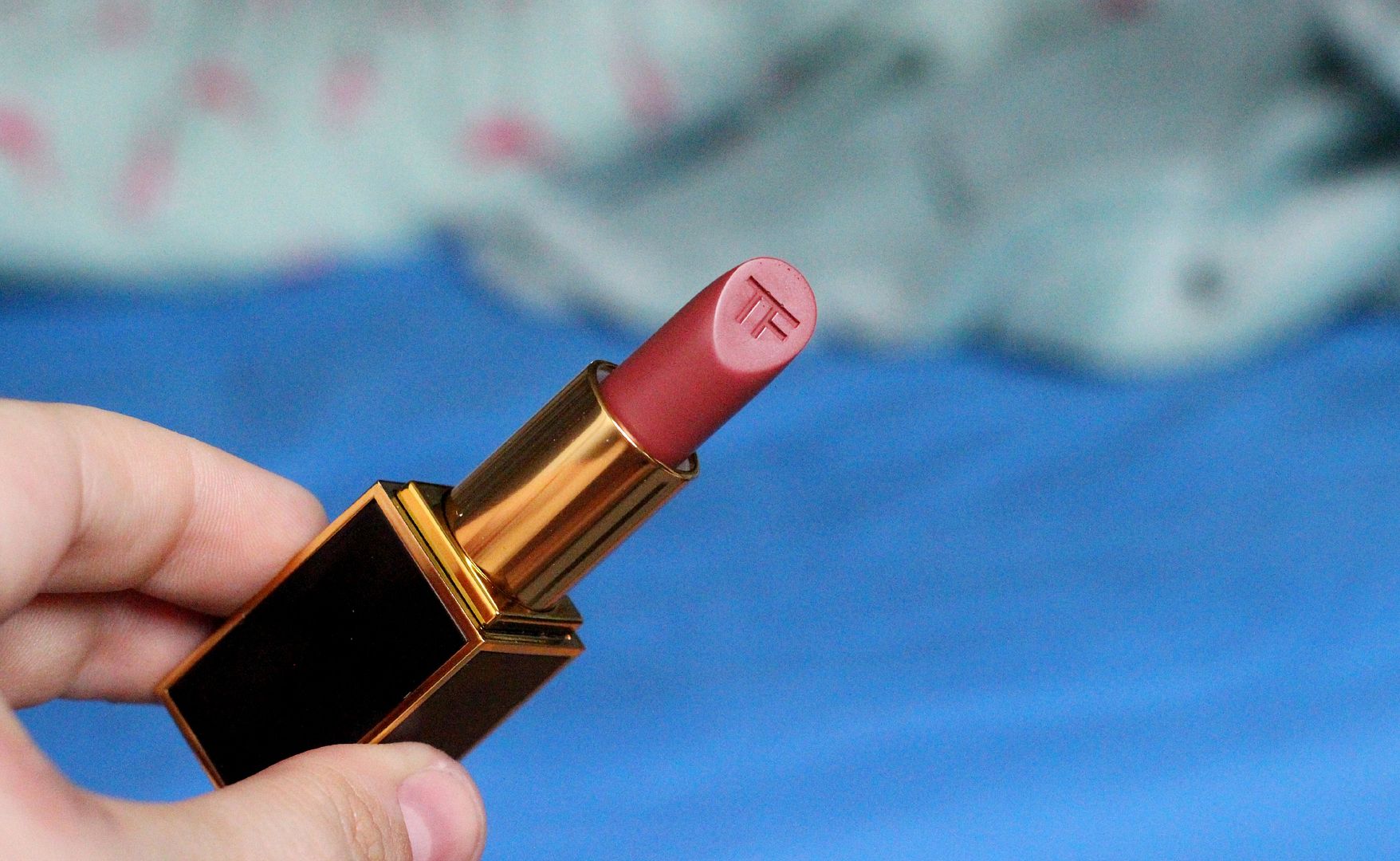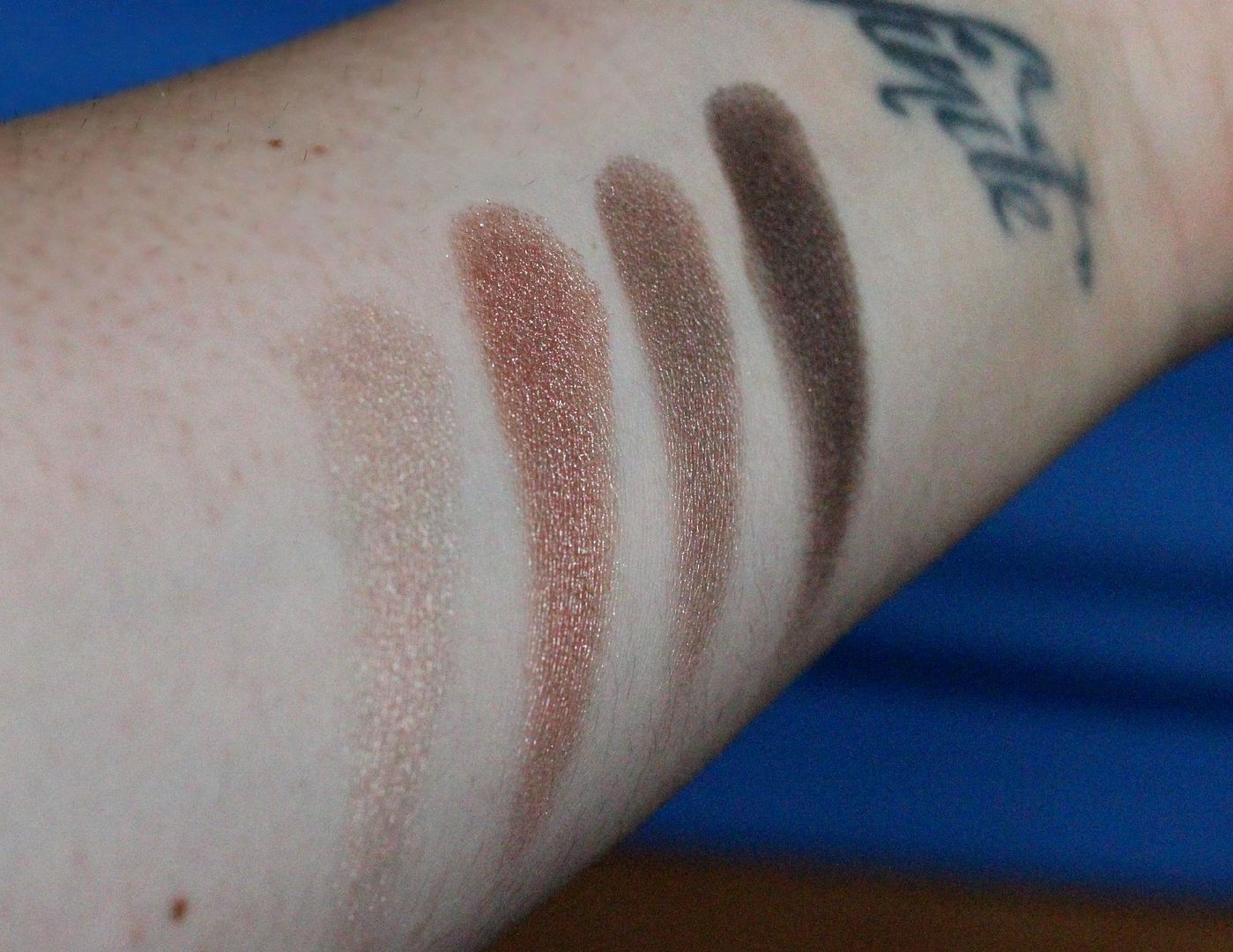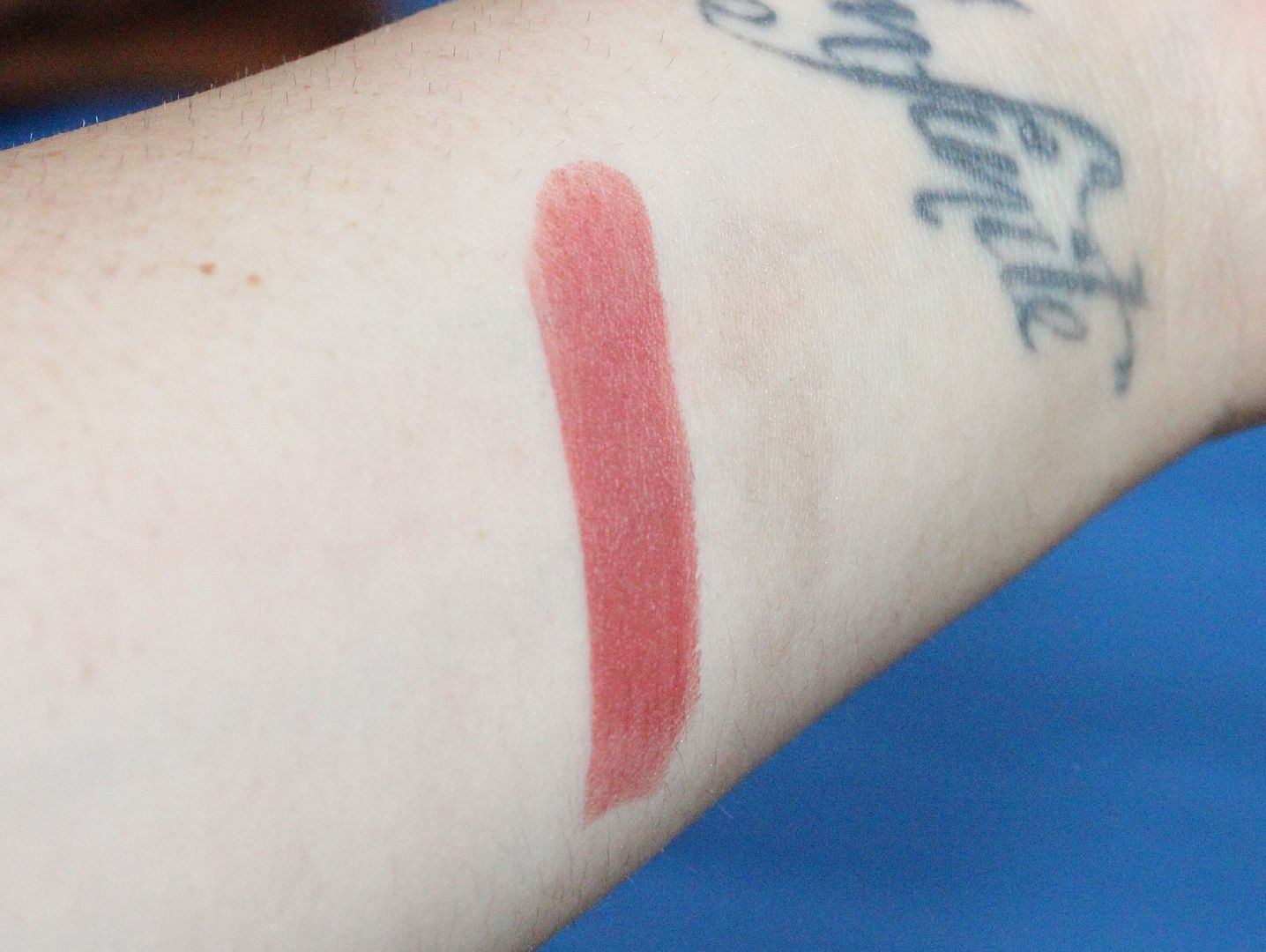 I must admit that I am having a bit of a Tom Ford moment... if you see my bank account, tell it I'm sorry. Between you and me, I'm not but I have to at least try and seem apologetic. When I saw the new Tom Ford Autumn/Fall collection pop up on Harvey Nichols, I had ordered two things before I even really knew what had happened. The Nude dip palette, and the Negligee lipstick... they just seem so much happier in my clutches.
First things first - the
Negligee lipstick
. Darker than I originally thought, this one looks like I have just eaten some chocolate-y berries. Doesn't sound amazing, but it has that 90s vibe that it the du jour of the moment, which I love. Creamy, moisturing and a really nice alternative to a washed out nude. This one is a match made in heaven for MAC Whirl lip liner... guess what I'll be wearing today? :)
The quad. Oh, the quad. Have you ever seen anything more delightful than this quad? No, you haven't. The
Nude Dip quad
is everything you've been looking for. All the shades are shimmery, but in a pigmented kinda way. No glittery fall out here. My favourite is the top right, which is like MAC All that glitters, but even prettier. You can wear these shades wet or dry, which I will play around with and report back soon. The swatches are just with one little swipe... Gah, I am too excited about these eyeshadows.
I will do a 'FOTD' soon, and pop it up on here so you can see the shadows and lipstick in action. At the weekend hopefully! :)
Anything caught your eye...?