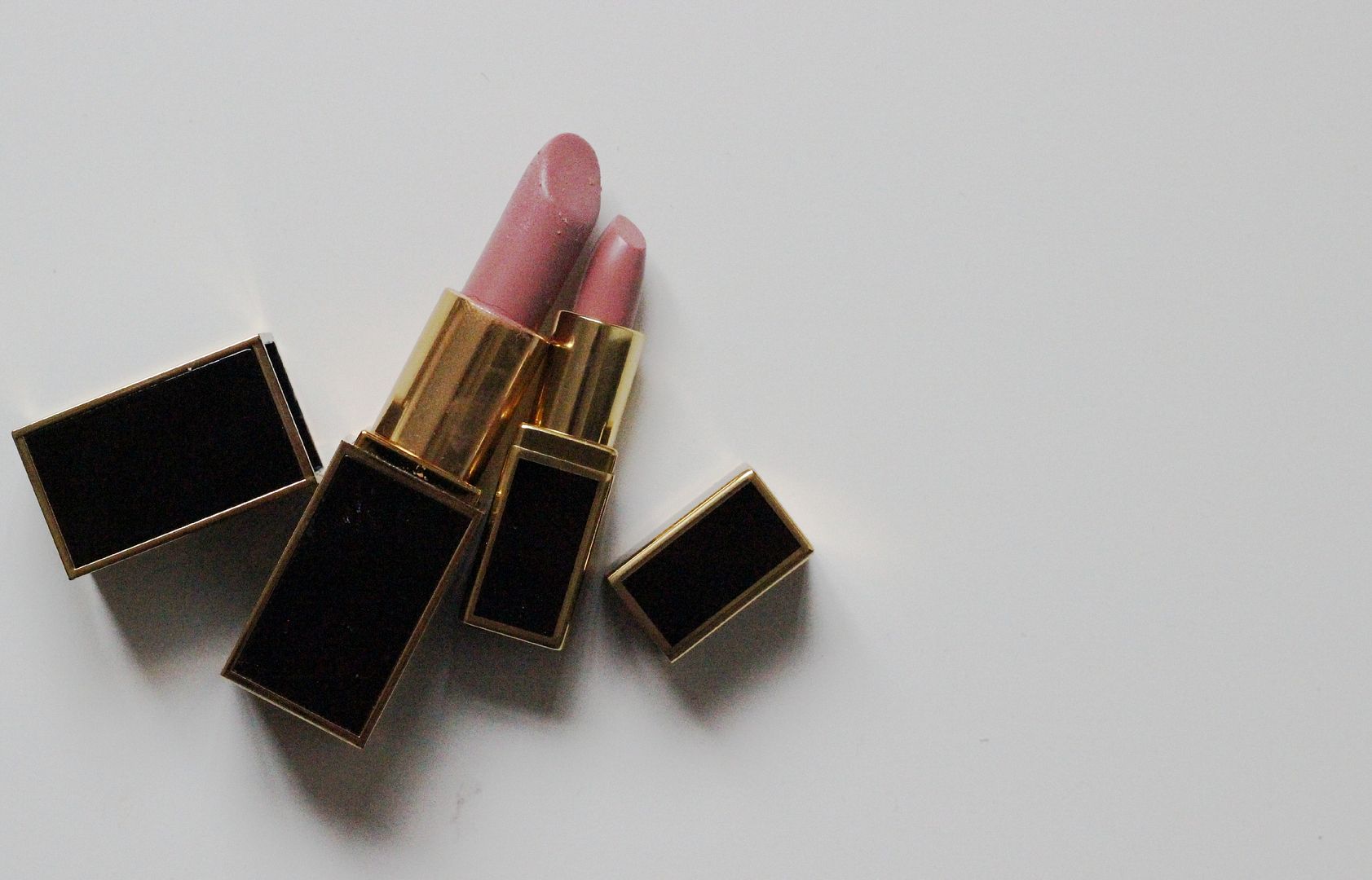 What is better than a Tom Ford lipstick? A miniature matching Tom Ford lipstick. A mama and a baby lipstick. I just can't even.

Vanessa

gave my the miniature lipstick because she is all kinds of amazing, and I have shown it to everyone who would let me. It's just so tiny, and so beautiful. I guess good things do come in small packages. As a girl I am obviously obsessed with miniature versions of things - it's in my DNA.
The lipstick in question is my favourite nude lipstick, ever. Tom Ford Pink Dusk. You can see me talk about it here, and my love for it is still strong. It's not a million miles away from my natural lip colour, but it adds a little polished look to any makeup look, ever. Its my go to when I don't know what I want, but don't want something too bright or high-maintenance. It's just amazing, and I can't recommend it enough. Go forth, buy it, and enjoy the awesomeness.