Ever since I got engaged I have been obsessed with rings. I notice them on everybody, and I find myself staring at them. Obviously I spend 90% of my time staring at my own

engagement ring

, but I do spend a lot of time checking out other people's too. I remember I was the same when I learnt to drive, as in Istared at everyone's cars and how they drove. I guess once I start to think about something I become obsessed… I am more than okay with being obsessed with beautiful rings though, and I see nothing wrong with spending time thinking about the lovely sparkly and shiny rings. I received an entire lookbook with 12 gorgeous different

engagement rings

.
Each one is inspired by a different star sign with the cut reflecting different personality traits. You obviously don't have to pick a ring to match your birthday, but I think it's such a nice idea that your fiancée could pick such a personal ring for you. Any ring that you are proposed to with will be amazing, but I do like the personal touch that Vashi has. After browsing through the lookbook (and showing it to Chris to look at too), I have my three favourites that I wanted to share.
The first one, the Cancer sign, is designed to represent family life. Aimed at a sensitive woman, the ring has also been inspired by the moon. The classic solitaire cut is really tasteful and elegantly subtle.
My next pick is the Virgo design. A Virgo is typically someone really organised and precise (which is completely not me), but I love how neat this ring is. The stone is really sharply cut, and I think this would be so perfect for someone with an eye for detail.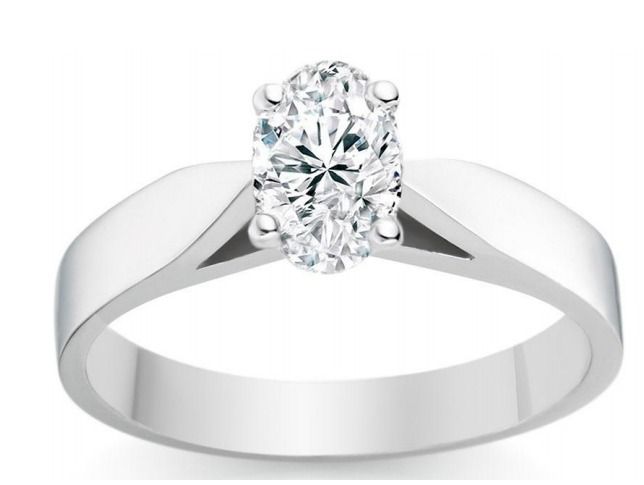 Finally, the Taurus design… As a Taurean, I am biased but this ring is completely my style. Vashi described the Taurus bull as being led by its desire and purpose. I absolutely love my own circular diamond ring, but the oval shape is really appealing to me as well.
Which one is your favourite? Tell me you're as obsessed with rings as I am :)