I've spoken of my love for Burberry before (
here
in particular), and it's still very much a brand I am in love with. Their new kisses formula is designed to be an 'effortlessly buildable colour' that can give you multiple shades depending on how many layers you apply. I was sent three to try, which was amazing(!), and I've been testing them out. It's a hard life.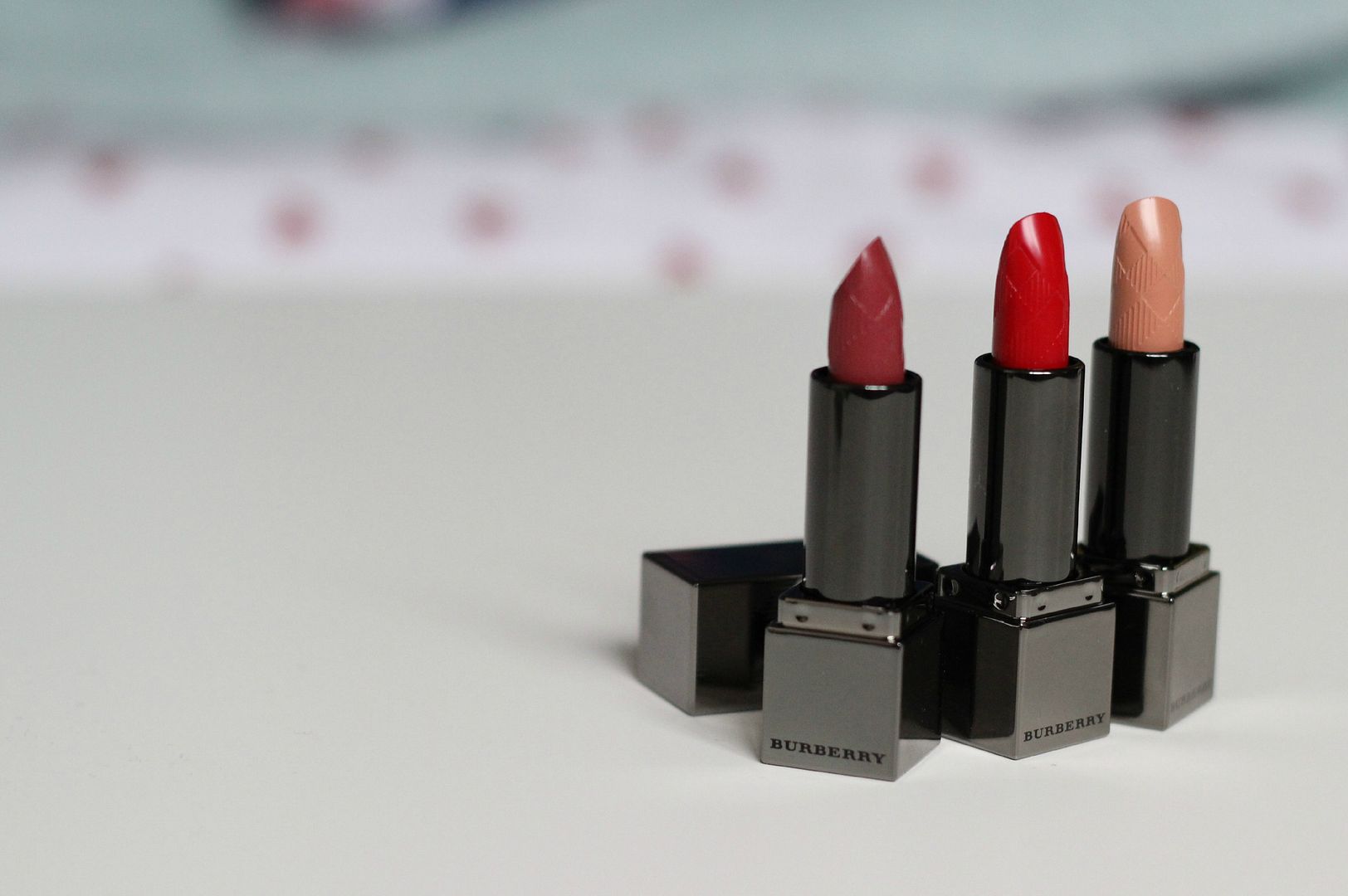 I was sent three different shades, which pretty much cover all needs. A nude, a medium pinky one and a red.
The formula is perfect for people who don't like the feel of a heavy lipstick. They are sheer, and although buildable, they will always be sheeny. They feel really comfortable, and you can smush on as much as you like without them looking over the top. They do feel moisturising and really comfortable, and the signature Burbs rose scent makes them delicious to apply. The powdery rose scent is addictive!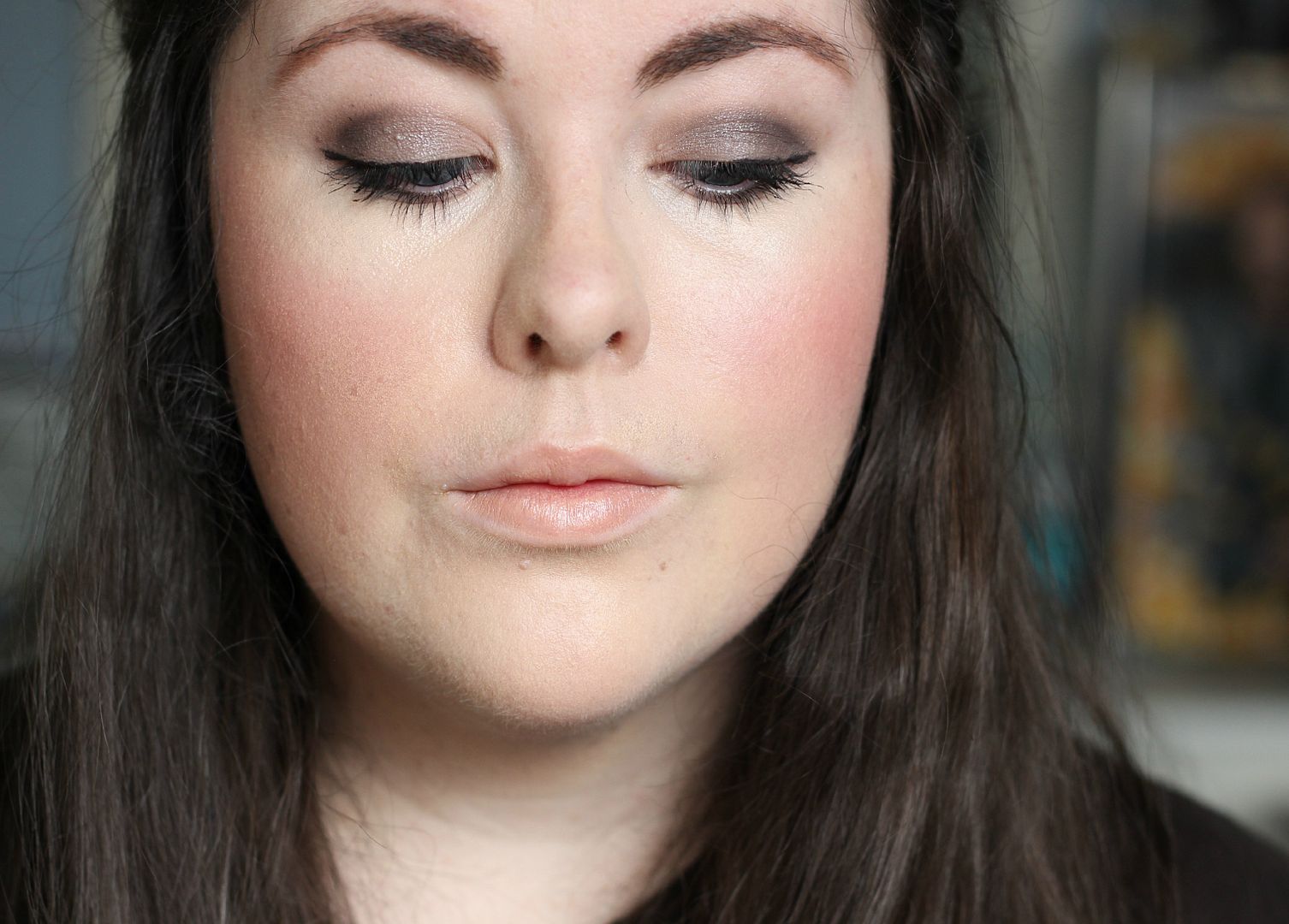 Nude beige
is a Bardot inspired beige. I actually love the formula of this, because it's so perfect. With nudes like this, I've never tried something anything like this formula. With more opaque lipsticks (CT Nude Kate springs to mind) it can look gross quickly because the colour of my lips naturally are darker. This one is so sheeny though, that it doesn't look like a two-tone beige compared to my natural lip colour. If you want an easy to wear nude-nude, this is it.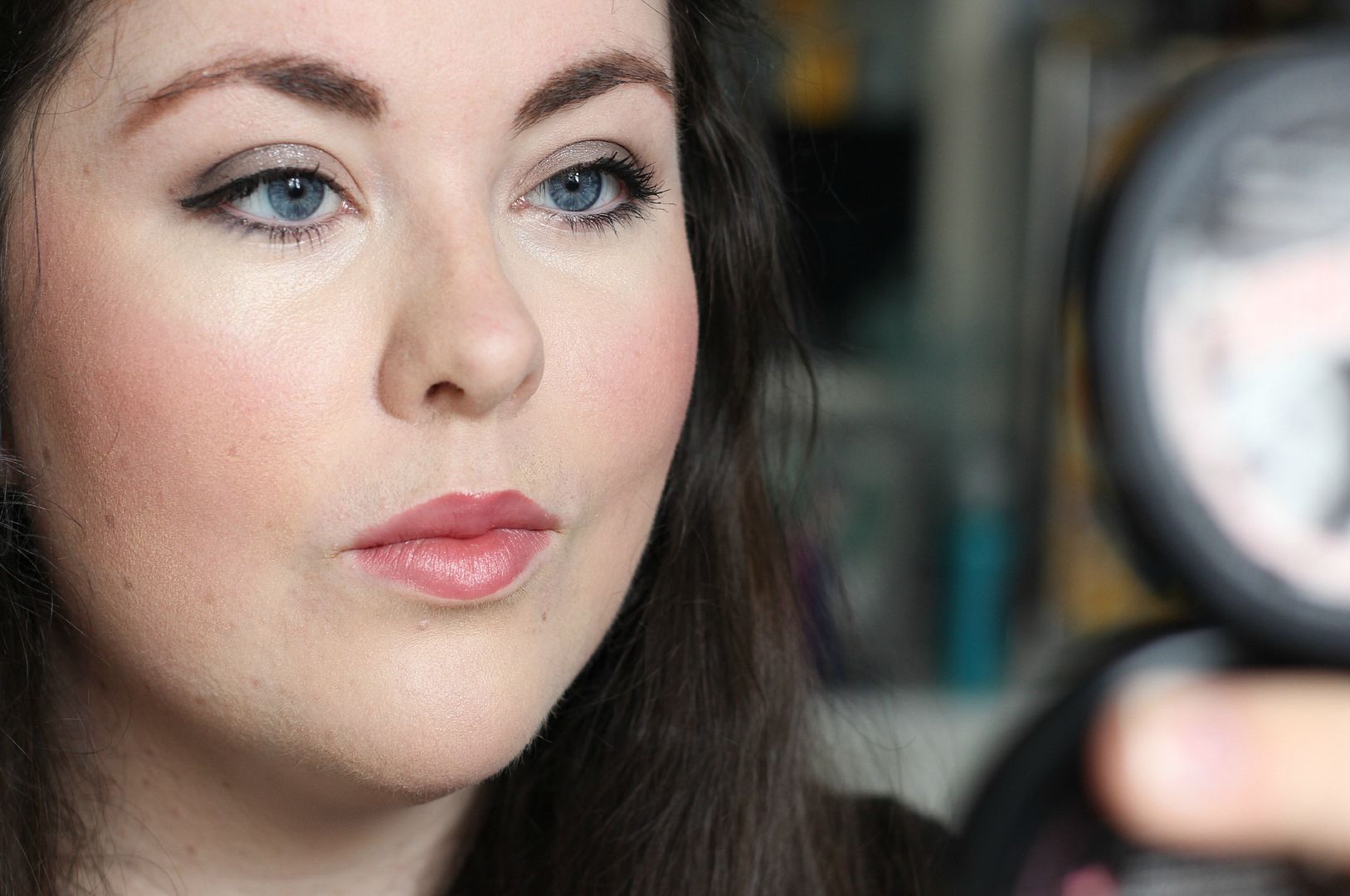 Sepia
is a slightly dusky everyday muted pink sort of colour. This one is nothing special in terms of colour or anything, but I really like the finish. I like the finish on all of these - it's not like anything else I've tried. Super comfortable.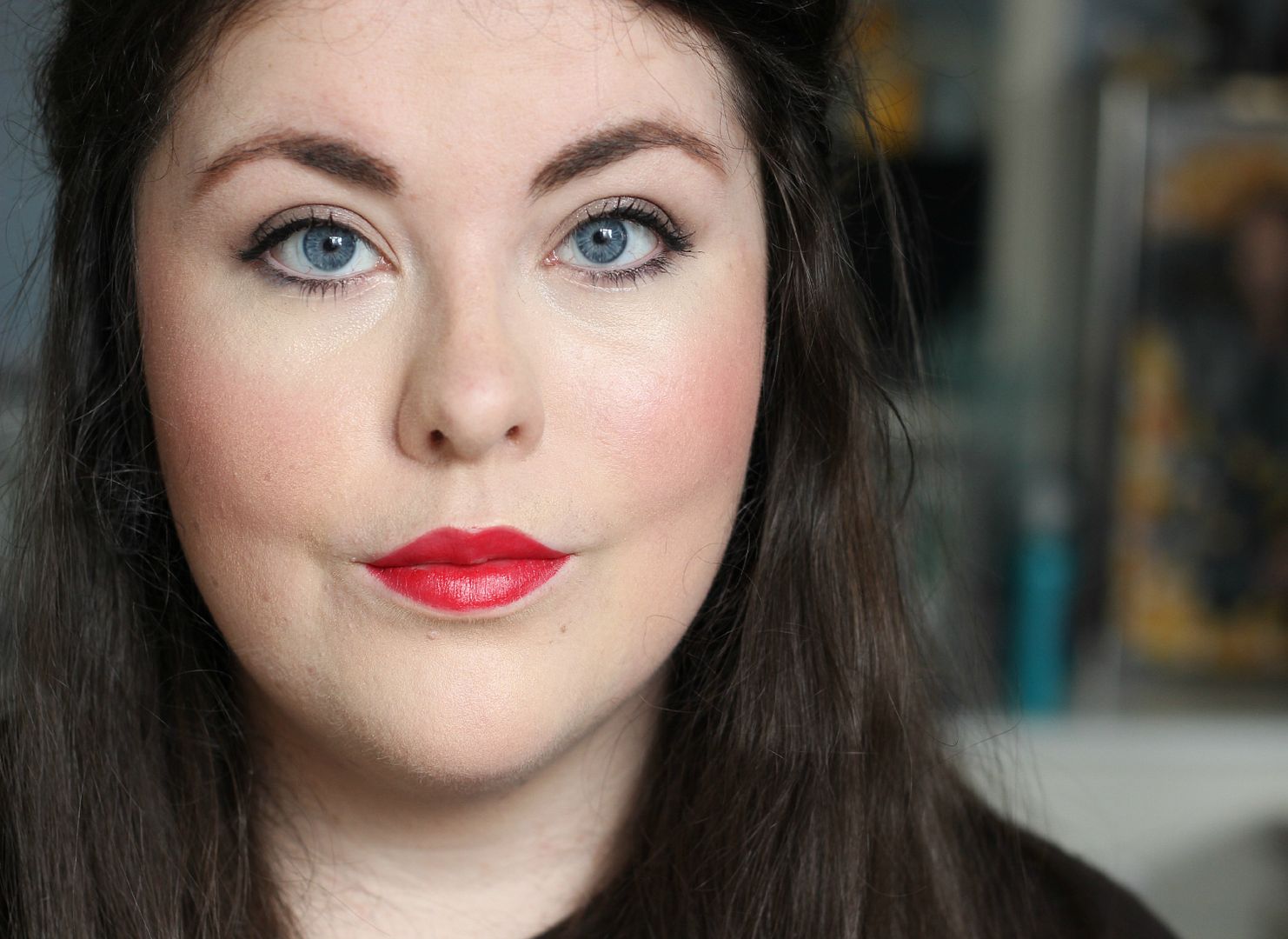 Military Red
is obviously the most exciting. A 'Snow White' red with a strong blue undertone. This is different to my usual matte reds, but I like this. It's quite easy to wear, and definitely one for anyone who wants a red lip but not anything too heavy or drying. This is two coats, so you could wear it sheerer and then it would be even easier.
So many pictures of my face! Argh. I was sick of taking them & editing them, so apologies if you're sick of seeing it too :)
Which one is your favourite?