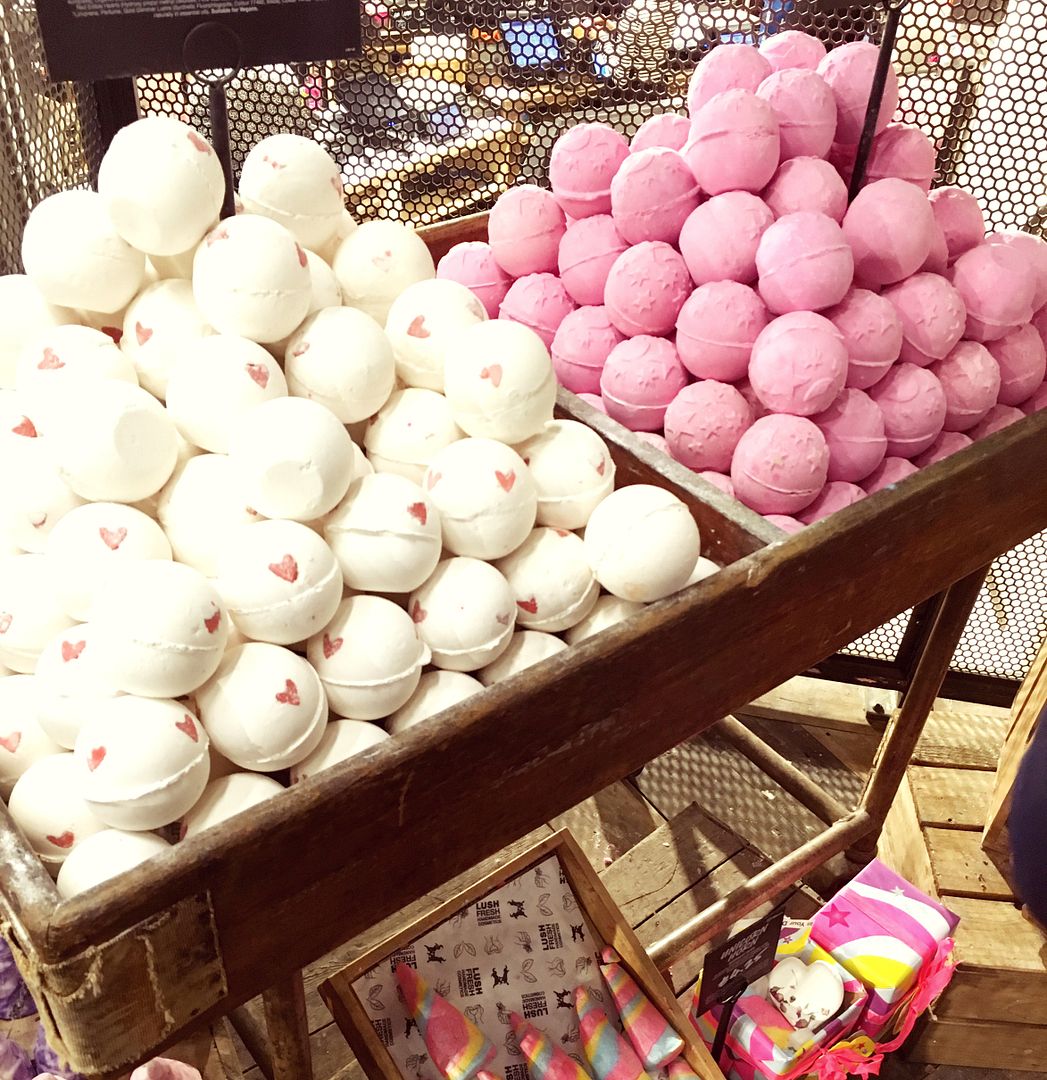 Need some new reading material? I got you. I've rounded up some of my favourite blogs of the moment. I always love new reads, so please feel free to leave your links or links of blogs you're loving in the comments! Check
this post
as well for some more bloggers I love :)
Through the Mirror
- Caitlin's blog is beautiful, and one of my favourites to come back to. Her photography is gorgeous and as an extra bonus - she's always on twitter.
Made from Beauty
- Sam is gorgeous and always shows her makeup looks on her face which I find so helpful. Her blog has a good variety of high-end makeup and always makes me want whatever she's featured.
Brooke Elise
- I love this little cutie! Brooke is an American blogger who is always up for a good rant on twitter, as well as posting thought-provoking content on her blog.
Emmys Beauty Cave
- I always gravitate towards blogs with big and bright photos, and Emmy's content is really on fire at the moment.
Pretty not Included
- I love Sarirah's blog because she posts a whole lot about skincare and really knows her stuff. She also has excellent taste in makeup and a penchant for Burberry that makes me all kinds of jealous.
Dorkface
- Jemma is the founder of #thegirlgang and is just a general babe on twitter. Her blog is also a good mix of lifestyle, fashion and beauty.
Follow