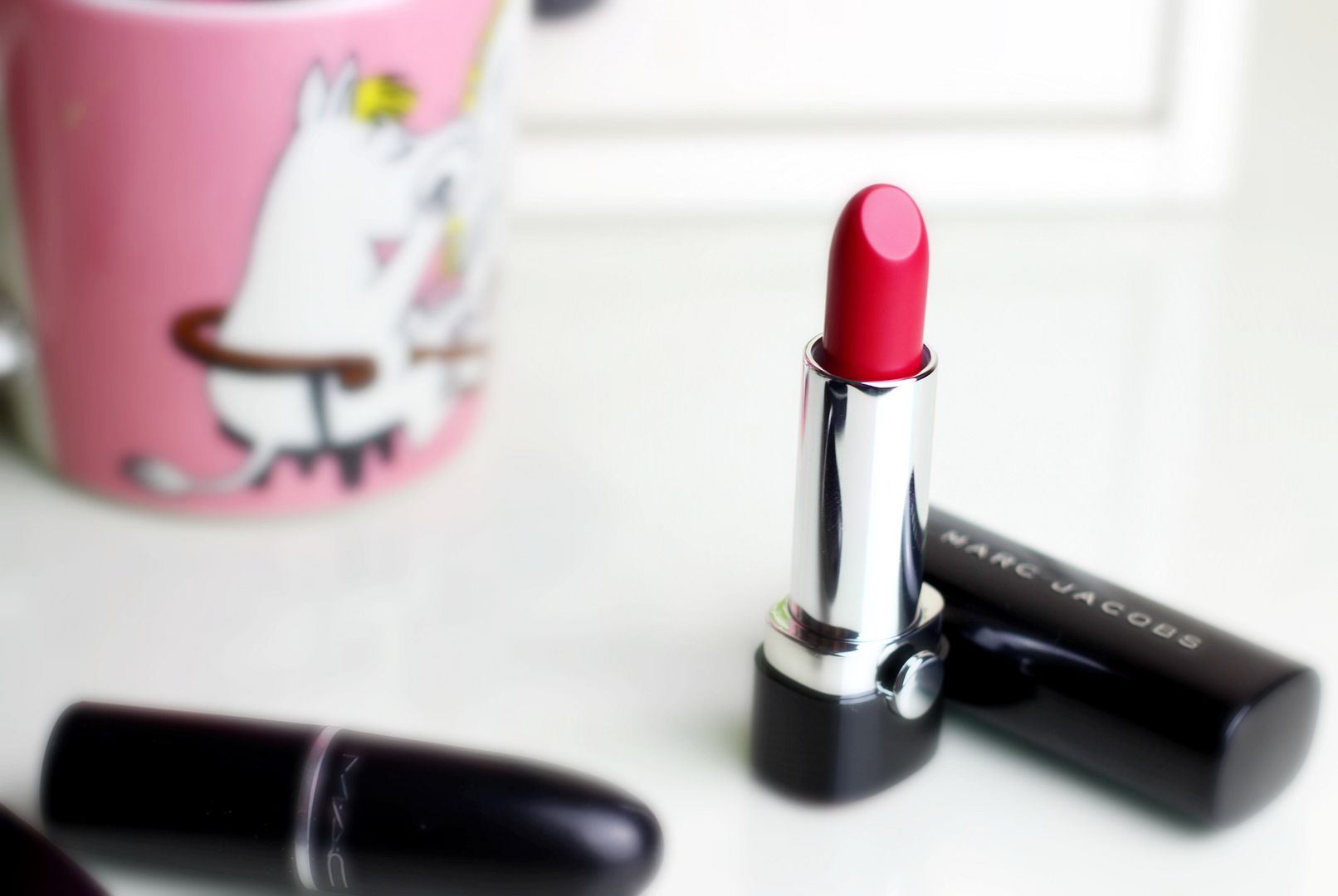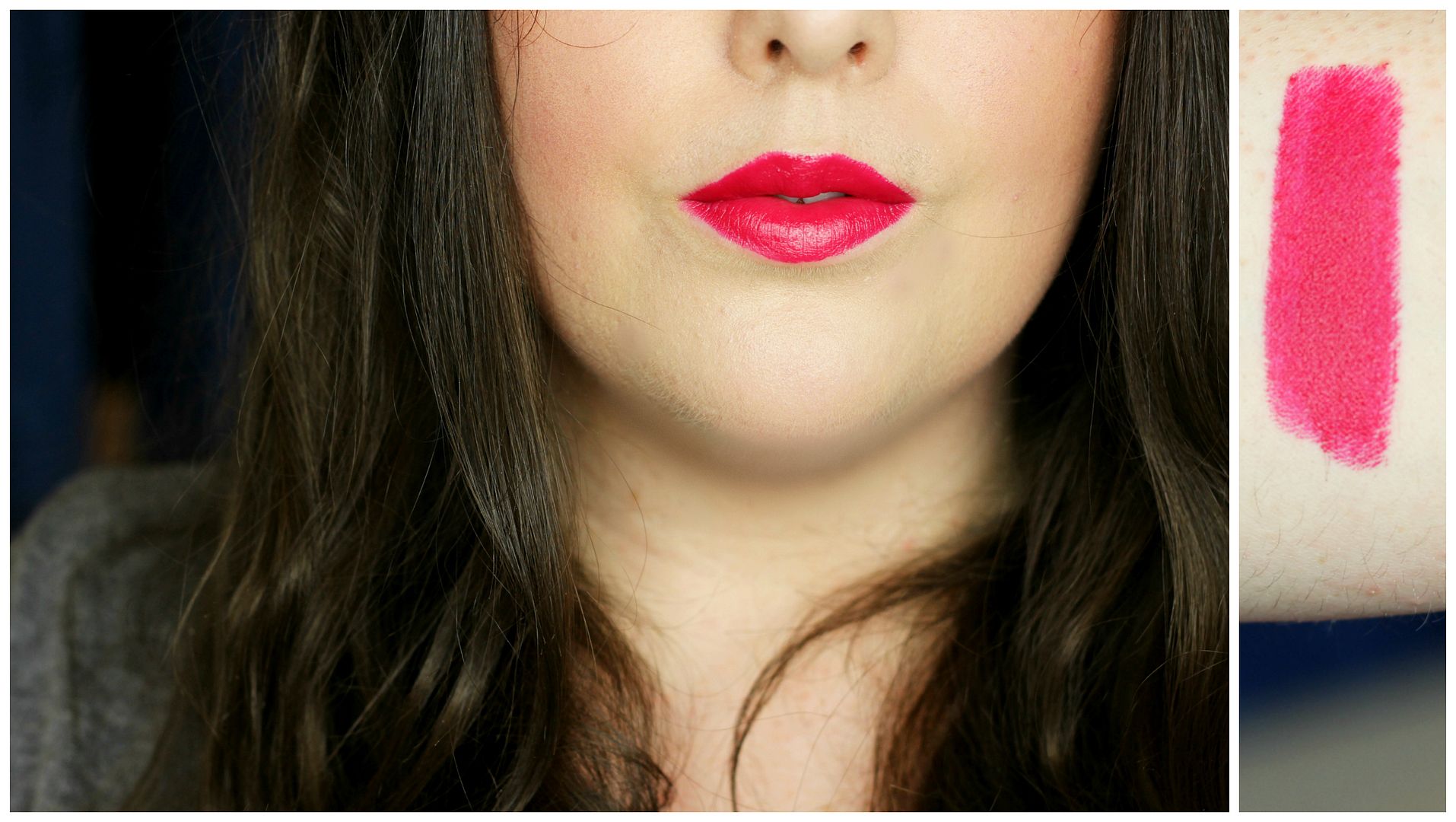 Well if it's good enough for royalty...
This shade of
Le Marc lip creme
has been named for Princess Charlotte - cute, and seems so fitting as it's a Harrods exclusive. Cute little PR stunt-name (although I bought this, so it worked!), but the shade doesn't remind me particularly of princesses... sorry, Marc. I'll forgive you though, because this is a UK only-shade. It's described as a deep rose, although I think it leans a bit more towards the fuchsia side of things. One of those brightening pink shades that I always love.
Let's talk about the formula though - I am so impressed. It's so incredibly pigmented and saturated - a really vibrant shade. It feels creamy but it's not smudgey and it's long-lasting... I need more shades, definitely. The formula reminds me of the MAC amplified, but less smudgey.
Have you tried anything from Marc Jacobs? I can sense an incoming haul... :)
Follow
If you liked this post you might like
this post on lipstick queen
or
this post on KVD Lolita
.