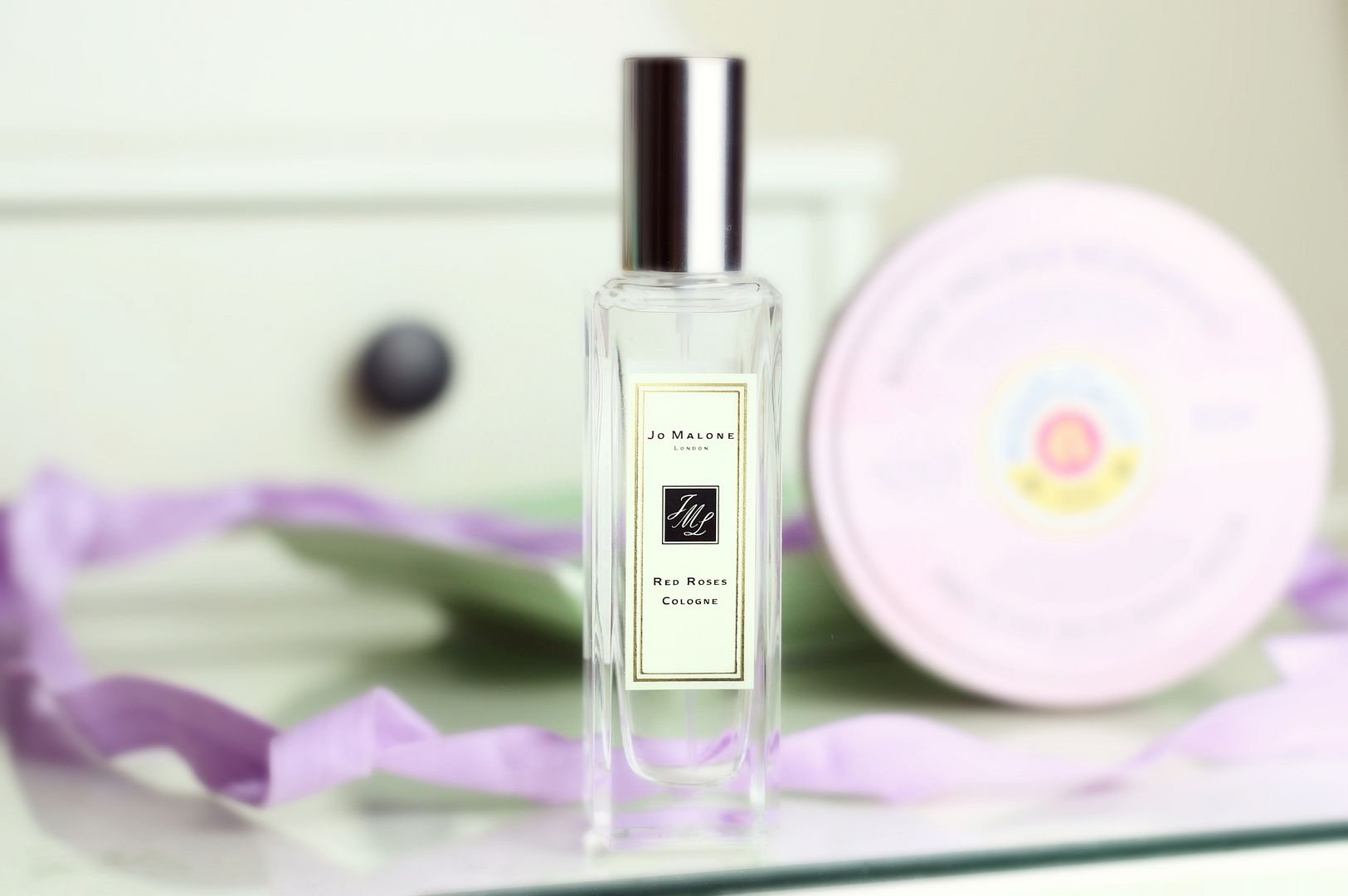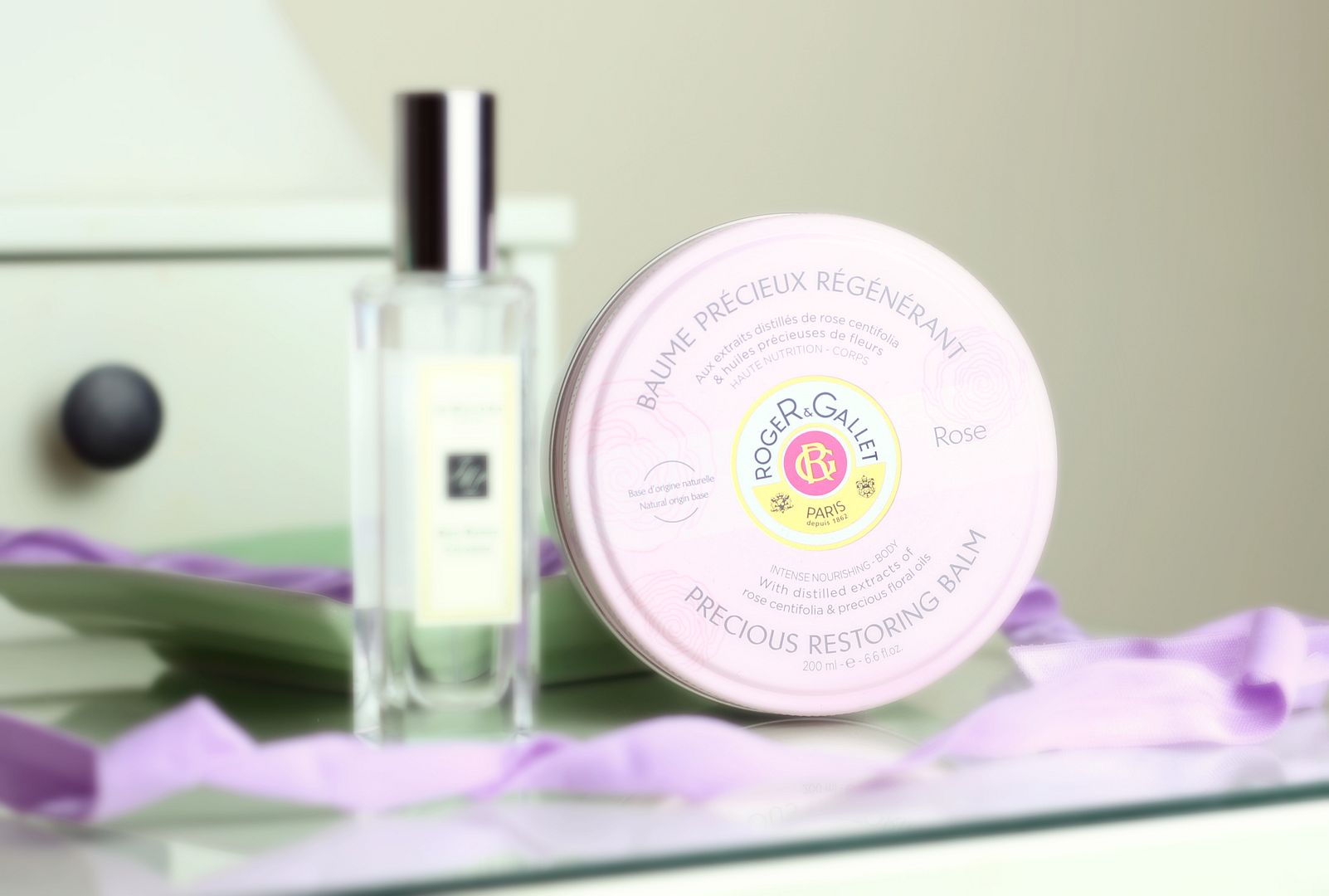 Don't mind me, I'm just here patiently waiting for spring.
And y'know, smelling like roses.
I don't know about you, but if I don't use a moisturiser after a shower I basically turn into a lizard. My arms get so dry and ew, I need moisture. My latest jam is the
Roger & Gallet rose precious restoring balm,
which is a really rich balm. It smells fresh - although it's obviously rose and floral it smells like moroccan rose as in not sickly but with slightly more zest and orange. Mmm. It's all about layering scents, so on top of the balm I've been spritzing the
Jo Malone red roses cologne
which is equally fresh. Although an undeniably romantic scent, it has some lemon in it and just smells so feminine and fresh.
Follow
If you liked this post you might like
this post on the best nude matte lips
or
this post on givenchy le rouge couture.