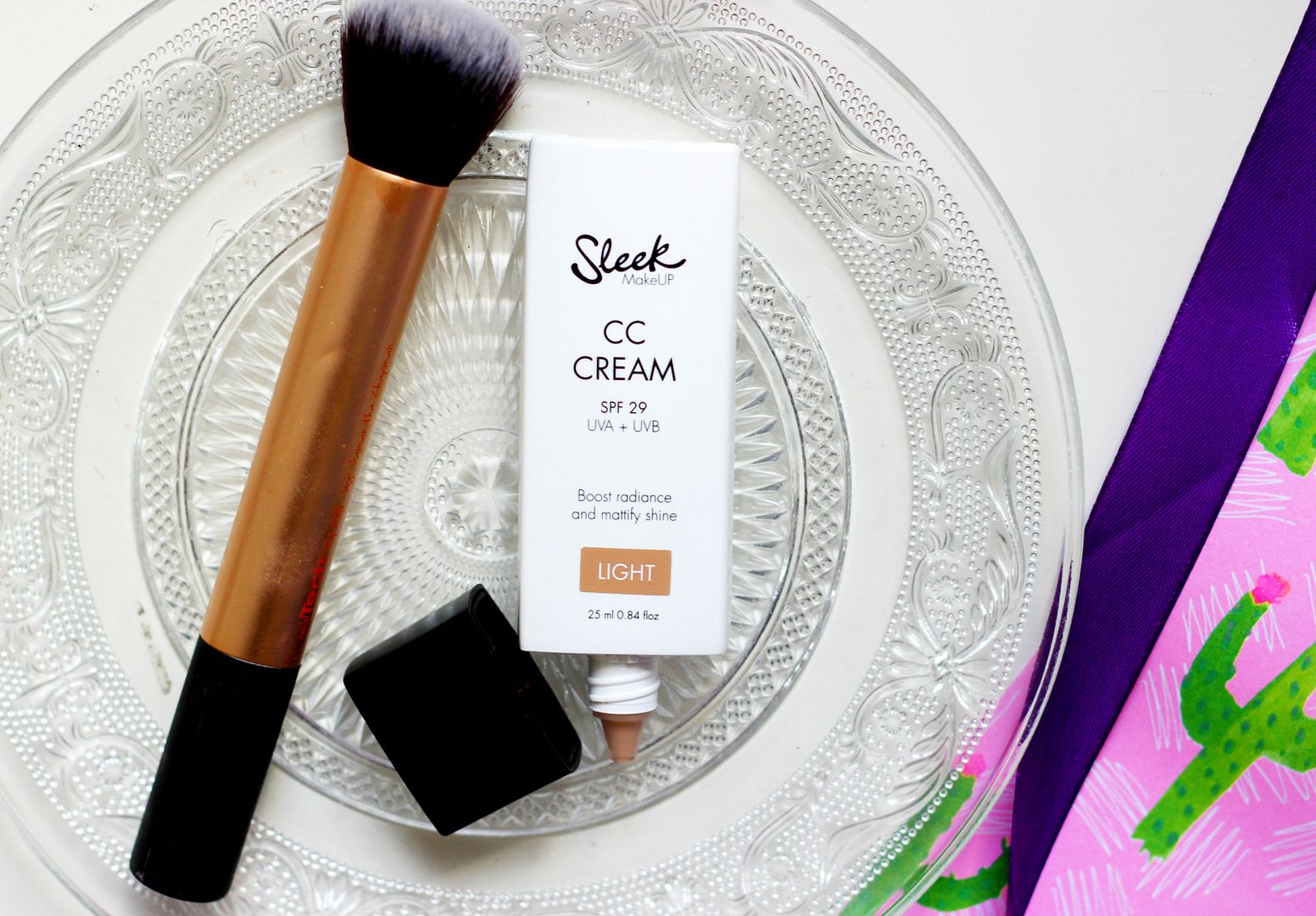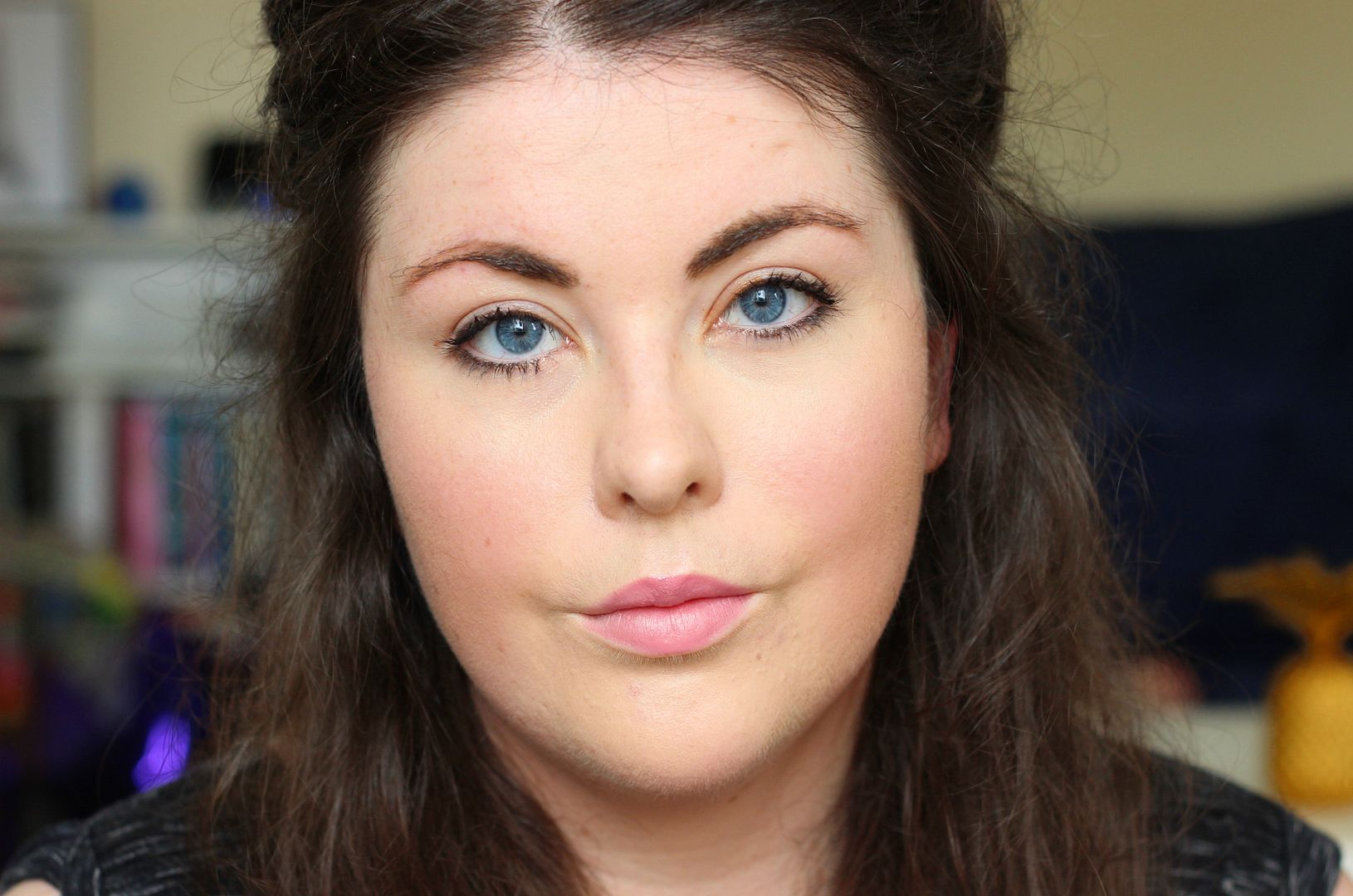 Not even going to lie, I am a bit of makeup snob. This may (or more likely, may not) come as a surprise, but my love for foundation always errs on the side of expensive. MAC, Becca, Too faced...
This
Sleek CC cream
popped through my letterbox though, and I was not particularly enthralled with the packaging. It went in my 'to test' pile, and I tried it out last week. It went on smoothly, added a nice amount of glow but wasn't greasy. Who knew.
I have the shade light, and I will warn you that at first it looked far too dark. It blends in so well though (have faith), and the colour sort of adapts to your natural tone. I wore it without my usual yellow colour corrector(!), and set it with light powder and was pleasantly surprised at how my skin looked, all day. And the next day. And the day after that...
A budget base that gives glow and change from a tenner? Alright.
Follow
This post contains a PR sample