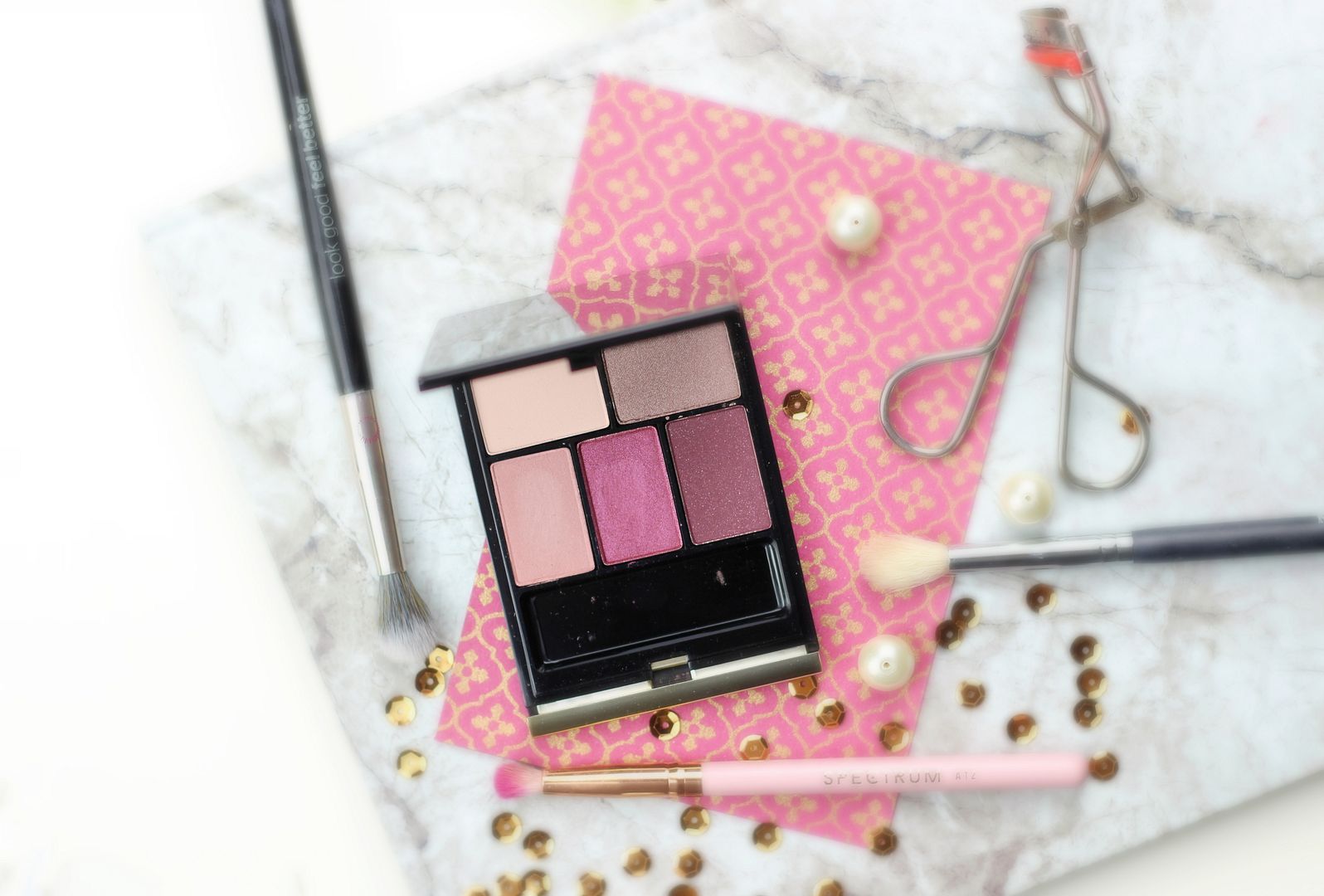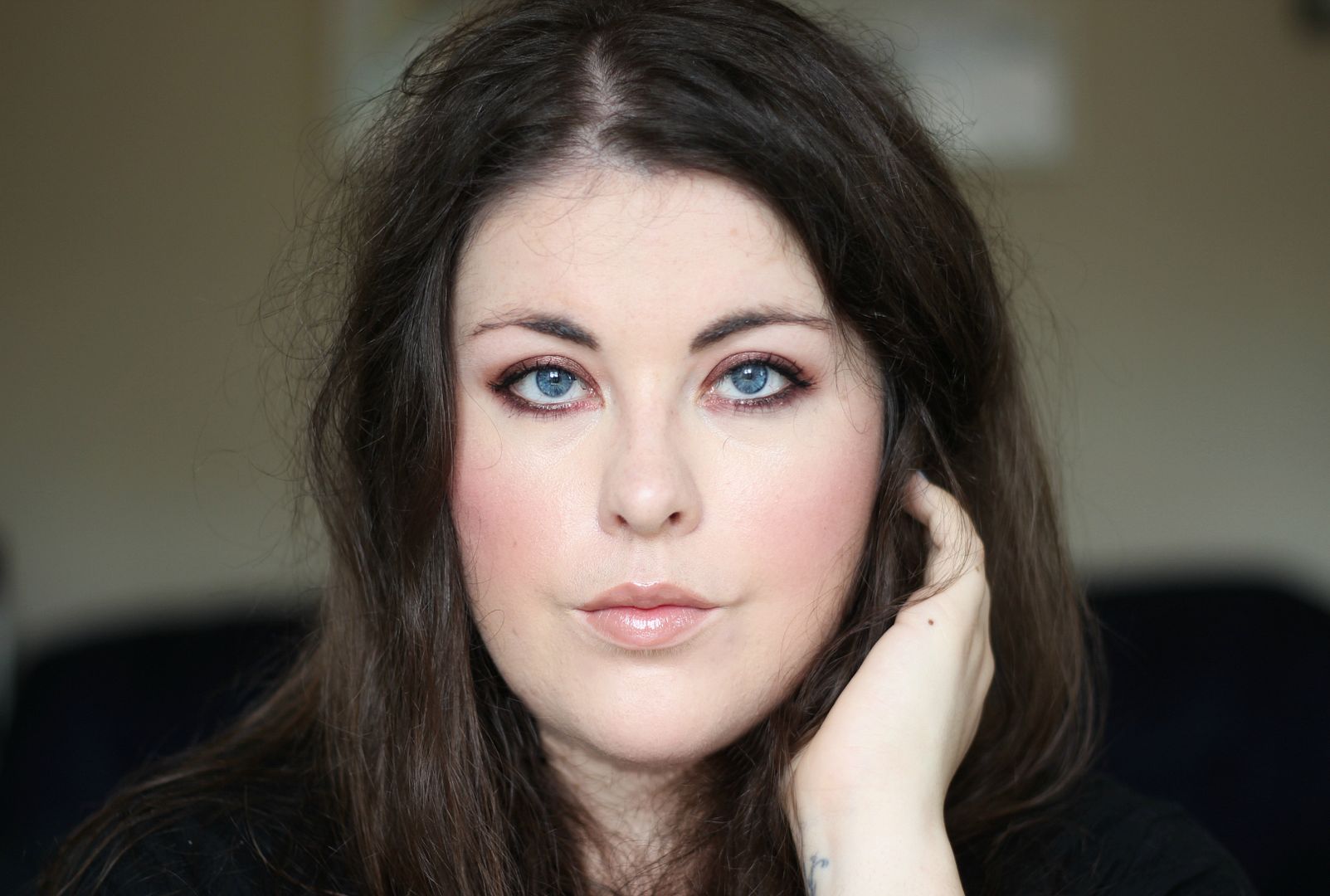 When it comes to makeup, I have an ongoing obsession with red eyeshadow. I just really like it - the right shades make you look magical, without any of the sick vibes. It's tricky, finding the perfect balance, though.
My latest obsession? The
Kevyn Aucoin Blood Roses Eyeshadow palette.
Just look at it. I am a bit in love with all things Kevyn Aucoin as well, so when I saw this palette, I ordered it straight away. Blood Roses is his most iconic collection, so I was pretty excited to see an extension of the line in the form of an eyeshadow edit.
The formula on these is not perfect - it's by no means bad and it's pretty decent but it could be a little less powdery. That being said, the bottom middle shade - perfection. The top left shade also does an excellent job at blending out any shadow and at creating a really seamless/highlighted brow bone area. Bottom left is another good pick. I do like this palette in the sense of its versatility because you can easily create an entire plethora of looks with - much less intimidating than it looks upon first inspection.
Are you a fan of Kevyn Aucoin?
Follow