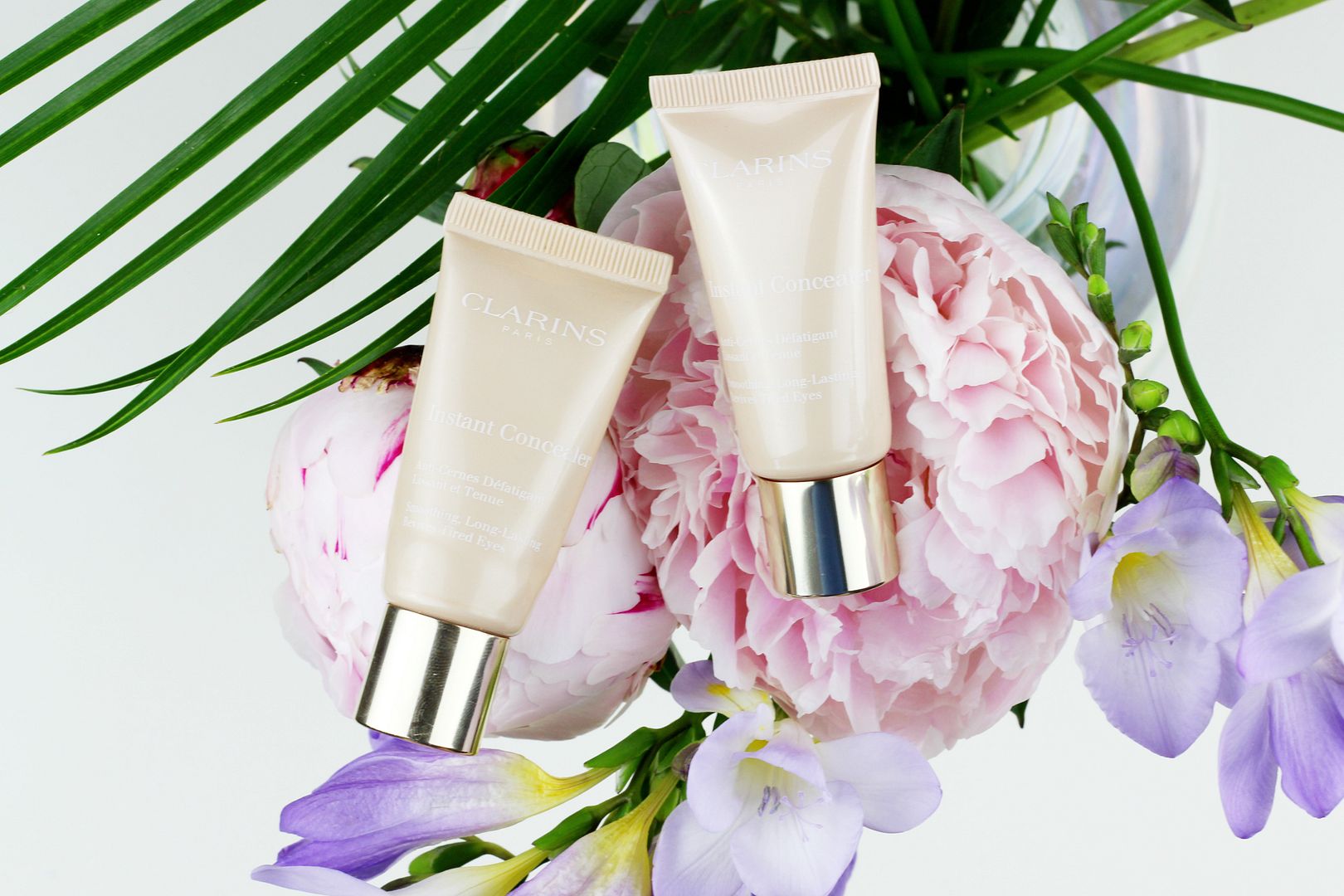 I think you truly realise how much you love a beauty product when you finish it all up and then notice its absence in your daily makeup routine... Such is the case of the
Clarins instant light concealer
which I'm in a committed relationship with. Four tubes in, and I still love using it every day so it's safe to say it's love...
So what makes this concealer so good? Simply put, it's hydrating enough to ensure under eyes never look dry and also high-coverage enough to erase every last trace of a late night! It's so particularly brightening under the eyes due to the inclusion of illuminating pigments which help to bounce light around so the whole complexion looks a lot more rested. I would say that the formula is so creamy and comfortable that sometimes I set it with a tiny bit of powder to ensure it lasts all day, so I imagine on someone with oilier skin it would perhaps be a tad too heavy.
What's your go-to concealer?
[shop the concealer here]