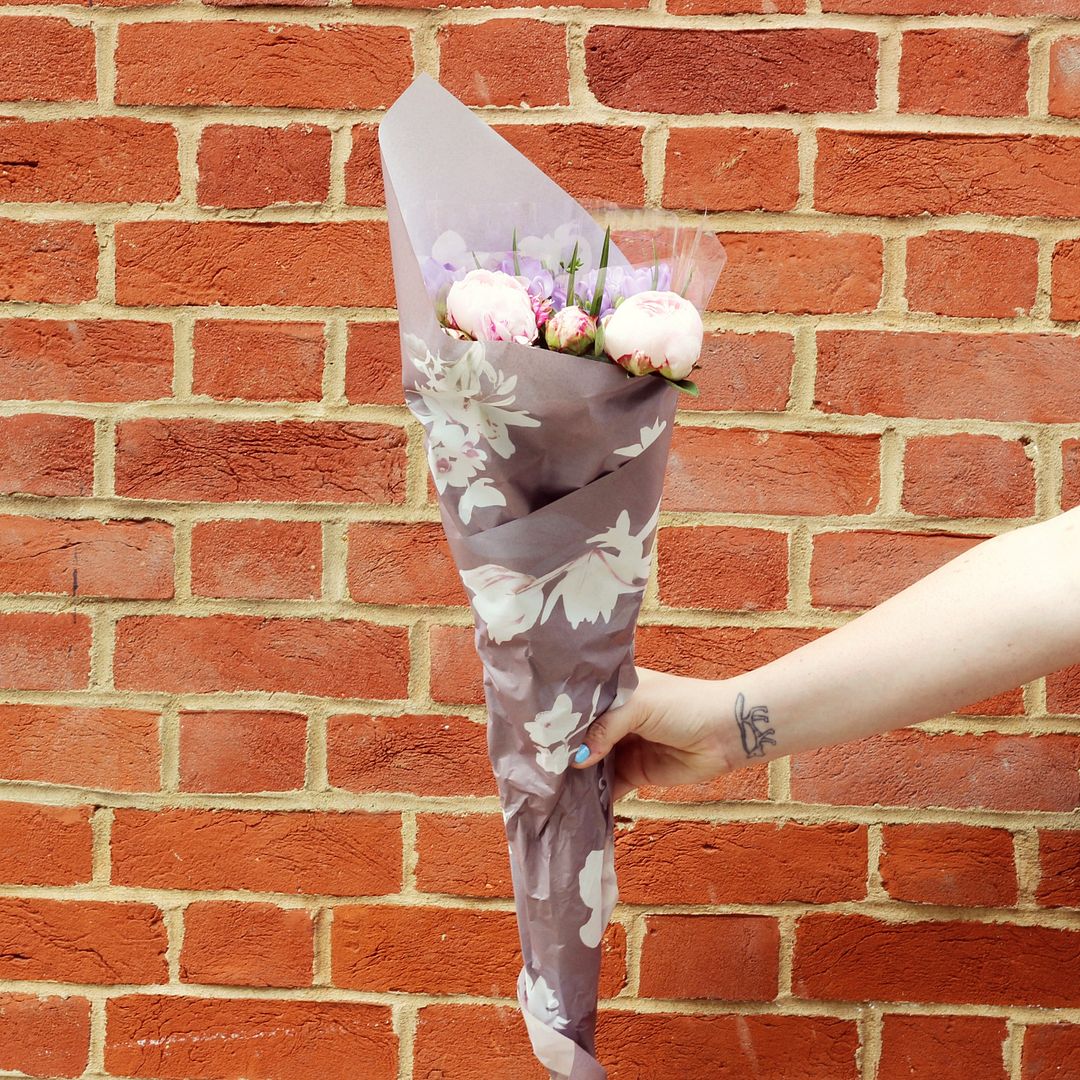 My big plans for the day involve drinking coffee and lounging about on the sofa, and I couldn't be more excited. Yesterday I had the best day with
Aimee
and
April
, and so today is being dedicated to planning lots of blog content for the rest of July (do let me know if you want to see anything in particular!)... I've got a few blogging updates below, so just catching up and enjoying my Sunday.
I've spent the last week working working working - I feel more motivated than ever to focus on my blog so hopefully everyone has been enjoying the content. I know not everyone talks openly that often about blogging itself but I am a little tiny blogger working away towards my dreams and that's OK!
I've started a newsletter - yay! It's going to be a mix of content I'm loving, products I'm buying, photography ideas and some stock photography thrown in there for anyone who wants it. The first one is going out tomorrow morning, so make sure you sign up here
http://
http://eepurl.com/cTUmcb
The #BloggersBlogAwards have just opened for another year - huge well done to Hayley organising it all again, and I can't wait! If you want to vote (for me, for anyone) the link is
here
. I've voted for my favourites, so keeping my fingers crossed for them.
It's time to set some July goals for the month ahead - anyone else love making goals and working towards them? It makes me so motivated!
Three blogs to check out today:
How has your week been?